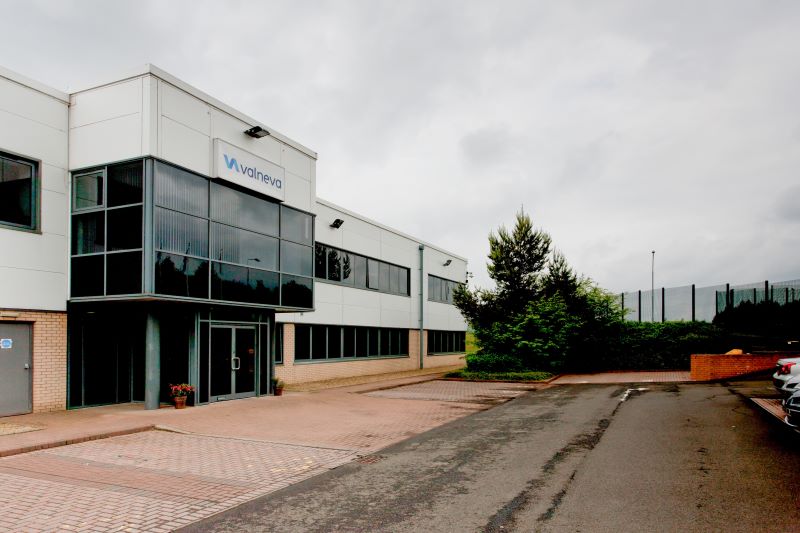 Pfizer has signed an equity subscription agreement to invest $95m (€90.5m) to acquire 8.1% of French firm Valneva's share capital for €9.49 per share.
The equity investment by Pfizer via a reserved capital increase will further support the Lyme partnership between the two firms.
The investment is anticipated to conclude on 22 June.
Valneva intends to utilise the investment proceeds to back the Phase III development of the Lyme disease programme.
The companies also modified the terms of their partnership and licence agreement for investigational multivalent protein subunit vaccine candidate for Lyme disease, VLA15.
VLA15 leverages an established mechanism of action for a Lyme disease vaccine that acts on the Borrelia burgdorferi's outer surface protein A.
Borrelia burgdorferi is a bacteria that causes Lyme disease.
Pfizer intends to commence the Phase III clinical trial of the vaccine in the third quarter of this year.
The companies entered this partnership in April 2020.
With the latest development, Valneva will now fund over 40% of the remaining shared development expenses, up from 30% in the original deal.
Furthermore, Valneva is now entitled to receive tiered royalty payments ranging from 14% to 22% from Pfizer as against royalties starting at 19% in the initial deal.
Based on cumulative sales, Valneva is eligible to receive up to $100m in milestone payments.
Other development and initial marketing milestones are unaffected, of which $168m remain, including a $25m payment to Valneva following Pfizer commencing the Phase III trial.
Valneva CEO Thomas Lingelbach said: "Pfizer's investment in Valneva highlights the quality of the work that we've done together over the past two years and is a strong recognition of Valneva's vaccine expertise.
"This subscription agreement will contribute to our investment in the Phase III study while limiting the impact on our cash position.
"We are looking forward to further investigating our VLA15 candidate in Phase III, which will take us a step closer to potentially help protect both adults and children from this devastating disease."
Following the conclusion of the projected Phase III trial of VLA15, Pfizer plans to file a Biologics License Application (BLA) with the US Food and Drug Administration in 2025.