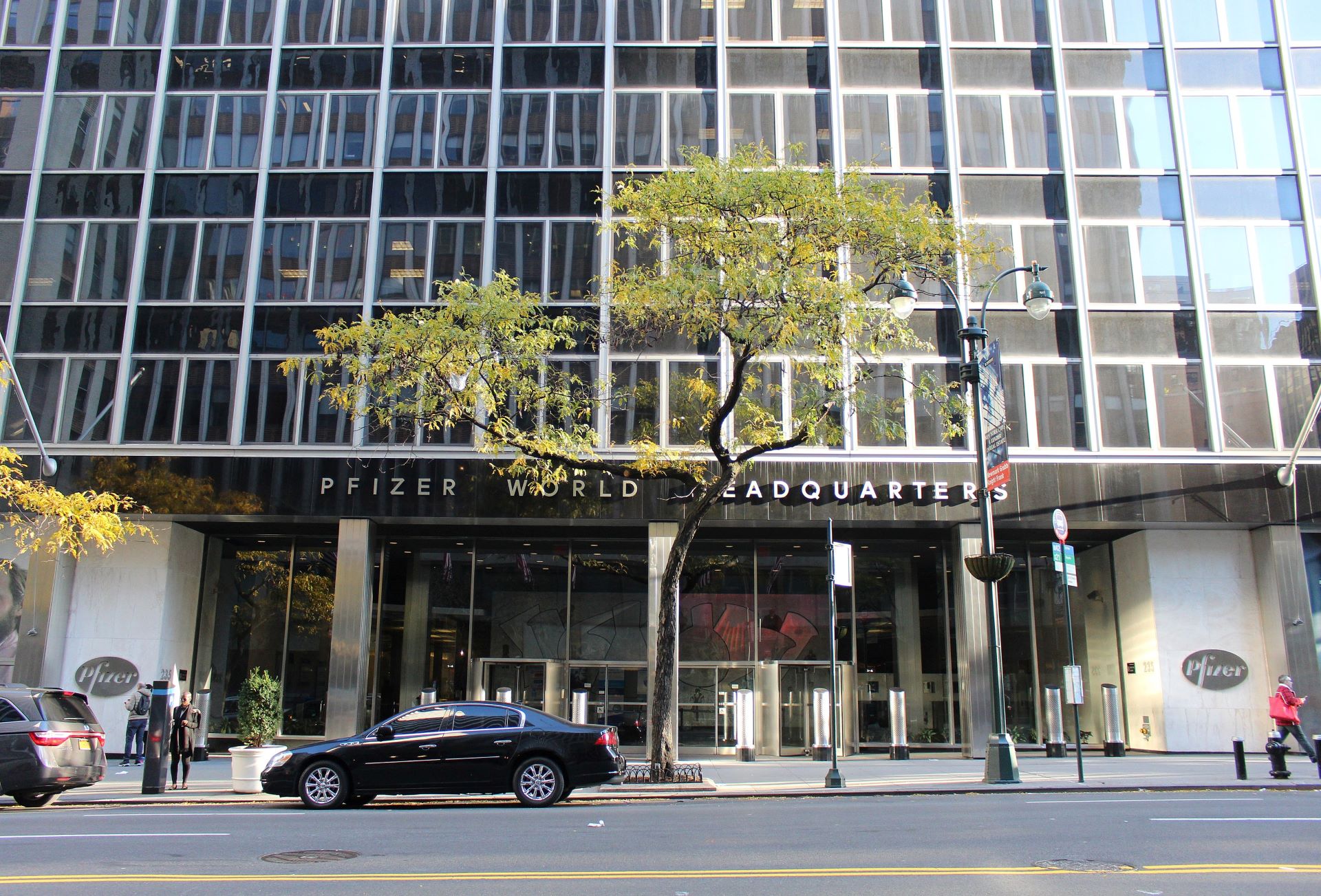 Pfizer has acquired US-based Amplyx Pharmaceuticals to advance its expertise in infectious disease and expand its anti-infectives pipeline.
Amplyx focuses on developing treatments for life-threatening diseases that affect individuals with compromised immune systems.
With this deal, Pfizer gained ownership of Amplyx's lead compound, Fosmanogepix (APX001), a new investigational asset being developed for treating invasive fungal infections.
With a novel mechanism of action, this compound is designed to target fungal strains which are resistant to standard of care therapy.
Fosmanogepix has the potential to become a novel therapeutic class of antifungal therapy to receive approval from the US Food and Drug Administration (FDA) in almost 20 years.
Fosmanogepix is currently in Phase II clinical trials, which are analysing the safety and efficacy of its intravenous (IV) and oral formulations in treating people with invasive fungal infections caused by moulds, yeasts and rare moulds.
Pfizer also gained access to Amplyx's early-stage pipeline that comprises potential antiviral (MAU868) and antifungal (APX2039) therapies.
Pfizer Hospital global president Angela Lukin said: "The Covid-19 pandemic has been a stark reminder of the devastating impact of infectious diseases, highlighting the continuous need for new anti-infective therapies to treat both emerging and difficult to treat bacterial, viral and fungal infections.
"We've already invested in assets that, if approved, could help address drug-resistant bacterial infections and critical viral infections. With this acquisition, we look forward to progressing the development of a novel anti-fungal as well."
The latest acquisition comes after Pfizer made an initial equity investment as part of Amplyx's Series C financing in December 2019.
The companies have not disclosed the financial details of the deal.
Last September, CStone Pharmaceuticals entered a strategic partnership with Pfizer to develop and commercialise late-stage oncology therapies in China.