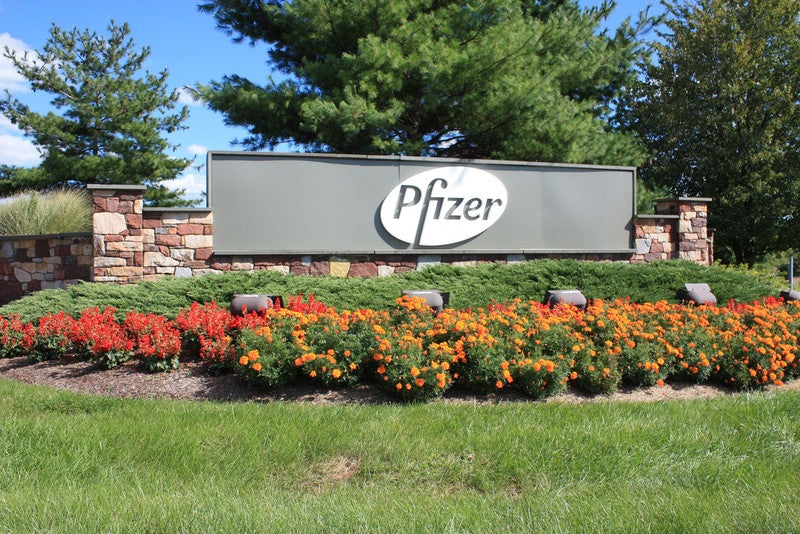 Pfizer has announced it has completed its acquisition of US-based Therachon, a clinical stage biotechnology company focusing on rare diseases; the acquisition was first initiated in early May 2019.
According to the terms of the transaction, the Swiss pharma giant has bought Therachon for $340m with a potential $470m additional payments based on key milestones of Therachon's drug TA-46.
TA-46 is an investigational medicine for the treatment of achondroplasia, a genetic condition and the most common form of short-limb dwarfism, with no currently approved treatment. It can lead to serious cardiovascular, neurologic and metabolic complications if untreated.
The drug is a soluble recombinant human fibroblast growth factor receptor 3 (FGFR3) decoy, which is believed to normalise overactive FGFR3 signalling pathways that underlie bone development abnormalities. TA-46 has received orphan drug designation from both the European Medicines Agency and the US Food and Drug Administration.
As a result of the deal with Pfizer, Therachon will spin-out its other drug development programme – apraglutide for short bowl syndrome – into another company, which Pfizer will have an equity share in. Apraglutide is a GLP-2 analogue currently in Phase II.
Pfizer chief scientific offer and world research, development and medical president Mikael Dolsten said: "By acquiring Therachon, we hope to leverage Pfizer's leading scientific and development capabilities to more rapidly advance this potentially promising therapy for people with achondroplasia."
The company's Rare Disease Research Unit chief scientific officer and senior vice-president Seng Cheng added: "Pfizer's existing research programs for pediatric growth disorders provide a complementary setting for this potential breakthrough therapy."
Therachon chief executive officer Luca Santarelli commented: "We are thrilled that the work we have done to discover and advance a novel and potentially life-transforming medicine for achondroplasia is now being continued by Pfizer.
"With its rare disease expertise and worldwide reach, Pfizer is well positioned to accelerate the development of TA-46 and fulfil Therachon's vision of addressing the complications suffered by children with achondroplasia by targeting the molecular root causes of this condition."