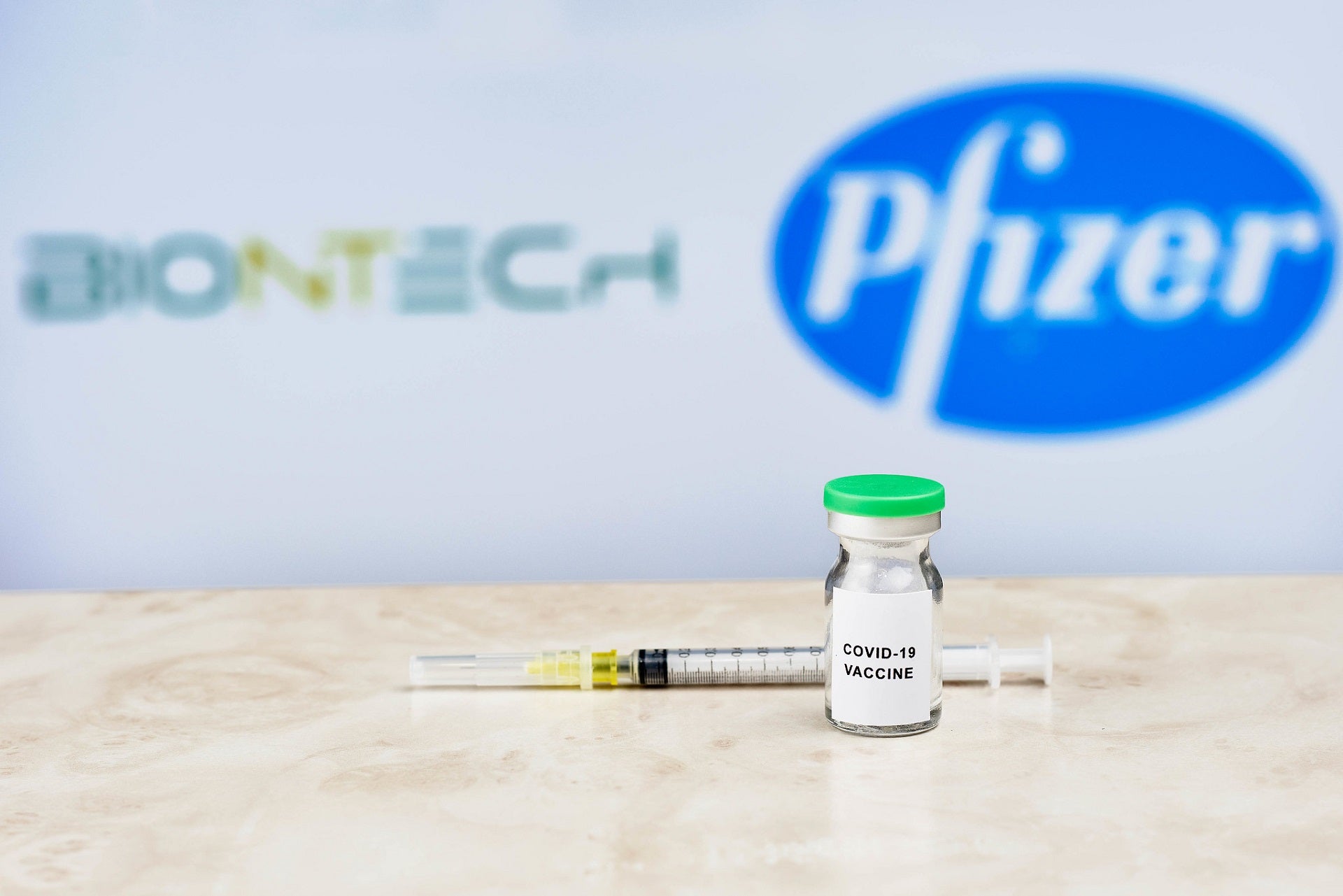 Pfizer and its partner BioNTech have announced that the booster shot of their Covid-19 vaccine has shown 95.6% efficacy in a randomised, controlled Phase III trial.
In the trial, more than 10,000 people aged 16 years and above were randomised 1:1 and given 30µg booster dose or a placebo after completion of their first two doses of Pfizer-BioNTech Covid-19 vaccine.
The booster dose of the Covid-19 vaccine or placebo were administrated approximately 11 months after their second dose of vaccine.
In the non-boosted group of subjects, there were 109 Covid-19 cases during the trial, and five cases were identified in the group where participants received the booster shot of vaccine.
It was observed that the booster shot showed 95.6% effectiveness, which reflects the disease occurrence reduction for individuals who received a booster shot.
Pfizer stated that these are the first results obtained from a randomised, controlled booster study of the Covid-19 vaccine.
According to the multiple subgroup analyses, the efficacy of the booster shot was consistent irrespective of race, ethnicity, age, sex or comorbid conditions.
For further licensure support of their booster dose in the US and other nations, Pfizer and BioNTech plan to submit the Phase III trial data to European Medicines Agency (EMA), the US Food and Drug Administration (FDA), as well as other regulatory agencies.
Pfizer chairman and CEO Albert Bourla said: "These results provide further evidence of the benefits of boosters as we aim to keep people well-protected against this disease.
"In addition to our efforts to increase global access and uptake among the unvaccinated, we believe boosters have a critical role to play in addressing the ongoing public health threat of this pandemic.
"We look forward to sharing these data with health authorities and working together to determine how they can be used to support the rollout of booster doses around the world."
Last month, the US FDA authorised Pfizer and BioNTech's Covid-19 vaccine booster dose under emergency use authorization (EUA) for individuals aged 65 years and above.