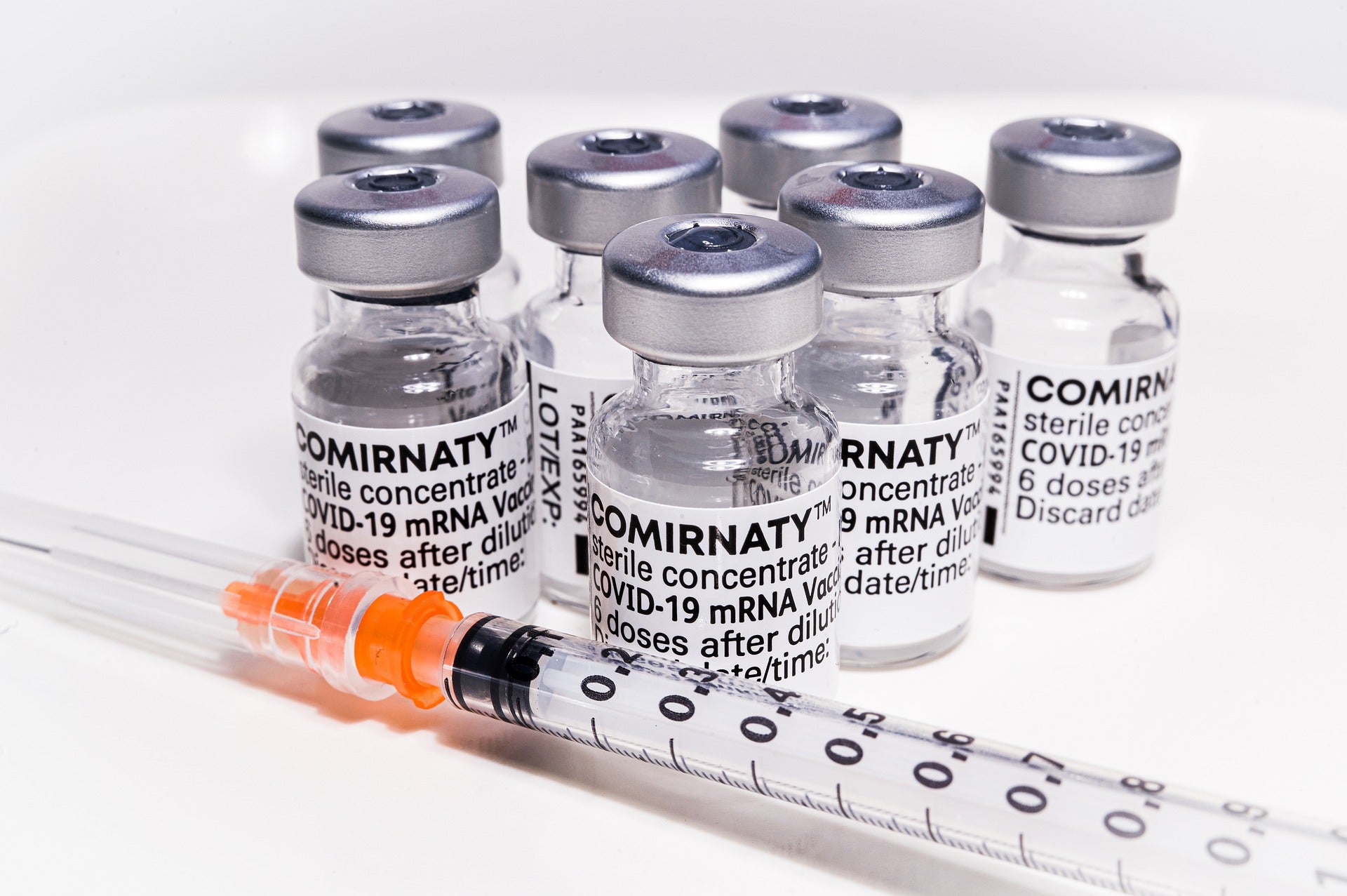 Pfizer and BioNTech are set to deliver an additional 100 million doses of their Covid-19 vaccine COMIRNATY to the 27 European Union (EU) member states this year.
COMIRNATY, or the Pfizer-BioNTech Covid-19 vaccine, has received conditional marketing authorisation from the European Medicines Agency (ENCePP) for preventing the disease in people aged 16 years and above.
The latest development comes after the EU exercised its option under an expanded advanced purchase agreement signed in February.
The move to procure additional doses of the vaccine takes the total doses for supply to EU member states to 600 million.
Pfizer chairman and CEO Albert Bourla said: "We remain committed to moving as quickly and safely as possible to bring this vaccine to more people in Europe, as the deadly virus continues to wreak havoc across the continent.
"To date, we have met all of our supply commitments to the EC and we plan to deliver 250 million doses to the EU in Q2, a four-fold increase on Q1's agreed quantity."
For the supply to the EU, the vaccines will be produced in BioNTech and Pfizer's manufacturing sites in Europe.
On another note, Johnson & Johnson has sought permission from the Indian drug regulator Central Drugs Standard Control Organisation (CDSCO) to carry out the Phase III clinical trial of its single-dose Covid-19 vaccine in the country and import licence, PTI reported.
The company sought a meeting with the CDSCO's subject expert committee on Covid-19 to decide on the application.
The move comes after the Indian Government determined to expedite emergency approvals for all foreign-made Covid-19 vaccines that have received similar authorisations by the World Health Organization WHO) or the US, UK, European or Japanese regulators.
In another development, Tonix Pharmaceuticals and OyaGen have entered an exclusive global licencing agreement for an antiviral inhibitor of SARS-CoV-2, TNX-3500 (sangivamycin, formerly OYA1), for treating Covid-19 and other viral disorders.