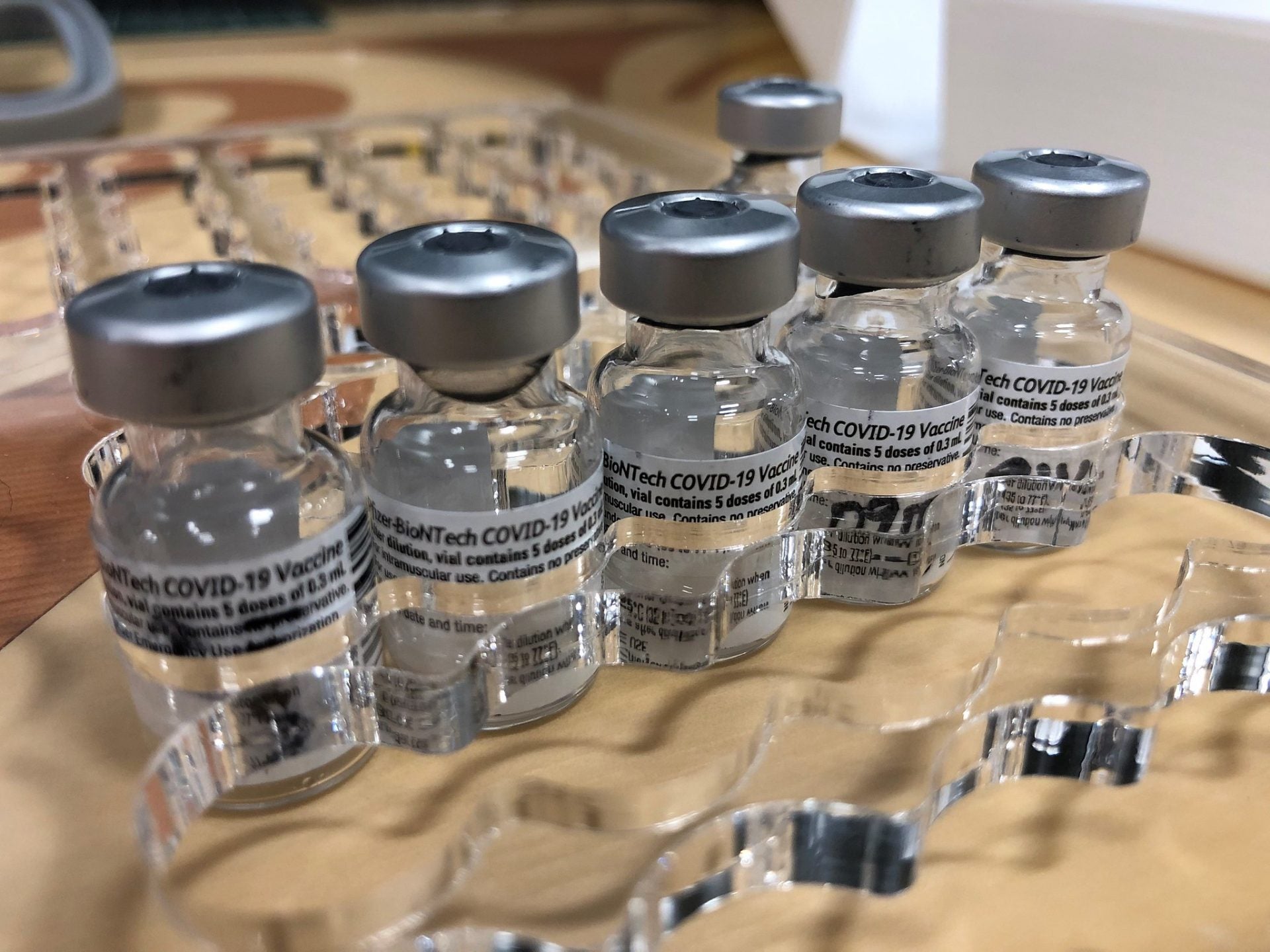 Pfizer and BioNTech have reported that a Phase III trial of their Covid-19 vaccine, BNT162b2, showed 100% efficacy and strong antibody responses in adolescents aged 12 to 15 years with or without prior evidence of SARS-CoV-2 infection.
The vaccine is currently authorised for use under an Emergency Use Authorization (EUA) for active immunisation to prevent Covid-19 in people aged 16 years and above.
The trial had 2,260 adolescent subjects aged 12 to 15 years in the US.
In the trial, 18 Covid-19 cases were recorded in the placebo group as against none in the vaccinated group.
SARS-CoV-2–neutralising antibody geometric mean titers (GMTs) of 1,239.5 were elicited by the vaccine, showing strong immunogenicity in a subset of adolescents a month after receiving the second dose.
The latest data exceeds the GMT levels recorded earlier in vaccinated subjects aged 16 to 25 years.
In addition, BNT162b2 administration was well tolerated and side effects were consistent with those observed in patients aged 16 to 25 years.
Pfizer chairman and CEO Albert Bourla said: "We share the urgency to expand the authorisation of our vaccine to use in younger populations and are encouraged by the clinical trial data from adolescents between the ages of 12 and 15.
"We plan to submit these data to FDA as a proposed amendment to our Emergency Use Authorization in the coming weeks and to other regulators around the world, with the hope of starting to vaccinate this age group before the start of the next school year."
Last month, the Israel Ministry of Health, Pfizer and BioNTech reported real-world evidence showing significantly reduced incidence rates of Covid-19 in fully vaccinated people.
In a separate development, Algernon Pharmaceuticals has reported topline data from the Phase IIb part of its Phase IIb/III trial of NP-120 (Ifenprodil) for Covid-19.
Data showed that 0% mortality was observed in the 20mg dose Ifenprodil treatment arm versus a 3.3% mortality rate in the control arm.
All subjects with a low blood oxygen level (SpO2 <94%) in the treatment arm returned to normal levels of oxygen at day four versus day nine for patients in the untreated arm.
Furthermore, a strong trend of reduced ICU time was observed in the treatment arm versus the control arm.