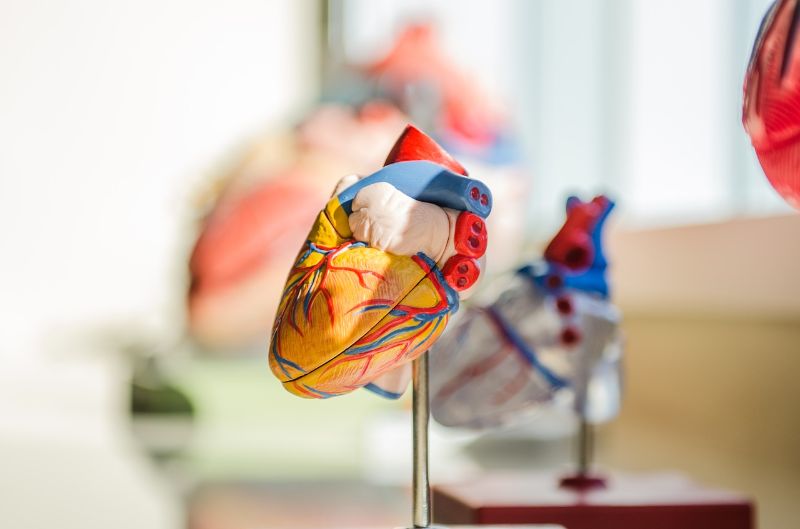 The Committee for Medicinal Products for Human Use (CHMP) of the European Medicines Agency (EMA) has recommended the authorisation of Pfizer's Vyndaqel (tafamidis) for a rare type of cardiomyopathy.
Pfizer is seeking approval to use 61mg once-daily oral capsule formulation of the drug to treat wild-type or hereditary transthyretin amyloidosis in adult cardiomyopathy (ATTR-CM) patients.
ATTR-CM causes the accumulation of abnormal deposits of amyloid in the heart, which results in restrictive cardiomyopathy and progressive heart failure.
Vyndaqel is a transthyretin stabiliser that binds to transthyretin and supports the tetramer of the transthyretin transport protein, slowing amyloid formulation.
In 2011, the 20mg dose of the drug received the European regulatory approval to treat transthyretin amyloid polyneuropathy (ATTR-PN) in adults suffering from stage 1 symptomatic polyneuropathy.
CHMP recommendation for ATTR-CM comes from Phase III ATTR-ACT clinical trial, where the drug led to a significant decrease in all-cause mortality and frequency of cardiovascular-related hospitalisations over 30 months, compared to placebo.
Pfizer global product development rare disease senior vice-president and chief development officer Brenda Cooperstone said: "The CHMP positive opinion of Vyndaqel for ATTR-CM reflects our steadfast commitment to improving outcomes for patients living with this rare and fatal disease.
"In ATTR-ACT, Vyndaqel reduced mortality and the frequency of cardiovascular-related hospitalisations in patients with wild-type or hereditary forms of the disease. If approved, Vyndaqel would represent a real breakthrough for patients."
CHMP recommendation will be considered by the European Commission (EC) during the review of the drug's line extension application.
If approved, Vyndaqel is expected to be the first pharmacologic treatment for transthyretin amyloid cardiomyopathy in the European Union (EU).
Tafamidis obtained orphan drug designation for ATTR-CM in the EU and US in 2012 and Japan in 2018.