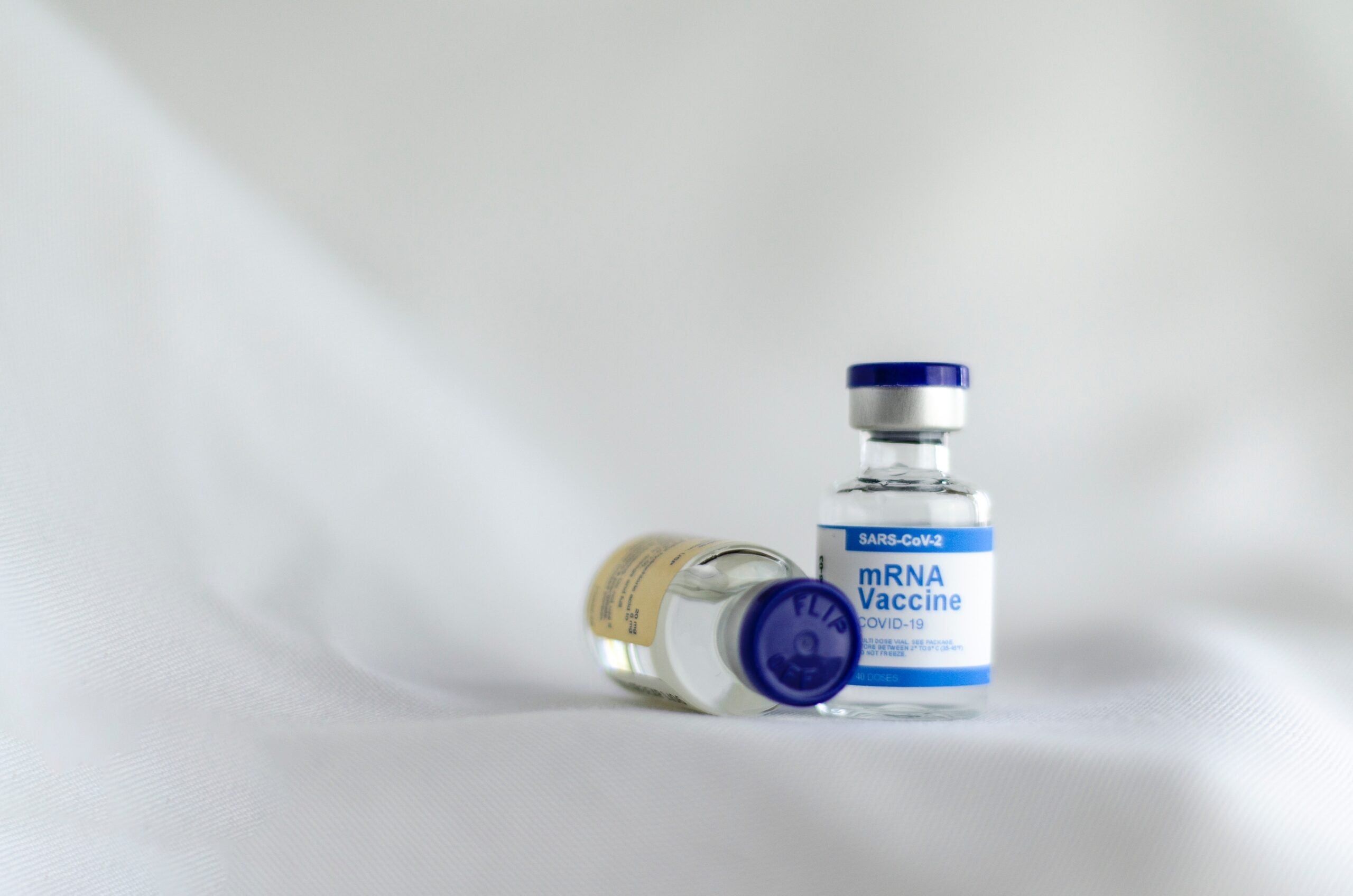 Pfizer has received provisional approval from Australia's Therapeutic Goods Administration (TGA) for the use of its Covid-19 vaccine, Comirnaty, for active immunisation to prevent the SARS-CoV-2 infection in people aged 16 years and above.
This marks the first regulatory approval for a Covid-19 vaccine in the country.
Last week, Comirnaty also obtained the first full approval from the US Food and Drug Administration to prevent Covid-19.
The vaccine is jointly developed by Pfizer and BioNTech and is based on the latter's mRNA technology.
TGA conducted a detailed and independent review of Pfizer's submission and concluded that Comirnaty meets the safety, efficacy and quality standards necessary for use in Australia.
Valid for two years, the provisional approval allows the legal supply of the vaccine in the country.
Under the approval, Pfizer must continue submitting to the TGA longer term safety and efficacy data from clinical trials and post-market assessment that are underway.
In a statement, TGA said: "The TGA will continue to actively monitor the safety of the Pfizer vaccine both in Australia and overseas and will not hesitate to take action if safety concerns are identified.
"As an extra check, the TGA laboratories will undertake batch assessment of each batch of the vaccine before it can be supplied in Australia."
The regulator's decision is backed by a prior recommendation by The Australian Technical Advisory Group on Immunisation (ATAGI) and advice from the Advisory Committee on Vaccines (ACV).
Separately, ATAGI extended its recommendation for Comirnaty to all individuals aged 12 years or above. The advisory group said that it had reviewed the evidence and supports the vaccine's use in this adolescent age group.
ATAGI added that recommendations on Moderna's Spikevax Covid-19 vaccine for use in adolescents aged 12 to 17 years will be confirmed after the TGA decision on provisional approval.
Meanwhile, Japanese health authorities are investigating the death of two individuals who had taken the Moderna vaccine.
So far, no evidence has been found that the deaths are linked to Spikevax. But, particulate matter was found in some drug product vials of the vaccine supplied in Japan.