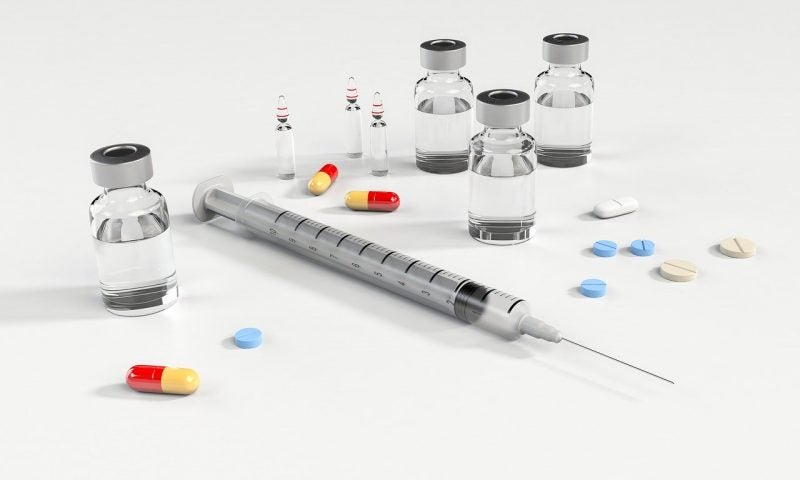 ---
Visit our Covid-19 microsite for the latest coronavirus news, analysis and updates
---
Follow the latest updates of the outbreak on our timeline.
Pfizer has identified some antiviral compounds, already in development, with potential to block coronaviruses, according to media reports.
The company intends to partner with a third party to screen the compounds, with results expected by the end of this month.
Meanwhile, successful compounds should enter into the testing phase by the end of this year.
Pfizer chief scientific officer Mikael Dolsten was one of the pharmaceutical executives who met with the US President Donald Trump at the White House on 2 March, reported Reuters.
At the meeting, Trump administration advised pharmaceutical companies to speed up the development of a coronavirus vaccine, working together towards Covid-19 vaccines and treatments.
US Vice-President Mike Pence was quoted as saying: "This is all hands on deck. And the news out of this meeting that you've already formed a consortium… now we know they will be working together to create therapeutics and ultimately a new vaccine."
Apart from Pfizer, executives of Gilead Sciences, Regeneron Pharmaceuticals, Moderna, GlaxoSmithKline, Johnson & Johnson and Sanofi attended the meeting.
A vaccine is expected to take more than a year to be available for public use, while antiviral treatments could move faster.