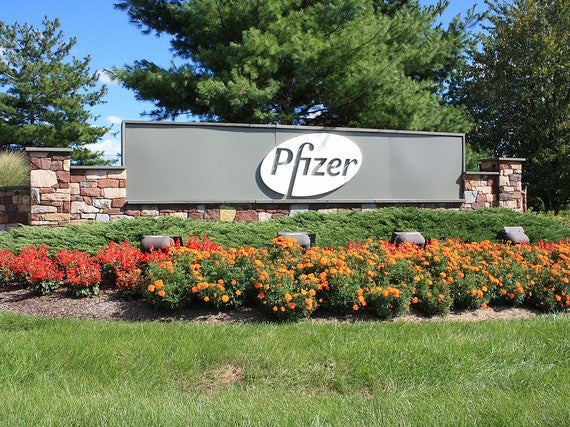 Israeli-machine learning company CytoReason has announced it has signed a collaboration agreement with Pfizer in which the latter will leverage the former's technology to create cell-based models of the immune system.
CytoReason's platform will standardise and organise Pfizer's data and integrate it into an immune system model that provides a better understanding of how cells respond to a disease.
Access to data allows the machine learning algorithms and models to learn and improve and therefore aids discovery of potential drug targets, identification of biomarkers and selection of new indications that a drug could treat.
According to the agreement, CytoReason will receive an undisclosed amount in the low double digit millions of US dollars from Pfizer in access fees, research support and success-based payments.
Pfizer chief scientific officer of inflammation & immunology Michael Vincent said: "We believe that CytoReason's platform has the potential to offer valuable insights that may be applied to our research into the human immune system.
"Leveraging technologies such as this can help us understand disease and prioritize targets, and support our mission of bringing innovative new therapies to patients who need them."
CytoReason's simulation models work by rebuilding lost cellular information from gene expression data and linking genes to specific cells then integrating this information with omics and literature data.
The Israeli company's CEO and co-founder David Harel said: "The collaboration with Pfizer will further strengthen our models in our core therapeutic areas. This will be our fifth major partnership, which we believe will help make our model unparalleled in its accuracy for assets across the pipeline.
"CytoReason's model brings together thousands of samples on a cell-protein-gene level, allowing for fast and accurate insights."
CytoReason has formed ten collaborations with private and public sector organisations since it was founded in 2016.
The company has made four therapeutic discoveries, including cellular players in the melanoma microenvironment and pre-treatment biomarkers in inflammatory bowel disease, primarily in partnership with the Faculty of Medicine at the Technion-Israel Institute of Technology.