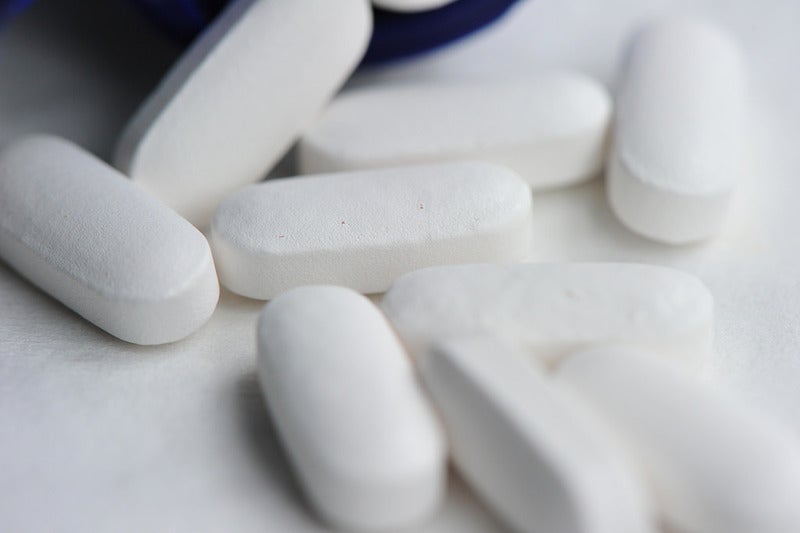 Pfizer's subsidiary in Japan has announced a recall of blood pressure drug Amvalo that was found to contain impurities in its active ingredient valsartan, which is indicated to treat high blood pressure.
The recall covers about 763,000 tablets manufactured using an API at the Mylan plant in India.
Pfizer reportedly found that the drug contained N-nitrosodiethylamine (NDEA) and N-nitrosodimethylamine (NDMA), which have been classified as potential human carcinogens.
Pfizer Japan president Akihisa Harada was quoted by Reuters as saying: "We will fully pay careful attention to our manufacturing and quality control to prevent a recurrence."
In December, Mylan recalled all lots of valsartan-containing drugs in the US after finding traces of NDEA, which naturally occurs in foods, drinking water, air pollution and industrial processes.
The recall of valsartan-containing blood pressure drugs began in July when European and US regulatory authorities detected the presence of NDMA in the products.
"Our analysis of NDMA found that the risk to patients based on the maximum possible exposure appears to be small."
Products marketed by Dexcel Pharma, Accord Healthcare, Major Pharmaceuticals, Solco Healthcare and Teva Pharmaceuticals Industries were recalled.
In September, the European Medicines Agency (EMA) and the US Food and Drug Administration (FDA) reported the presence of NDEA in certain valsartan products of Torrent Pharmaceuticals and Zhejiang Huahai Pharmaceuticals (ZHP).
In January, the FDA said that the investigation into the root causes of the impurities is ongoing.
It noted that the impurities may be generated due to the presence of certain chemicals and reaction conditions in the manufacturing process of the drug's API. The FDA also identified reused materials as a possible cause.
FDA commissioner Scott Gottlieb added: "Our analysis of NDMA found that the risk to patients based on the maximum possible exposure appears to be small. That doesn't diminish our concern and our determination to find out how these impurities occurred in the first instance."