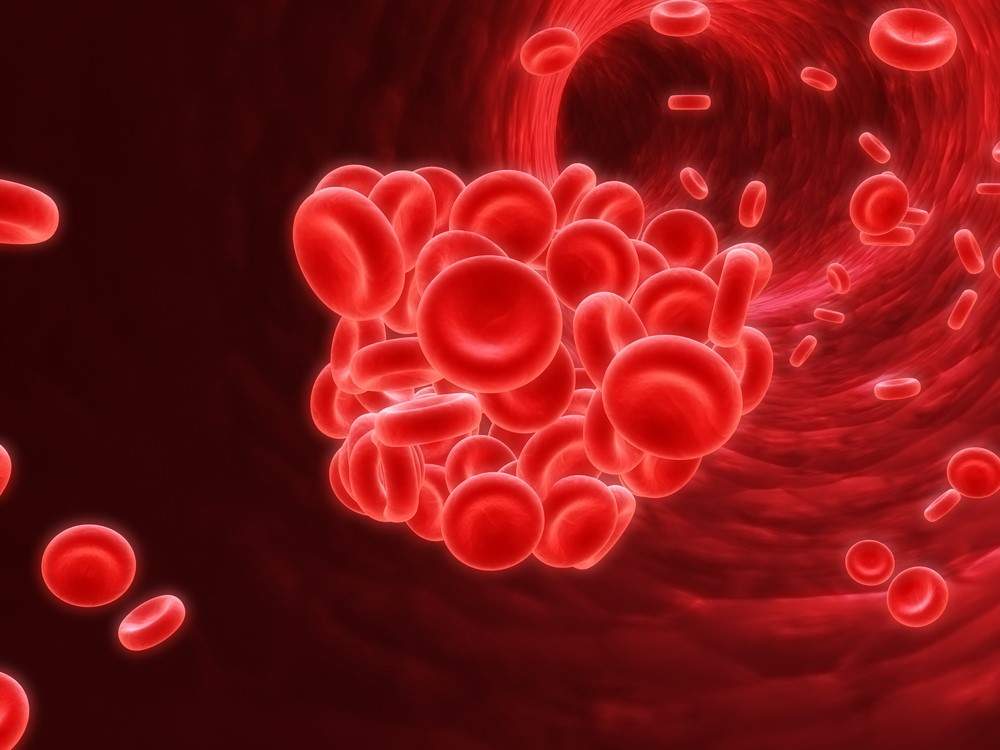 Pfizer has initiated a phase 3 open-label, multi-centre and lead-in-study to evaluate the efficacy and safety of Spark Therapeutic's investigational factor IX prophylaxis replacement gene therapy to treat haemophilia B.
The commencement of the phase 3 trial follows successful results from their phase 1/2 trial in May this year. All 15 participants with severe and moderately severe haemophilia B discontinued routine infusions of factor IX concentrates with no reported adverse events or thrombotic events after a follow up of 18 years (five to 121 weeks) after undergoing fidanacogene elaparvovec (SPK-9001) gene therapy.
Spark president and head of research and development Katherine High said: "We are pleased to see all 15 participants, notably including the first four participants who have been followed for more than two years, continue to show that a single administration of SPK-9001 has resulted in dramatic reductions in bleeding and factor IX infusions, with no serious adverse events."
Pfizer and Spark Therapeutics signed a license agreement for SPK-9001 in 2014. This was updated in November 2017 during the enrolment of participants in the phase 1/2 trial and the manufacturing process of the therapy was transferred to Pfizer in preparation for the phase 3 trial. Spark Therapeutics has also transferred the investigative new drug application to Pfizer as a result of the deal.
High continued: "We are pleased to have transitioned fidanacogene elaparvovec to Pfizer following the positive results of the ongoing Phase 1/2 clinical trial. The initiation of the Phase 3 programme marks an important milestone toward our goal of one day potentially freeing patients with haemophilia B of the need for regular infusions, while potentially eliminating spontaneous bleeding."
Pfizer global product development rare disease senior vice-president and chief development officer Brenda Cooperstone said: "With the lead-in study now open and actively recruiting patients, we are excited to begin our phase 3 program evaluating fidanacogene elaparvovec for the treatment of haemophilia B.
"The current data suggest immense promise for the use of this potential one-time treatment option. We look forward to the opportunity to continue the progress achieved by Spark Therapeutics for patients living with haemophilia B."
Fidanacogene elaparvovec is an investigational gene therapy that contains a bio-engineered adeno-associated virus capsoid and a high-activity human coagulation factor IX gene. The two companies hope that once haemophilia B patients are treated with the gene therapy they will be able to produce factor IX themselves without the need for further transfusions as the phase 1/2 studies suggested.