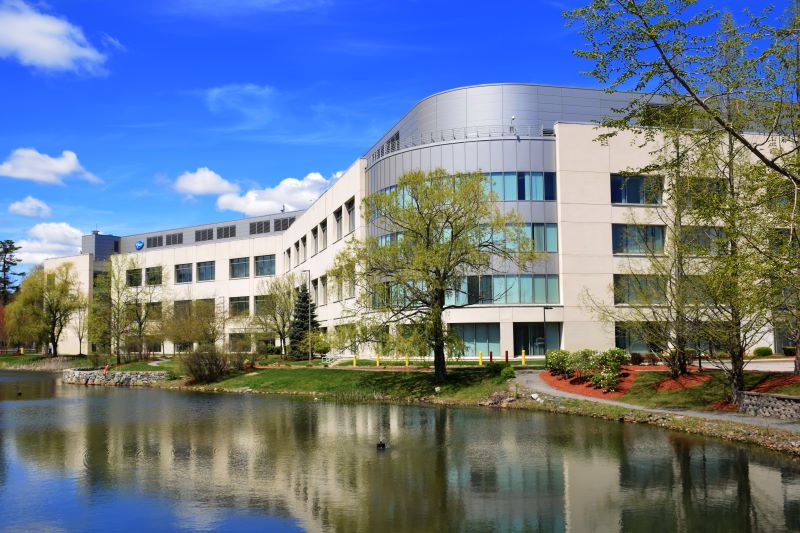 Pfizer has entered a research partnership and exclusive licence agreement with Clear Creek Bio to progress new SARS-CoV-2 papain-like protease (PLpro) inhibitors' discovery and development for the oral treatment of Covid-19.
A vital enzyme, PLpro, along with the main protease (Mpro), has a key role in the replication of the virus. 
The latest programme is anticipated to bolster the innovative anti-infective pipeline of Pfizer.
Additionally, if successful, it will complement the current Covid-19 product portfolio of Pfizer with direct-acting antiviral agents against various SARS-CoV-2 targets.
According to the deal, Pfizer and Clear Creek Bio will collaborate to detect a PLpro candidate, which would be advanced into clinical trials.
On entering the clinic, Pfizer will solely handle the development and marketing works of the candidate.
Under the agreement, Pfizer will make an undisclosed upfront payment to Clear Creek Bio.
Clear Creek Bio is also entitled to receive further potential milestone payments as well as royalties on sales of products in the future.
Pfizer Medicine Design head and Anti-Infectives chief scientific officer Charlotte Allerton said: "Covid-19 has proven to be a devastating and highly unpredictable disease, one with the potential to remain a global health concern for years to come.
"It is critical that we try to stay ahead of the virus, continuing to advance clinical development opportunities for our current oral therapy as well as innovating through our internal programmes and strategic partnerships to bring forward additional monotherapy and/or combination treatment candidates that we believe may play a role in the ongoing fight against Covid-19."
In October, the company acquired Global Blood Therapeutics (GBT) for nearly $5.4bn.