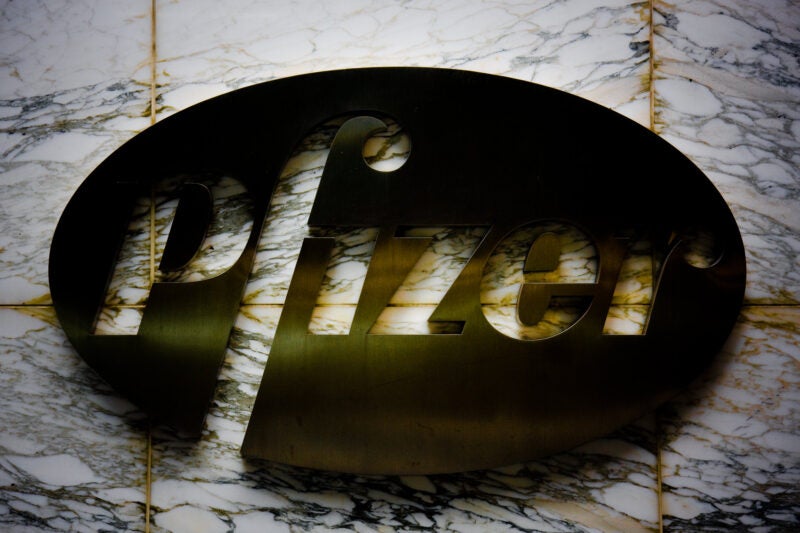 Pfizer has announced plans to voluntarily recall five batches of its hypertension treatment, Accupril (Quinapril HCl) tablets, after finding increased levels of a nitrosamine, N-nitroso-quinapril.
The move comes after the levels of N-nitroso-quinapril were found to be above the Acceptable Daily Intake (ADI) level in recent testing.
Nitrosamines could raise the risk of cancer if individuals are exposed to them over the suitable levels for a longer duration.
Accupril is intended to treat hypertension by lowering blood pressure. It is also used to manage heart failure as adjunctive treatment when used along with standard treatment including diuretics and/or digitalis.
Pfizer noted that the hypertension therapy has a safety profile that is established over three decades.
It added that the company was not aware of any reports of adverse events linked to the recall so far.
Based on presently available findings, Pfizer considers that the benefit/risk profile of the products remains positive.
Though continued intake of N-nitroso-quinapril could be linked to a potentially higher risk of cancer in humans, patients using the medication face no immediate risk.
In a press statement, Pfizer said: "Patients currently taking the products should consult with their doctor or health care provider about alternative treatment options for them."
The company added that the latest recall is being carried out with the knowledge of the US Food and Drug Administration.
In March this year, the company voluntarily recalled another hypertension treatment, Accuretic (quinapril HCl/hydrochlorothiazide) tablets, over the presence of N-nitroso-quinapril above the ADI level.
The recall pertains to Accuretic tablets supplied by Pfizer and two authorised generics distributed by Greenstone, quinapril and hydrochlorothiazide and quinapril HCl/ hydrochlorothiazide.