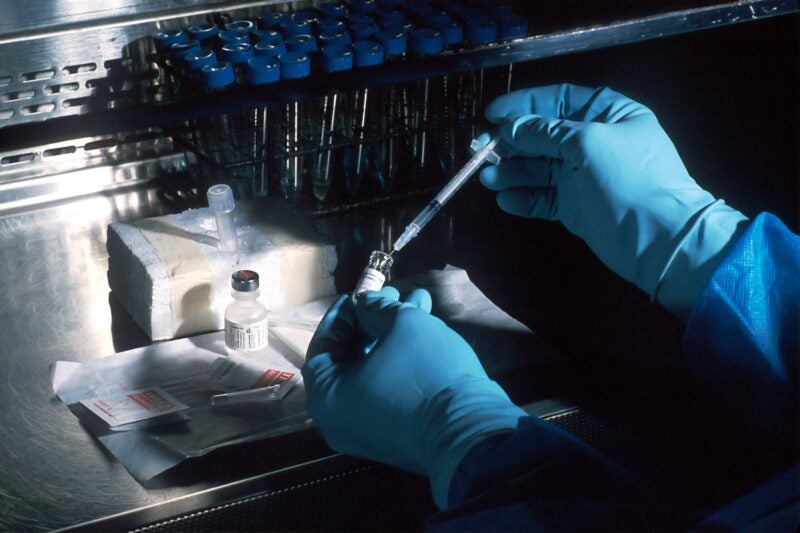 Pfizer has reported a 6% decline in revenue to $22.6bn in the third quarter (Q3) of 2022 as against $24bn in the same quarter last year.
In the quarter, revenues rose 2% operationally on omitting contributions from Covid-19 therapies, Paxlovid and Comirnaty.
Reduction in revenues from Comirnaty outside the US and reduced revenues for some Comirnaty-linked manufacturing works carried out on behalf of BioNTech, Xeljanz and Sutent worldwide were the key drivers that contributed to the revenue decline in Q3 2022.
This decline was partially offset by increased revenues for Paxlovid, Vyndaqel/Vyndamax globally, Comirnaty, Prevnar family (Prevnar 13 & 20) and Eliquis in the US region.
The reported diluted earnings per share (EPS) for Q3 2022 stood at $1.51, compared to $1.42 in the third quarter last year, indicating a 6% growth.
A 40% rise in adjusted diluted EPS to $1.78 was reported in the third quarter of 2022 versus $1.27 in the prior-year quarter.
Pfizer chief financial officer and executive vice-president David Denton: "Q3 results demonstrated commercial strength across many areas of our business, but was somewhat obscured by the incredibly strong performance in the prior year.
"We saw strong operational performance this quarter from key brands such as Paxlovid and Eliquis, particularly in the US, as well as the continued impressive launch of Prevnar 20 for adults in the US.
"In addition, we continue to make progress toward our goal of adding at least $25 billion in risk-adjusted 2030 revenues to Pfizer's portfolio through business development."
The company has revised its financial guidance for this year, on an operational basis, for revenues and adjusted diluted EPS by nearly $1.7bn and $0.19, respectively.
Despite unfavourable effects from foreign exchange, Pfizer also raised the revenue guidance for Comirnaty by $2bn to nearly $34bn and reaffirmed for Paxlovid of approximately $22bn. 
In July this year, the company reported a 53% operational growth in revenues to $27.7bn in Q2 2022.