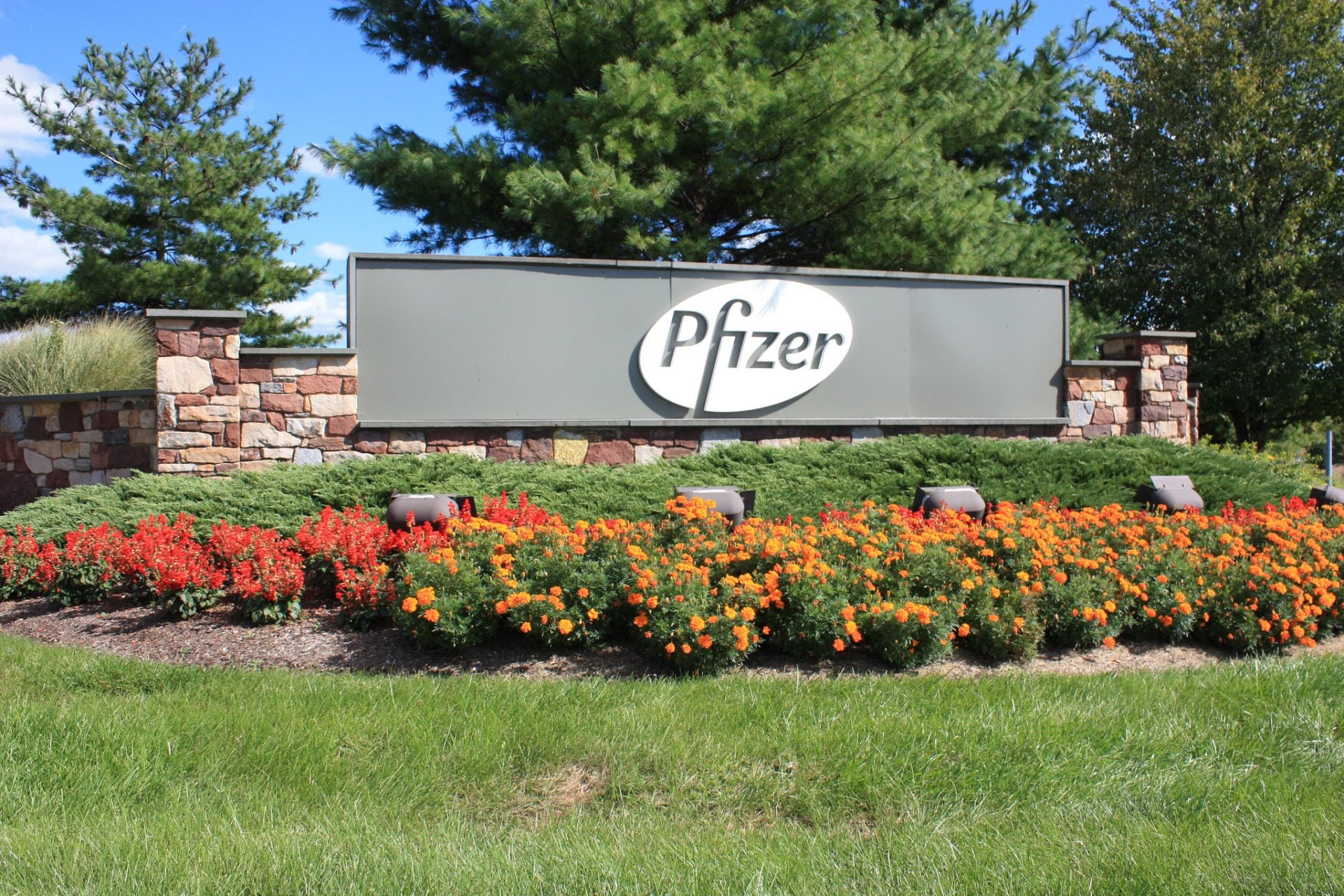 Pfizer has reported a 92% increase in revenue to $19bn in the second quarter (Q2) of 2021, compared to $9.86bn in the Q2 last year.
The operational rise in revenue was 86% or $8.5bn for Q2 ended 04 July 2021.
On excluding Covid-19 vaccine, BNT162b2, revenues increased to $11.1bn, reflecting 10% operational growth. Pfizer co-developed the vaccine with BioNTech.
Pfizer noted that this operational growth excluding the Covid-19 vaccine in Q2 2021 builds on the operational growth of 6% recorded by a similar business last year.
The reported diluted earnings per share (EPS) was $0.98 in the Q2 of 2021, a surge of 58% compared to $0.62 during the year-ago quarter.
Adjusted diluted EPS was $1.07 in the second quarter of this year, indicating a 73% increase from $0.62 in Q2 2020.
Pfizer Global Supply executive vice-president and chief financial officer Frank D'Amelio said: "Pfizer's second-quarter performance highlighted once again the underlying strength of our business, with consistent and solid growth coming from multiple products and categories.
"It is important to point out that the 10% year-over-year (YOY) operational revenue growth rate for our business excluding BNT162b2 comes on top of a strong 6% operational growth rate delivered by the comparable business in the second quarter of last year."
Revenue in the Vaccines segment rose to $9.2bn during Q2 2021 compared to $1.2bn in Q2 last year.
In the second quarter of this year, the BNT162b2 vaccine alone generated direct sales and alliance revenues of $7.8bn.
For the Oncology and Rare Disease segments, revenues increased 19% to $3.14bn and 32% to $895m, respectively.
Revenues for the quarter dropped by 9% to $1.04bn in the Inflammation and Immunology segment. Meanwhile, the revenues of the Internal Medicine and Hospital divisions reached $2.4bn and $2.25bn, respectively.
D'Amelio added: "As a result of updates to our expectations for our business, both including and excluding BNT162b2, we are increasing our 2021 financial guidance ranges for revenues and Adjusted diluted EPS for the second quarter in a row."
Pfizer raised its revenue guidance for the full-year 2021 from $70.5bn-$72.5bn to $78bn-$80bn while adjusted diluted EPS for the year has increased to $3.95-$4.05.
Considering the supply agreements signed by the company from April to July this year, revenue assumptions associated with BNT162b2 for the year have raised to nearly $33.5bn.
The revenue includes the 2.1 billion doses of the vaccine to be supplied this year.
Excluding the vaccine, revenue guidance has increased by $400m and adjusted diluted EPS by $0.05, Pfizer said.
In the first quarter of 2021, the company reported a 45% increase in total revenues to $14.6bn.