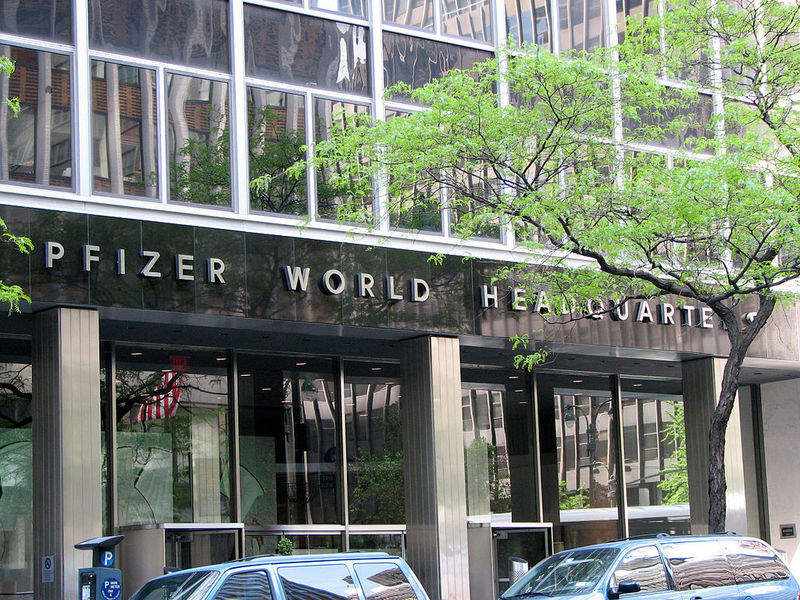 Pfizer has revealed plans to reorganise into the company into three different businesses, namely Innovative Medicines, Established Medicines, and Consumer Healthcare.
The changes will be effective from the start of the 2019 fiscal year.
The Innovative Medicines division will comprise the company's existing Innovative Health businesses, along with a new Hospital Medicines unit for commercialisation of its sterile injectable and anti-infective drugs.
Pfizer intends to integrate its biosimilar portfolio with Oncology and Inflammation & Immunology divisions, which are expected to offer a strong commercialisation platform.
The Established Medicines unit will include most of the company's off-patent solid oral dose therapies such as Lyrica, Lipitor, Norvasc and Viagra, as well as some generic medicines.
Pfizer said that this unit will have fully dedicated manufacturing, marketing and regulatory capabilities so that it can operate as a standalone business within the company.
"This design gives us a sharper focus on diverse patients in diverse markets."
The company expects its in-market products, a series of planned launches in 2020 and existing pipeline will contribute to the growth of Established Medicines.
Pfizer chief operating officer Albert Bourla said: "Delivering critical medicines to patients all over the globe remains the compass for all we do at Pfizer, and this design gives us a sharper focus on diverse patients in diverse markets.
"In addition, the structure will enable the Established Medicines business to optimise its distinct growth opportunities, while also providing the future flexibility to access opportunities that enhance value."
All of the company's over-the-counter medicines will be included in the Consumer Healthcare unit, which will also have dedicated manufacturing and regulatory functions to conduct business autonomously.
Last October, Pfizer announced that strategic alternatives for the Consumer Healthcare business are being reviewed, with potential for full or partial separation, spin-off, sale or other transaction.
Though the review is ongoing and a final decision expected to be made this year, the company believes that the business is well positioned to continue its growth.
Pfizer chairman and CEO Ian Read said: "As we transition to a period post-2020 where we expect a higher and more sustained revenue growth profile we see this new structure better positioning each business to achieve its growth potential."