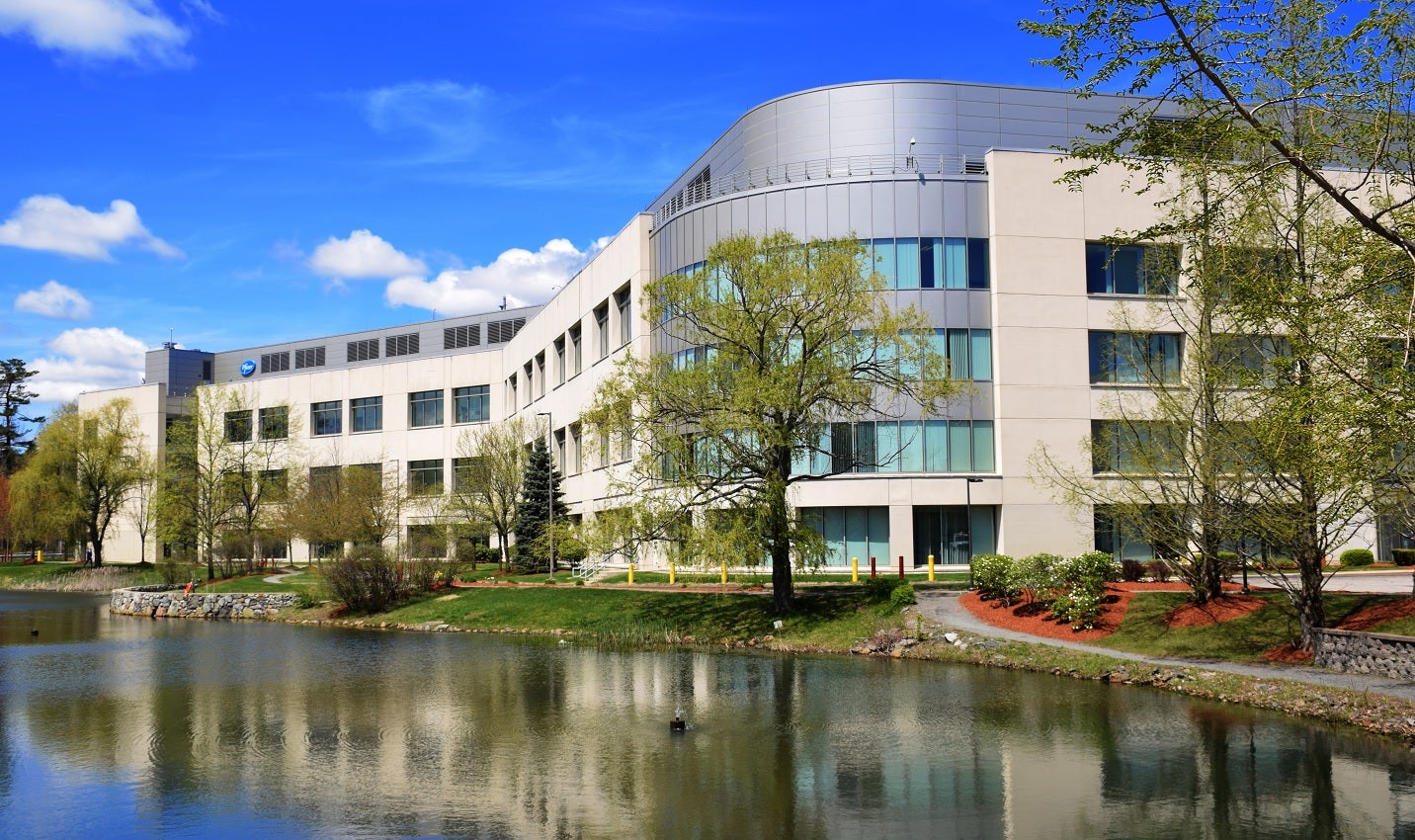 Pfizer has entered a definitive merger agreement to purchase biotechnology firm Seagen in a deal valued at $43bn.
Under the deal, the company would pay $229 per Seagen share in cash.
Both companies' boards of directors have unanimously approved the transaction.
Seagen discovers, develops, and commercialises transformative cancer medicines. It is a pioneer in antibody-drug conjugates (ADCs) technology.
The company's portfolio includes four approved medicines, including three ADCs, Adcetris (brentuximab vedotin), Padcev (enfortumab vedotin), and Tivdak (tisotumab vedotin).
Pfizer expects the proposed deal to enable combination potential across the company and Seagen pipelines.
It is expected to enhance Pfizer's position and complement its oncology portfolio.
The deal will also use the protein engineering and medicinal chemistry capabilities of Pfizer to advance Seagen's ADC technology to unlock next-generation biologics and potential new target combinations.
Additionally, Seagen is advancing new technologies that can potentially generate several Investigational New Drug Applications (INDs)​, including next-generation ADC linker/payload technologies and other antibody platforms that destroy tumours, such as bi-specific antibodies by using the immune system.
Pfizer chairman and CEO Dr Albert Bourla said: "Pfizer is deploying its financial resources to advance the battle against cancer, a leading cause of death worldwide with a significant impact on public health.
"Together, Pfizer and Seagen seek to accelerate the next generation of cancer breakthroughs and bring new solutions to patients by combining the power of Seagen's ADC technology with the scale and strength of Pfizer's capabilities and expertise.
"Oncology continues to be the largest growth driver in global medicine, and this acquisition will enhance Pfizer's position in this important space and contribute meaningfully to the achievement of Pfizer's near-term and long-term financial goals."
The company expects to fund the deal substantially through long-term debt of $31bn and the remaining from a combined short-term financing and available cash.
The transaction, subject to customary closing conditions, including Seagen stockholders' approval and regulatory approvals, is anticipated to be concluded late this year or early next year.