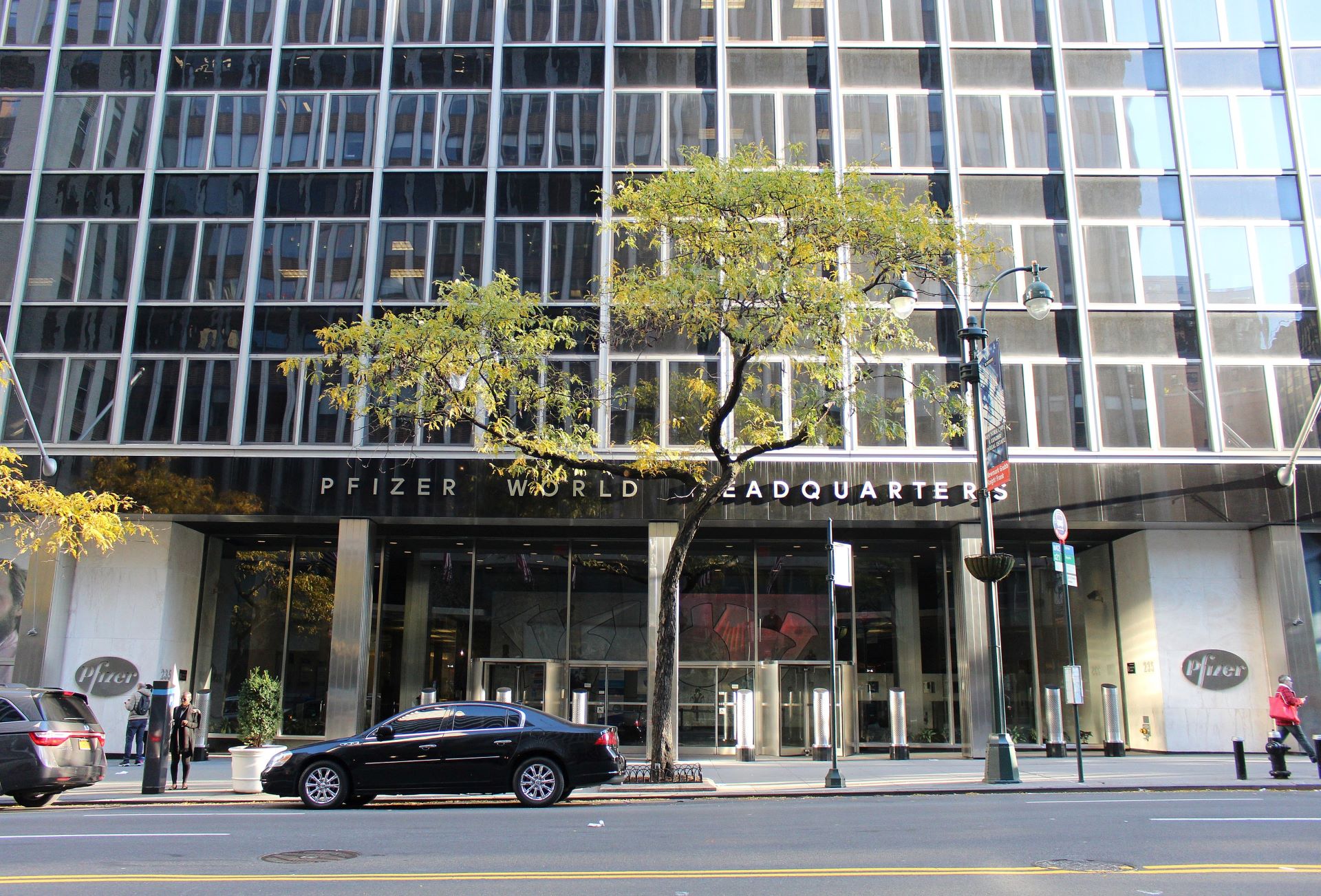 Pfizer has initiated a Phase I study of an investigational, novel oral antiviral therapeutic, PF-07321332, for SARS-CoV-2 virus that causes Covid-19, in healthy adult subjects in the US.
PF-07321332 is a SARS-CoV2-3CL protease inhibitor that showed potent in vitro anti-viral activity against SARS-CoV-2 and other coronaviruses.
The randomised, double-blind, sponsor-open, placebo-controlled, single- and multiple-dose escalation study in healthy adult subjects will analyse the safety, tolerability and pharmacokinetics of PF-07321332.
It is currently progressing to multiple ascending doses after concluding the dosing of single ascending doses.
Pfizer Development and Medical Worldwide Research chief scientific officer and president Mikael Dolsten said: "We have designed PF-07321332 as a potential oral therapy that could be prescribed at the first sign of infection, without requiring that patients are hospitalized or in critical care.
"At the same time, Pfizer's intravenous antiviral candidate is a potential novel treatment option for hospitalized patients.
"Together, the two have the potential to create an end-to-end treatment paradigm that complements vaccination in cases where disease still occurs."
In addition, Pfizer is evaluating an intravenously administered investigational protease inhibitor, PF-07304814. This candidate is being analysed in a Phase Ib multi-dose trial in hospitalised Covid-19 patients.
In a separate development, Hong Kong has suspended Covid-19 inoculations using two batches of the Pfizer and BioNTech's vaccines citing defective packaging, Reuters reported.
The government said manufacturers pointed out that they had no reason to believe safety was at risk and the latest move was just a preventative step.
The news agency quoted the government as saying that it received notice from the vaccine distributor in the financial hub and Macau, Fosun Pharma Industrial (Hong Kong), that packaging defects linked to the closure of bottles were identified in a vaccine batch numbered 210102.
This month, the Israel Ministry of Health (MOH), Pfizer and BioNTech reported real-world evidence showing significantly reduced incidence rates of Covid-19 in fully vaccinated people.