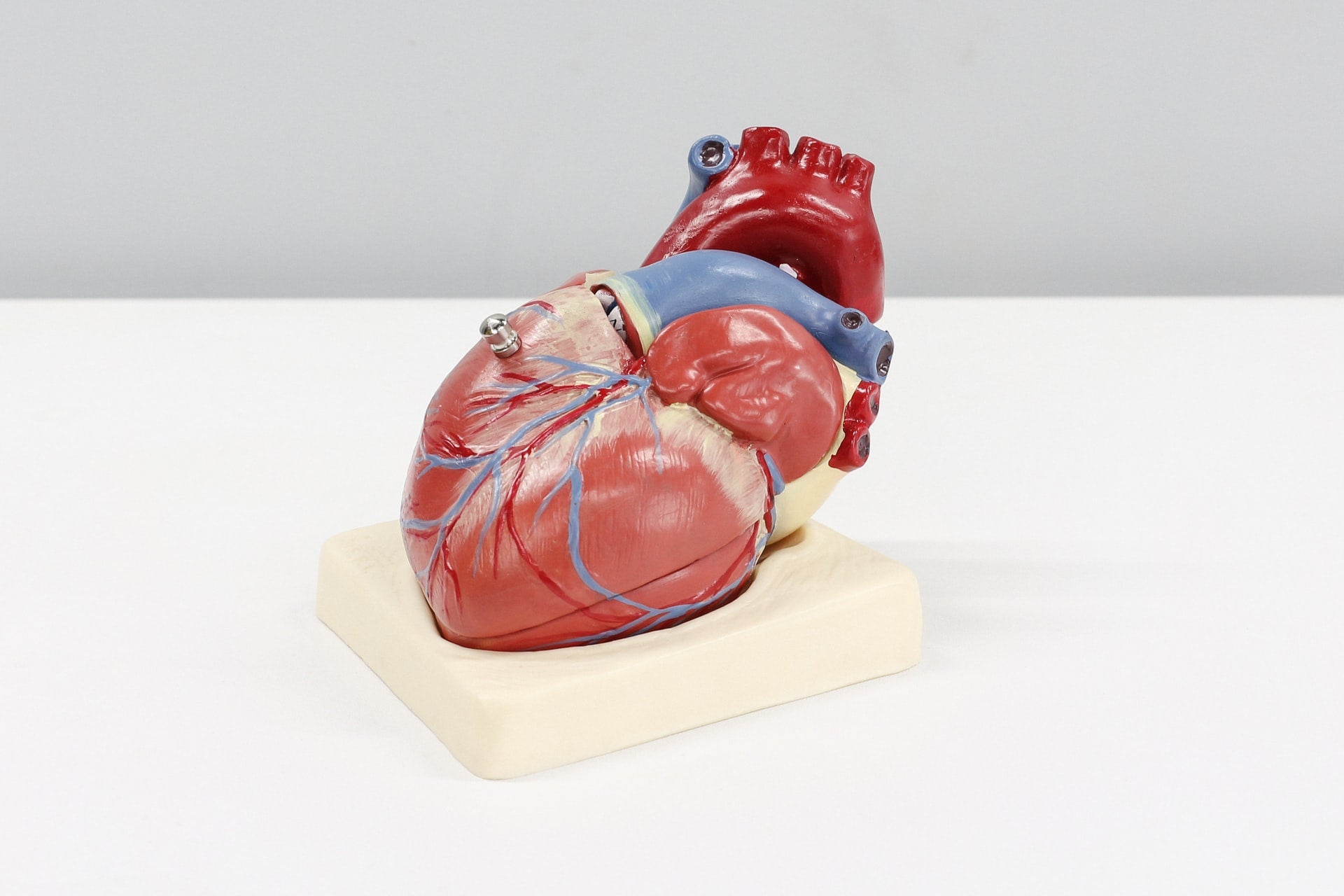 Pfizer has signed a $630m license agreement with Voyager Therapeutics for novel capsids to develop gene therapies.
The agreement allows Pfizer to exercise its options to license novel capsids, which are developed using Voyager's Tropism Redirection of AAV by Cell-type-specific Expression of RNA (TRACER) screening technology.
Pfizer will use the novel capsids for the development, production and commercialisation of gene therapies to treat certain neurologic and cardiovascular diseases.
Under the agreement, Pfizer will make an upfront payment of $30m and $20m in exercise fees for two options, which can be exercisable within 12 months.
Additionally, Voyager will be eligible for development, regulatory and commercial milestone payments of up to $580m along with the product sales-based royalties.
According to the deal, Pfizer can assess novel capsids which are selected for the central nervous system and cardiac tropisms from Voyager's TRACER platform.
It will also have the right to exercise options to license capsids to develop AAV gene therapies incorporating two undisclosed transgenes.
Additionally, Voyager Therapeutics will retain international rights to all licensed capsids to use with other transgenes as well as for all other applications of the company's TRACER technology.
Voyager interim CEO Michael Higgins said: "This transaction highlights the potential of our TRACER platform to identify novel AAV capsids that target desired cells and tissues with greater specificity at lower doses and with fewer off-target risks than conventional AAV serotypes.
"We believe that our TRACER platform has the ability to produce not only enhanced blood-brain-barrier penetrant capsids but also novel capsids with enhanced tropisms across a diversity of tissues and cell types, offering promise to unlock the fullest potential of gene therapies for a wide array of diseases with unmet medical need."
Cell & Gene Therapy Coverage on Pharmaceutical Technology supported by Cytiva.
Editorial content is independently produced and follows the highest standards of journalistic integrity. Topic sponsors are not involved in the creation of editorial content.