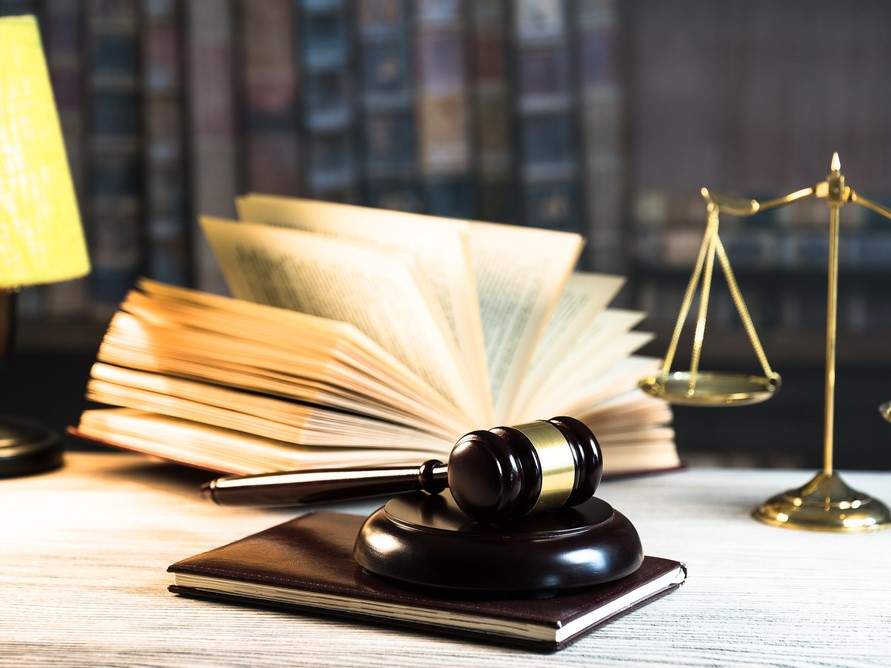 US pharmaceutical giant Pfizer has won its appeal in the UK's Competition Appeals Tribunal (CAT) against a £84.2m fine imposed by the Competition and Markets Authority (CMA) for dramatically increasing the price of its epilepsy drug, Epanutin.
Following a three year investigation, the CMA ruled in 2016 Pfizer and its distributor Flynn Pharma had abused their dominant market position by raising the price of Epanutin from £2.83 per pack of capsules to £67.50, which represents more than a 2,000% increase. Annual NHS spending on the drug increased from £2m in 2012 to £50m in 2013.
In 2012, Pfizer's patent for Epanutin expired and it became a generic product marketed by Flynn. In the UK, generic drugs are not subject to price controls, whereas branded products are.
Philip Marsden, the CMA's chairman of the case decision group for the investigation, said the companies had "deliberately exploited" the generic product loophole that allowed the price increase.
He continued: "Businesses are generally free to set prices as they see fit but those holding a dominant position should not abuse this situation and set prices that are excessive and unfair. There is no justification for such rises when phenytoin sodium capsules are a very old drug for which there has been no recent innovation or significant investment."
As well as fining Pfizer, Flynn was fined £5.2m by the CMA and both were ordered to reduce the drug prices, Pfizer in 30 days and Flynn in four months.
Pfizer and Flynn both responded by appealing the decision. Pfizer claimed it had been making the product at a loss, but it couldn't stop making it because so many relied upon it. Flynn claimed its appeal was based on the CMA's 'wholly flawed understanding of the UK pharmaceutical market'.
The CTA declared that that CMA had been correct that Pfizer and Flynn held a dominant position in the market for the drug. However, it concluded the CMA had not applied the correct legal tests to assess whether the price rise was excessive and had failed to consider the correct price for the product and take into account other comparable products.
Therefore, it ruled it was in the public interest for the CMA to rectify the errors found and to reconsider its case on valid grounds.
The CMA stated it was disappointed with the CTA's ruling and said it was considering an appeal because it retained serious concerns about the large price hikes for this and other drugs.
Pfizer responded to the ruling by saying: "Our priority has always been to ensure a sustainable supply of our medicines to UK patients and this was at the heart of our decision to divest this medicine."