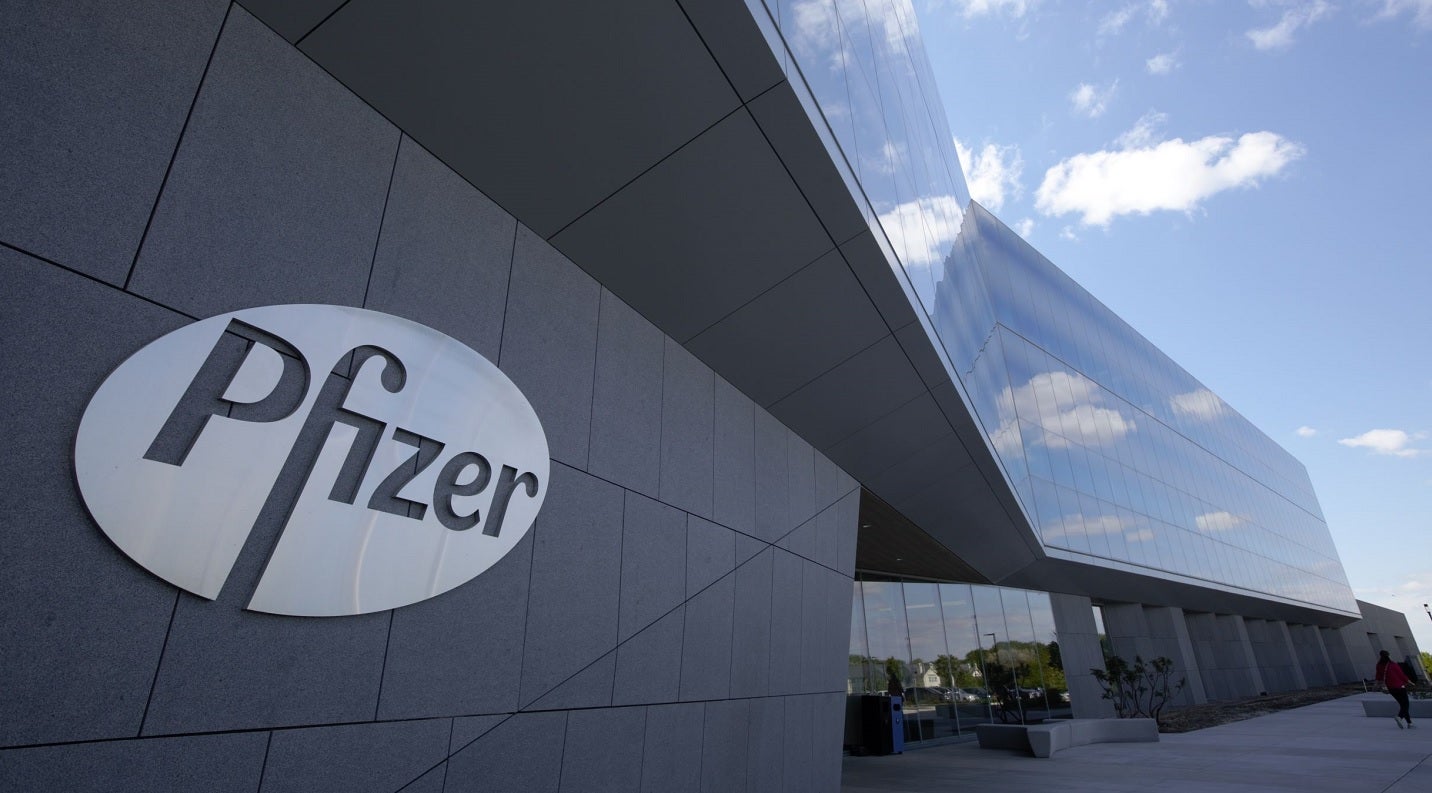 Pfizer has received the US Food and Drug Administration (FDA) approval for its supplemental New Drug Application (sNDA) for Cibinqo (abrocitinib) to treat a type of atopic dermatitis (AD).
The latest approval expands Cibinqo's indication to include adolescents aged 12 to 18 years with refractory, moderate-to-severe AD, for whom other systemic drugs are ineffective, or the use of those therapies is not advisable.
Previously, it was approved to treat AD in adults aged 18 years and above.
Cibinqo is an oral Janus kinase 1 (JAK1) inhibitor for modulating multiple cytokines that are involved in the pathophysiology of AD.
The cytokines include interleukins IL-4, IL-13, IL-31, IL-22, and thymic stromal lymphopoietin (TSLP).
The label expansion for Cibinqo was supported by the data obtained from the placebo-controlled, randomised Phase III JADE TEEN clinical trial.
This trial assessed Cibinqo 100mg and 200mg doses against placebo in moderate-to-severe AD adolescents aged 12 to less than 18 years who were on background treatment with topical medications.
Improvements in disease extent, itch, and severity skin clearance measures, including Peak Pruritus Numerical Rating Scale (PP-NRS), Eczema Area and Severity Index (EASI), and Investigator Global Assessment (IGA) were assessed in the trial.
Pfizer Global Biopharmaceuticals Business chief commercial officer and president Angela Hwang said: "Moderate-to-severe atopic dermatitis can have debilitating physical and emotional impacts on adolescents.
"As an efficacious once-daily pill, we believe that Cibinqo offers an important new treatment option for adolescents burdened by uncontrolled symptoms of atopic dermatitis.
"Encouraged by an increasing uptake in the adult population, we look forward to bringing this important new oral medicine to adolescents who have yet to find relief from this inflammatory skin condition with current options."
Nausea, headache, and nasopharyngitis are the most common adverse events observed in patients treated with Cibinqo in the trials.