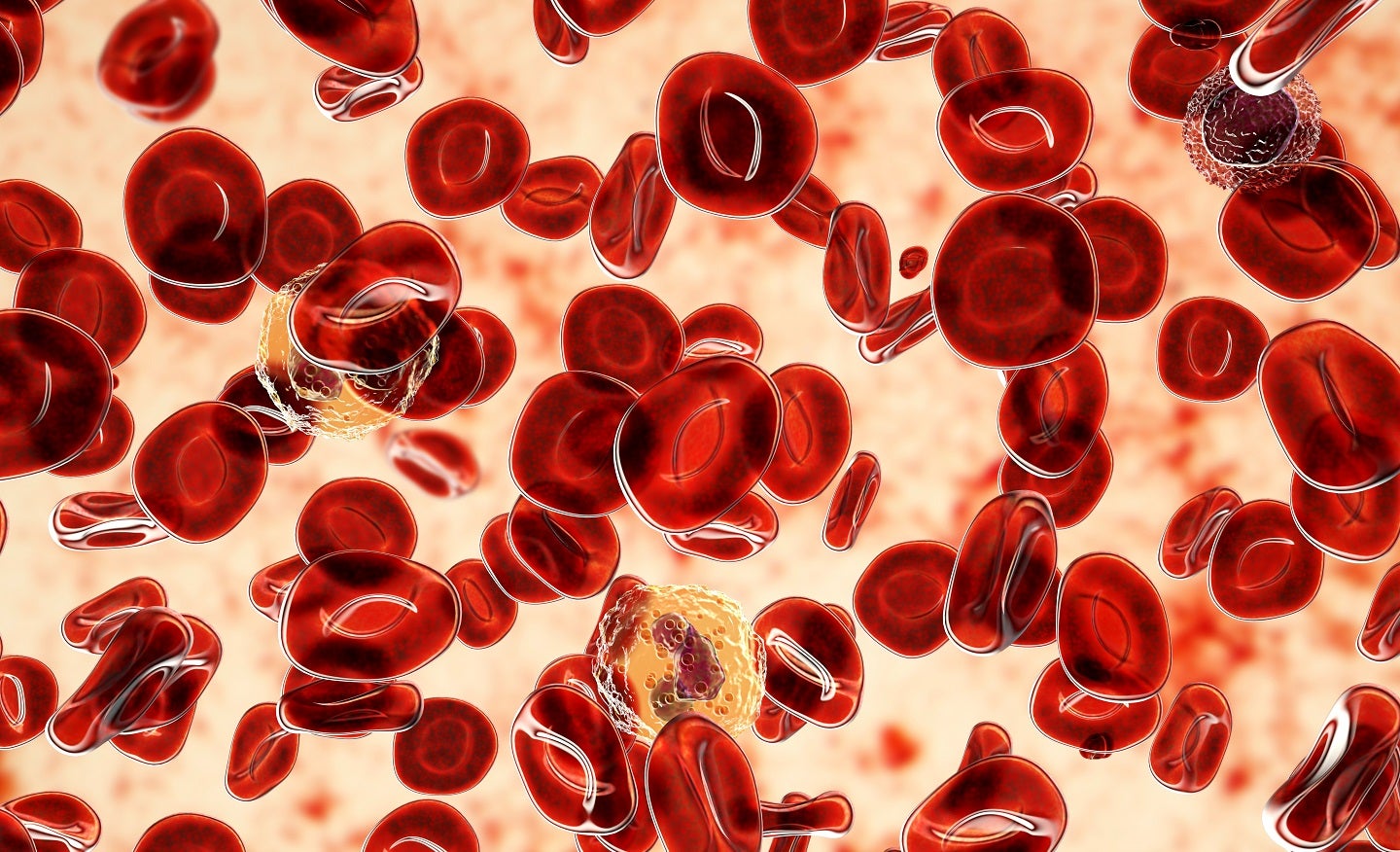 PharmaEssentia has chosen Pint-Pharma as commercial partner for BESREMi (ropeginterferon alfa-2b-NJFT) in Latin America.
The companies have entered into an exclusive licence agreement to register and promote BESREMi to treat polycythemia vera (PV), a rare type of blood cancer, in Ecuador, Chile, Mexico, Argentina, Brazil, Colombia and Peru.
PharmaEssentia may be entitled to receive certain milestone payments along with royalties based on sales of the product.
Pint-Pharma will obtain and maintain all marketing authorisations and will commercialise BESREMi in the region.
PharmaEssentia founder and CEO Ko-Chung Lin stated: "Expanding our geographic reach is critical to our mission to address clear gaps in therapeutic options for people with myeloproliferative neoplasms (MPNs).
"This regional expansion is a logical extension of our growing leadership in the Americas, led by Meredith Manning."
Pint-Pharma has experience in registering and commercialising oncology, rare disease and speciality therapeutics throughout Latin America.
Pint-Pharma CEO David Munoz stated: "Our partnership with PharmaEssentia gives us the opportunity to provide another new treatment option to people living with MPNs in the region who are in need of effective therapies.
"We look forward to the potential to add BESREMi to our established haemato-oncology portfolio."
BESREMi is a monopegylated long-acting interferon that has a long duration of activity in the body and uses pegylation technology.
It holds orphan drug designation in the US to treat PV.
In 2019, the European Medicines Agency approved the therapy, which has also been licensed in Japan, Taiwan and South Korea.