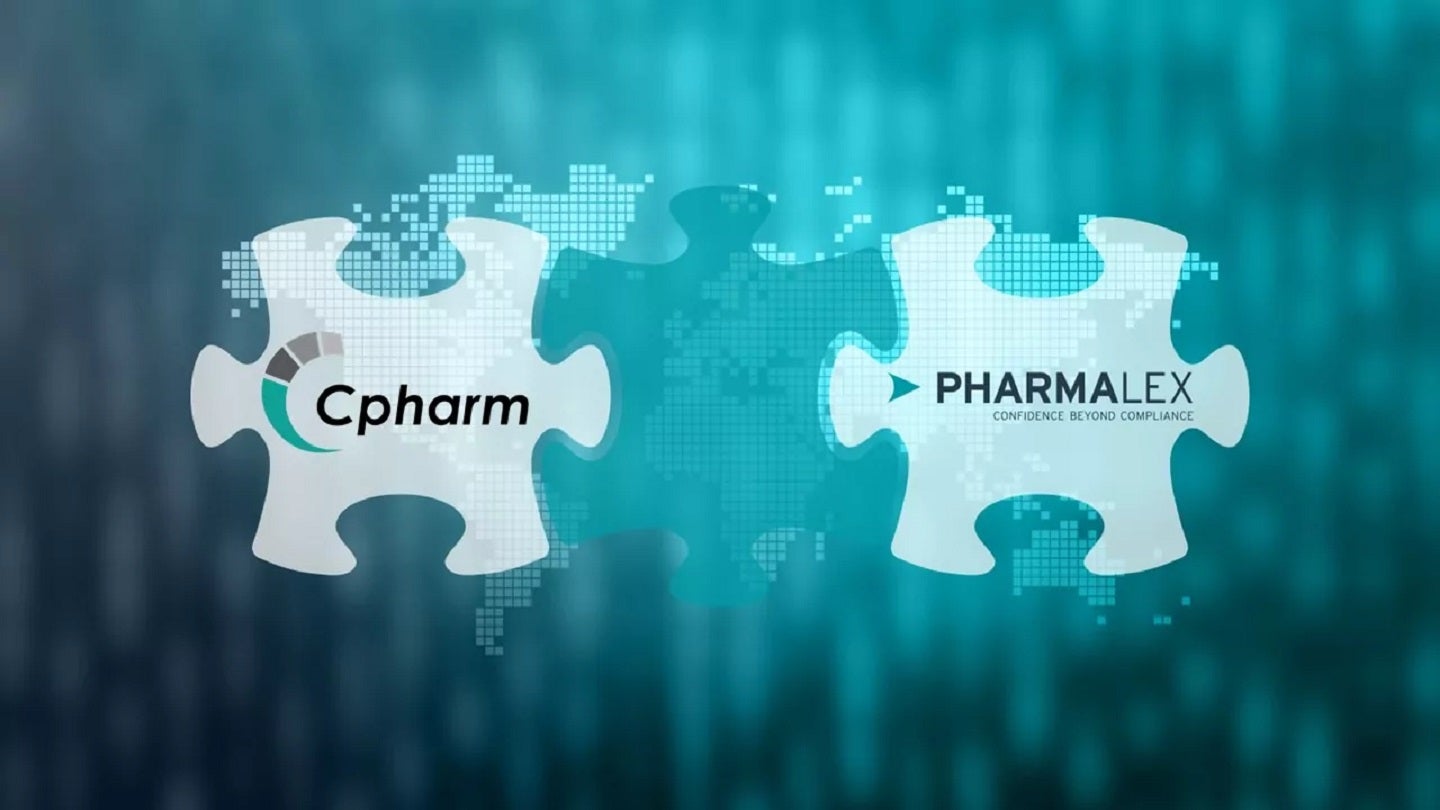 PharmaLex Group has reached a deal to merge its business with Cpharm, which offers pharmacovigilance and medical services in Australia and New Zealand.
The move will help PharmaLex expand its reach in both countries by leveraging Cpharm's expertise in drug and device vigilance in the region.
The merger plan will enable the delivery of complementary services and widen the service portfolio of both firms.
The agreement between PharmaLex and Cpharm also creates an opportunity to provide end-to-end solutions for biopharma clients in Australia and New Zealand.
Cpharm director and co-founder Josie Gabites stated: "PharmaLex is a strong strategic partner for Cpharm and will provide our business with access to international clients, capacities and capabilities.
"It will also provide a good corporate culture for our team to expand their careers and will give our business strong support functions to facilitate the sustainable growth of our business.
"For our clients, it will provide access to a wider range of services globally."
Based in New South Wales, Australia, Cpharm has supported its clients with pharmacovigilance, safety and risk management, material review, medical information and patient programme services for the last two decades.
Pharmalex Australia managing director Grant Bennett stated: "The merger with Cpharm will benefit both our businesses as well as our experts and our clients, allowing us to offer end-to-end solutions in the Australian market, while at the same time expanding our long and proven working relationship with Cpharm.
"The agreement will enable PharmaLex to increase our coverage of pharmacovigilance and medical services in Australia and build interactions with the local client base to drive further growth for both organisations."