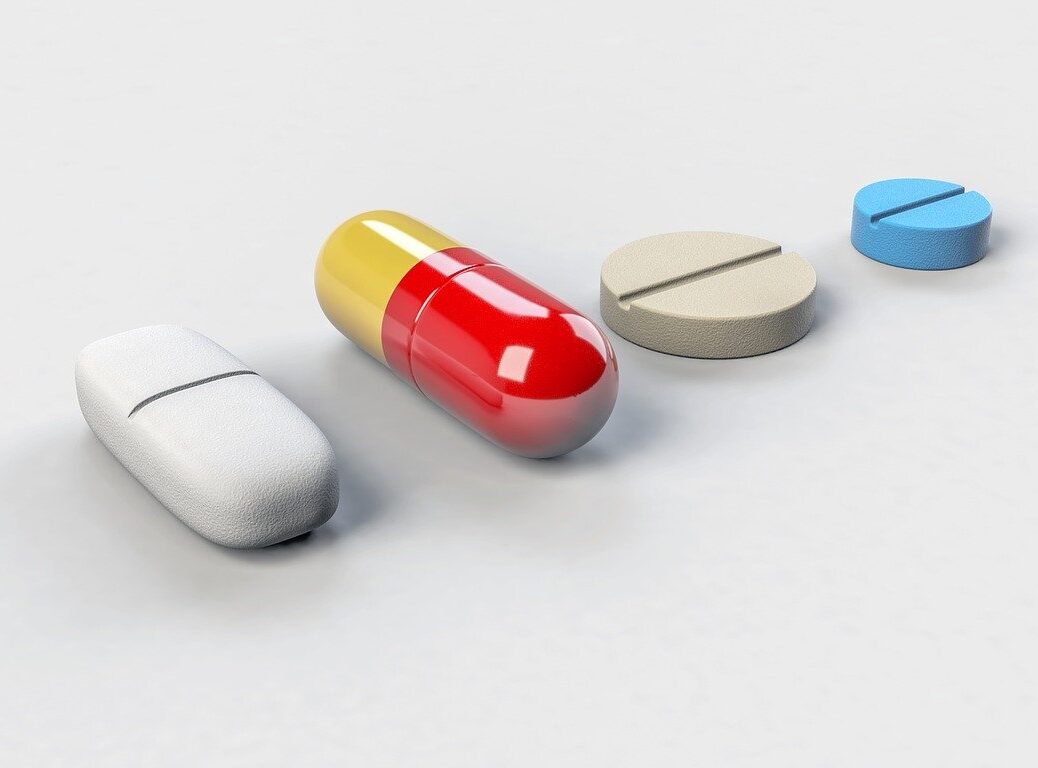 PharmaLex has entered a merger agreement with Japan-based Ascent Development Services to expand reach to Japan, East Asia and Southeast Asia.
Established in 2017, Ascent has been aiding emerging biopharma firms in understanding and tackling changes in medical practice, culture and language, which in turn helps the firms in attaining strategic and operational integration. 
The merger with Ascent provides PharmaLex with access to a diverse client base and significantly expands its footprint across the globe, including in Japan and other crucial markets in East and Southeast Asia.
Through the latest merger deal, Ascent can use full-service expertise locally as well as globally for emerging biopharma companies to pursue globally integrated product development including in Asia.
PharmaLex CEO Dr Thomas Dobmeyer said: "We are thrilled to welcome the Ascent team to the PharmaLex Group, and the opportunity to add scale and depth to our developing consulting and scientific affairs services across clinical and regulatory in markets throughout East and Southeast Asia.
"The merger enables us to continue our goal of providing integrated product development support to customers worldwide, and to serve emerging biopharma companies by integrating East and Southeast Asia into global clinical development programmes."
In December 2021, PharmaLex expanded its footprint in technology-facilitated smart services through a merger deal with a global life sciences organisation, pharmasol.
pharmasol offers software and hosting on a subscription basis besides pharmacovigilance (PV) services.
Free Report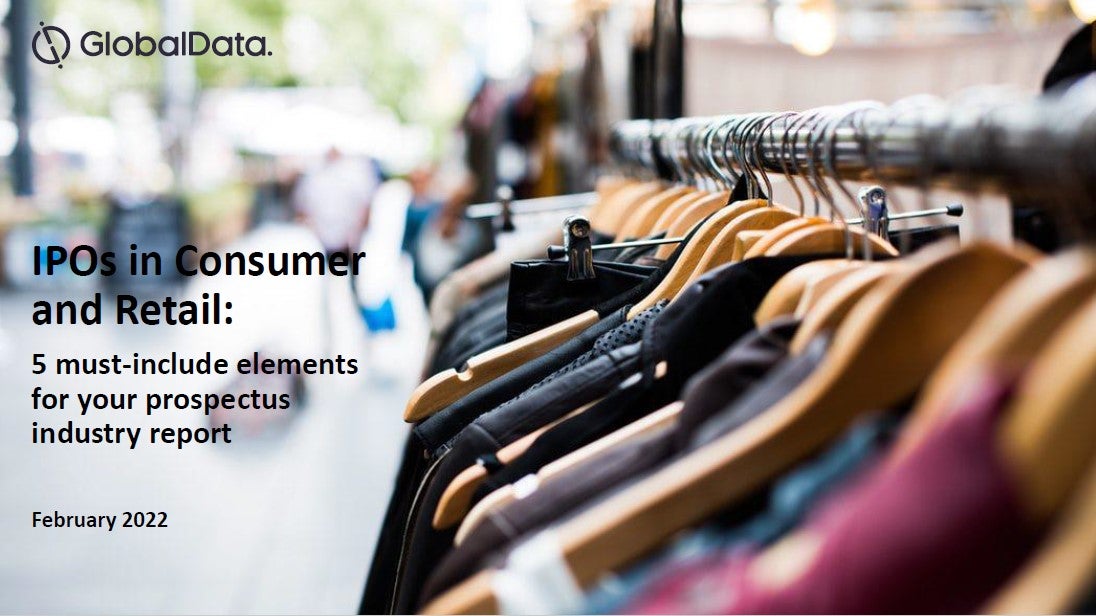 What's missing from your IPO industry assessment?
IPO activity all but stopped in 2020, as the investment community grew wary of the effects of COVID-19 on economies. No matter how deserving a business was of flotation, momentum was halted by concerns of when a 'new normal' of working patterns and trade would set in. Recently, sentiment has changed. Flotations picked up again during the second half of 2021, and now in 2022 the mood is decidedly optimistic. Business leaders have their eyes on fast rebounding economies, buoyant market indices and the opportunity once again to take their businesses public. As a result, global IPOs are expected to hit back this year. With GlobalData's new whitepaper, 'IPOs in Consumer and Retail: 5 must-include elements for your prospectus industry report', you can explore exactly what is needed in the essential literature. GlobalData's focus lies in the critical areas to get right:
Macroeconomic and demographic environment
Consumer context
Industry environment
Competitive environment
Route to market
Interested to learn more about what to include in your IPO Industry Assessment report? Download our free whitepaper.
by GlobalData