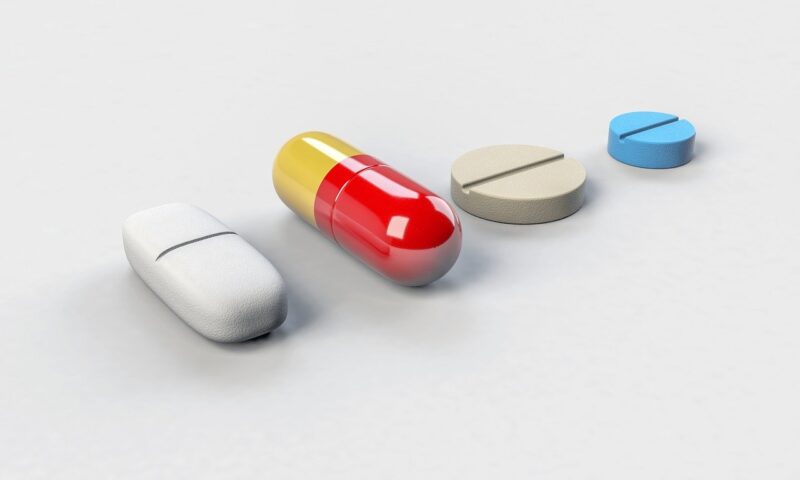 PharmaLex has entered a merger agreement with Japan-based Ascent Development Services to expand reach to Japan, East Asia and Southeast Asia.
Established in 2017, Ascent has been aiding emerging biopharma firms in understanding and tackling changes in medical practice, culture and language, which in turn helps the firms in attaining strategic and operational integration. 
The merger with Ascent provides PharmaLex with access to a diverse client base and significantly expands its footprint across the globe, including in Japan and other crucial markets in East and Southeast Asia.
Through the latest merger deal, Ascent can use full-service expertise locally as well as globally for emerging biopharma companies to pursue globally integrated product development including in Asia.
PharmaLex CEO Dr Thomas Dobmeyer said: "We are thrilled to welcome the Ascent team to the PharmaLex Group, and the opportunity to add scale and depth to our developing consulting and scientific affairs services across clinical and regulatory in markets throughout East and Southeast Asia.
"The merger enables us to continue our goal of providing integrated product development support to customers worldwide, and to serve emerging biopharma companies by integrating East and Southeast Asia into global clinical development programmes."
In December 2021, PharmaLex expanded its footprint in technology-facilitated smart services through a merger deal with a global life sciences organisation, pharmasol.
pharmasol offers software and hosting on a subscription basis besides pharmacovigilance (PV) services.