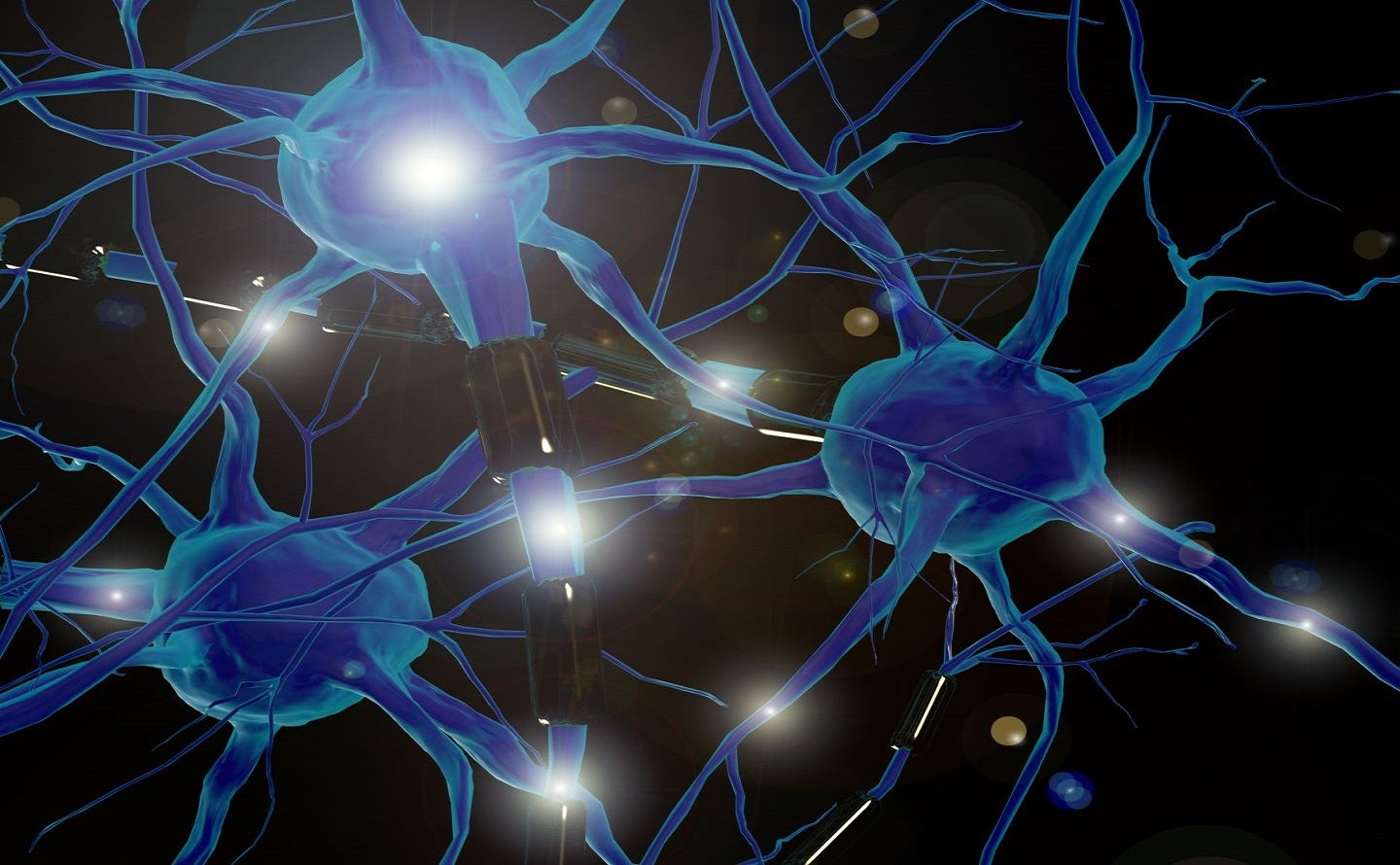 UK-based Pharmanovia has announced the acquisition of 11 central nervous system (CNS) brands from Sanofi.
The brands are intended for four CNS disorders: anxiolytic, psycholeptic, anti-epileptic and anti-psychotic.
They consist of Castilium, Frisium (clobazam), Noiafren, Sentil, Urbadan, Urbanil, Urbanol and Urbanyl. Frisium can also be used as adjunctive therapy in epilepsy.
Clobazam, which is from the benzodiazepines drug class, is suitable for the treatment of anxiety, with or without insomnia or certain psychiatric conditions, in certain patients.
Phenobarbital, which is sold under the Gardenal brand, is utilised as an anti-convulsant for the treatment of all forms of epilepsy except absence seizures.
Marketed under the Tercian brand, cyamemazine is intended for the treatment of various types of psychotic conditions.
It can also be used for treating anxiety in patients in cases where alternative therapies have proven ineffective, and in conjunction with another anti-depressant to address certain forms of depression.
Prochlorperazine, which is available under the brand Stemetil, is intended to treat vertigo, and nausea and vomiting due to various causes.
Furthermore, it can be used for other conditions such as acute mania and schizophrenia, as well as an adjunct to the short-term management of anxiety.
Available in more than 60 markets, the acquired portfolio is expected to expand Pharmanovia's CNS presence in South Africa, Brazil, France and Italy.
Pharmanovia CEO Dr James Burt said: "Sanofi's decision to divest this established CNS portfolio, with leading brands such as Frisium and Gardenal, to Pharmanovia is recognition of our neurology expertise, our capabilities in life-cycle management and reputation of being a trusted divestment partner.
"We are excited to use this knowledge and our global platform to ensure these important medicines not only continue to be available to the millions of patients who need them, but – through our life-cycle management – continue to evolve to meet patient needs."