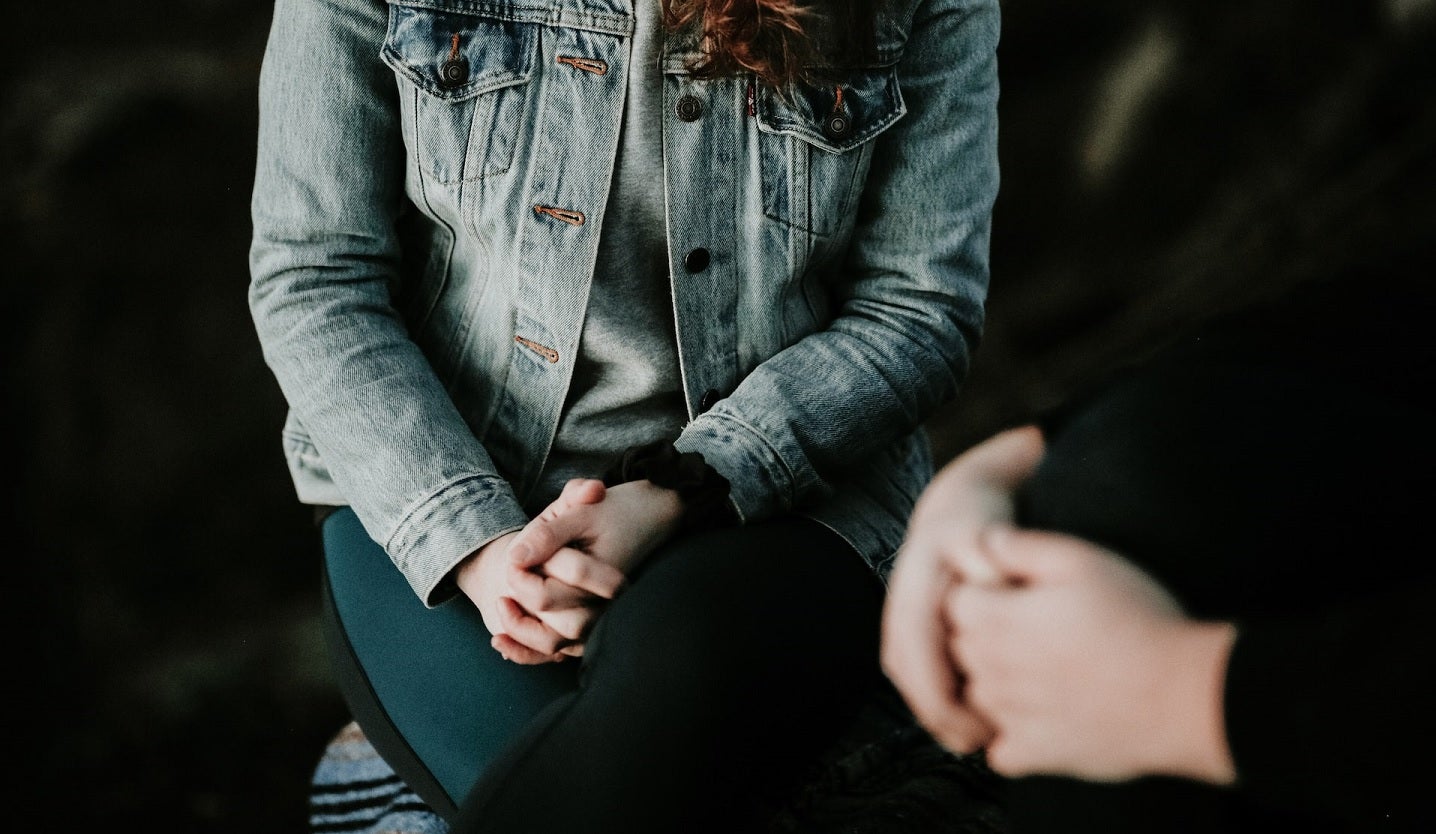 Pharmanovia and Aeterna Zentaris have entered an exclusive licensing agreement for the latter's medicine Ghryvelin (macimorelin).
Under the deal, Pharmanovia will acquire the exclusive rights and license to commercialise Ghryvelin in the EEA and the UK from Consilient Health.
Ghryvelin is used for the diagnosis of Adult Growth Hormone Deficiency (AGHD), a rare and serious condition, as well as for Childhood Onset Growth Hormone Deficiency (CGHD), if approved.
Macimorelin is marketed under the brand name Ghryvelin in the EEA and the UK.
It is a ghrelin agonist, an orally active small molecule that has been designed to stimulate the secretion of growth hormone from the pituitary gland.
Pharmanovia CEO Dr James Burt said: ''Endocrinology is the largest of our four core therapy areas and the in-licensing of this important novel medicine, the second in-licensing deal of a novel medicine in almost as many weeks, speaks to our ability to in-licence novel, complementary products in the therapeutic settings we support.
"We are well placed to use the knowledge and the platform we've built through our current endocrinology work to ensure that more patients get the diagnosis they need for this rare and serious condition.
"Furthermore, today's announcement presents a rare opportunity to license in a medicine that naturally synergises with one of the core growth products in our current portfolio."
The company stated that the new licensing agreement expands its existing endocrinology portfolio.
According to Pharmanovia, AGHD affects two to three people in 10,000 with significant morbidity risk and reduced quality of life.