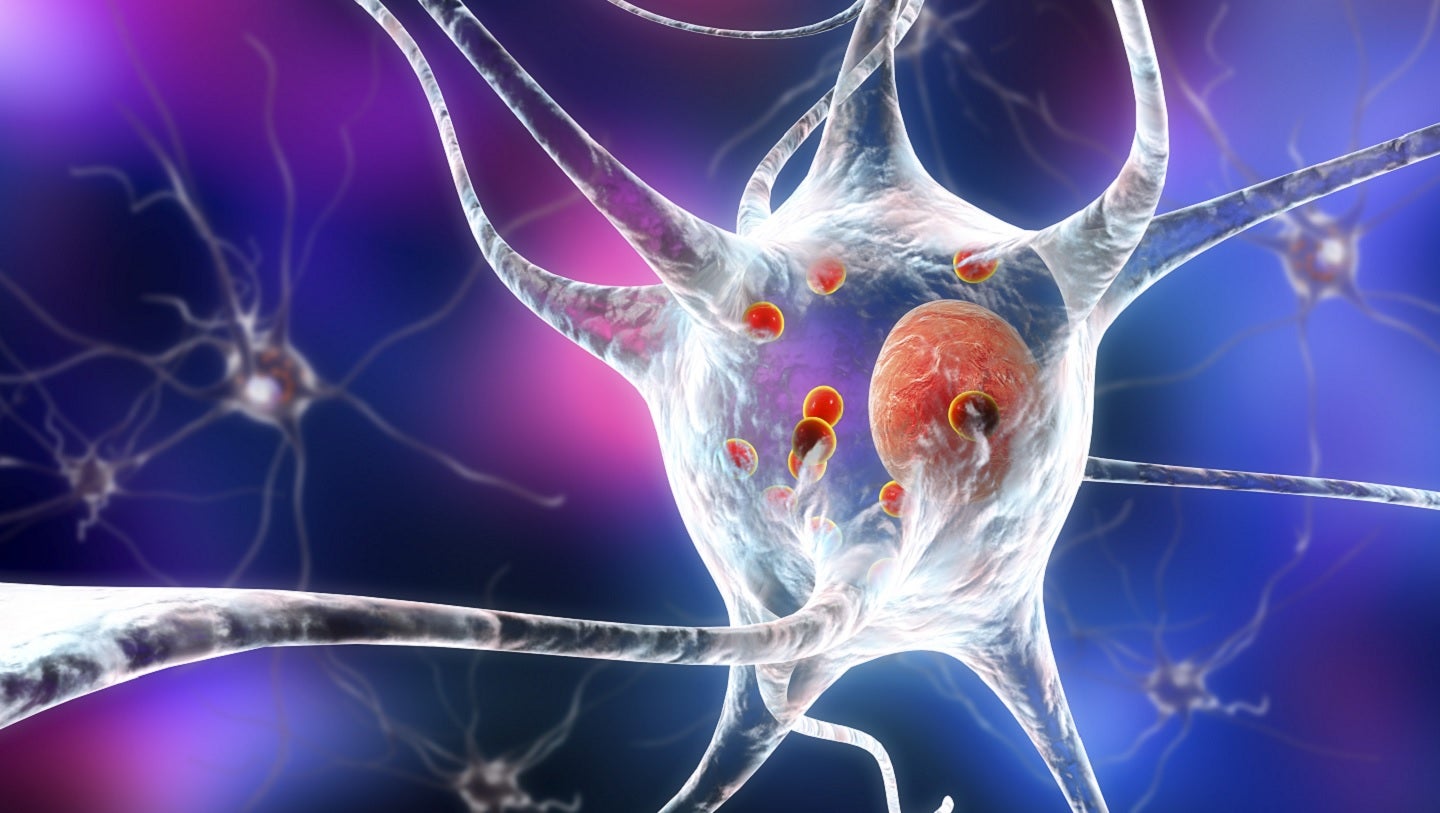 PharmaTher has submitted a fast track application for Ketarx (ketamine) to the US Food and Drug Administration (FDA) to treat levodopa-induced dyskinesia in Parkinson's disease (LID-PD).
The FDA-approved N-methyl-D-aspartate receptor-modulating (NDMA) drug ketamine is leveraged as an anaesthetic agent either alone or along with other anaesthetic agents.
The company stated that the previously announced data from the Phase I/II clinical trial of ketamine to treat LID-PD will be used to support the evaluation of Ketarx in a proposed Phase III clinical trial.
The dose-finding, open-label Phase I/II trial was designed to assess the tolerability, pharmacokinetics and safety of low-dose ketamine infusion for the treatment of LID-PD, and to find an effective dose range suitable for outpatient use.
Measurements taken on the unified dyskinesia rating scale (UDysRS) demonstrated a reduction of 51% during infusion 2, 49% at three weeks and 41% at three months from baseline after receiving treatment with ketamine.
They also showed a reduction of 27% at the time of infusion 2, 28% at three weeks and 5% at three months.
PharmaTher noted that the maximum tolerated infusion rate ranged from 0.20mg/kg/h to 0.30mg/kg/h, depending on either discomfort caused due to dissociation or hypertension.
100% of the ketamine-treated participants had dyskinesia reduction measured by the UDysRS. No adverse events were observed after infusion.
PharmaTher is now assessing the design of the Phase III trial to align with the recommendations of the FDA.
In January 2023, the company applied for orphan drug designation from the US FDA to treat Rett Syndrome, a rare genetic neurological disorder.