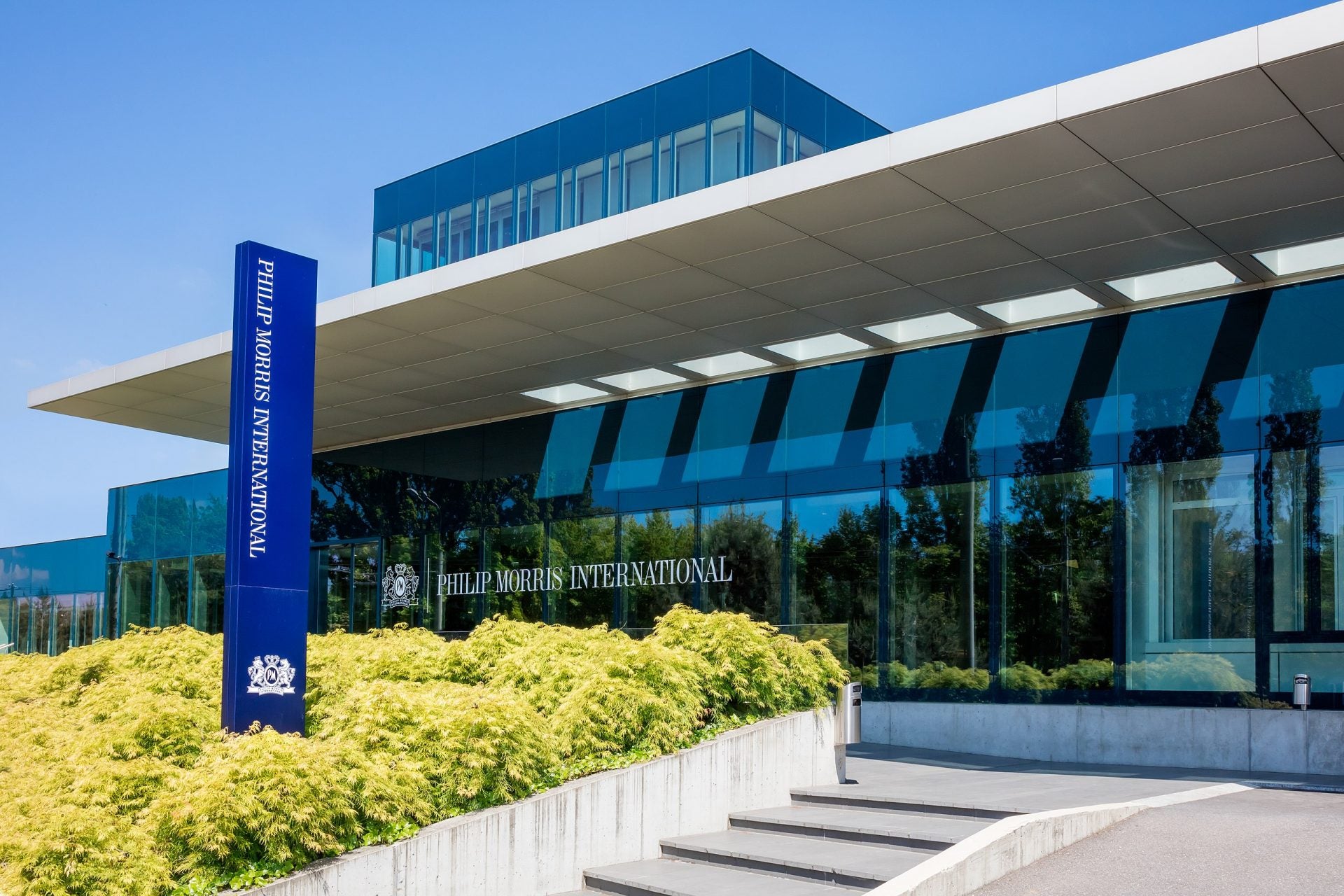 Philip Morris International (PMI) has concluded the acquisition of Denmark-based contract development and manufacturing organisation Fertin Pharma from EQT, for an enterprise value of nearly $820m (kr5.1bn).
In July, PMI signed an agreement to acquire Fertin Pharma.
Fertin Pharma develops and produces novel pharmaceutical and well-being products that are based on oral and intra-oral delivery systems.
The company focuses on research, creation and manufacturing of gums, pouches, liquefiable tablets as well as various solid oral systems to deliver active ingredients, such as nicotine.
Fertin Pharma has more than 850 employees and operations in Denmark, Canada and India and generated net revenues of nearly $160m (kr1.1bn) last year.
With the acquisition, PMI will gain access to Fertin Pharma's potential technologies, robust expertise and skilled personnel, comprising nearly 200 research and development specialists.
This will aid PMI in expediting and scaling distinguished and advanced oral delivery products to back the company's 2025 goals.
The goals include generating over 50% of its total net revenues from smoke-free products and a minimum of $1bn in net revenues from products other than nicotine.
With Fertin Pharma's substantial expertise, PMI intends to increase its footprint in the modern oral category, through a wide range of smoke-free products including nicotine pouches.
Such products will be beneficial to more adults to shift to better substitutes and stop smoking who would otherwise continue to smoke, Fertin Pharma noted.
Furthermore, oral delivery platforms of Fertin Pharma complement PMI's inhalation capabilities and could be used to develop scientifically proven self-care wellness products, such as over-the-counter solutions and supplements for better living in areas of sleep, energy, calm and focus.
Fertin Pharma will now work as a wholly-owned PMI subsidiary.
PMI CEO Jacek Olczak said: "PMI's future is centred on health, science, technology and sustainable business practices to deliver innovative products and solutions that aim to improve people's lives and create a net positive impact on society."