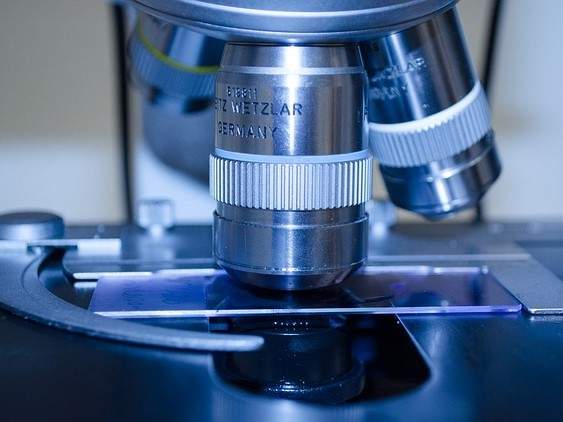 Spending by members of the Pharmaceutical Research and Manufacturers of America (PhRMA) on research and development (R&D) set a new record by totalling $71.4bn in 2017, according to the 2018 PhRMA survey.
Results from the PhRMA survey showed that in 2017 spending increased 8.9% from $65.5bn in 2016. Domestic R&D spending for the PhRMA members reached $55.8bn in 2017, a 6.4% rise from the $52.4bn total recorded in 2016.
R&D spending outside of the US increased by 19.2% to reach $15.6bn. This was largely driven by the UK with a 3.6% market share worth $2.6bn, other Western European nations (excluding the UK, France, Italy, Spain and Germany), which had a combined market share of 9.2%, and Japan with $1.1bn, representing a 1.6% market share.
As a proportion of sales, R&D increased by 1% from 2016 to 21.4%. Total sales for PhRMA member companies in 2017 were $334.4bn, which represents a rise of 3.9% from 2016. In terms of geographic area, sales were led by the US with 67.3% market share, Japan with 4.3%, other Western European nations with 4.1%, Germany with 3.2% and France with 2.3%.
By function, phase III of the clinical trial process was the most costly for biopharmaceutical companies with a 29.9% market share, followed by pre-clinical studies (15.6%), phase II (11.6%) and phase IV (11.4%).
The survey also reported that R&D intensity remains consistently high in the US, with approximately one in every five dollars of biopharmaceutical companies' revenue dedicated to R&D. Moreover, US biopharmaceutical sector R&D spending accounted for the largest share, approximately one-sixth, of total R&D spending by US business in 2017.
To put these findings in context, the US Food and Drug Administration approved 56 novel medicines in 2017, compared to 27 in 2016, which included the first gene therapies and the first treatment for sickle cell in 20 years.