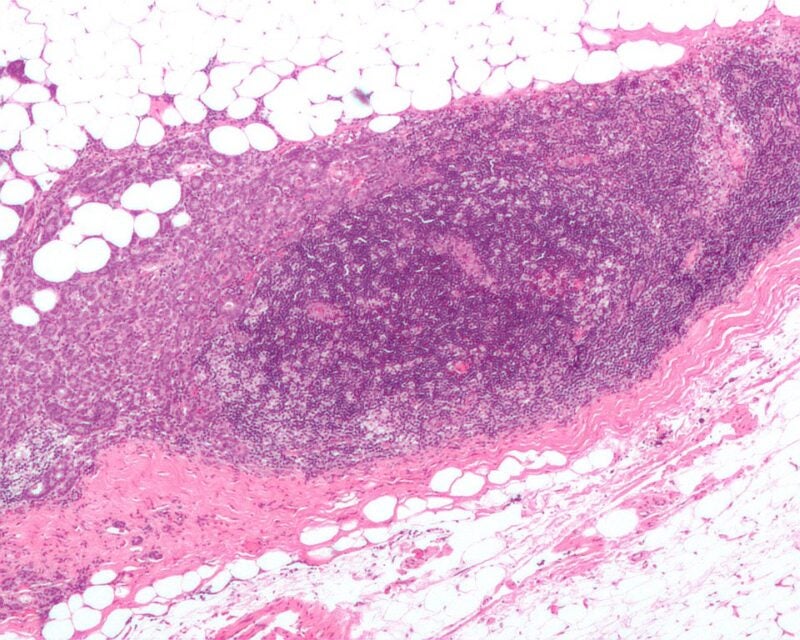 PIC Therapeutics has raised $35m in a Series A funding round led by OrbiMed to develop therapies for drug-resistant breast cancer.
New investors Lumira Ventures and Harrington Discovery Institute also took part in the financing.
The funding round saw participation from current investors of the company, Advent Life Sciences and Belinda Termeer. This participation extended initial seed funding, which is crucial to meet key milestones.
The company will utilise the Series A funds to progress its small molecule drug presently in development into first-in-human clinical trials for advanced metastatic breast cancer.
This drug is an allosteric protein translation modulator that acts on eIF4E.
Additionally, the funding proceeds will be utilised to back the development of PIC's pipeline of emerging cancer indications.
PIC Therapeutics CEO Katherine Bowdish said: "This financing from a committed and distinguished investor syndicate, which includes new and existing investors, underscores the progress we've made to advance our lead programme toward our goal of cancer therapies that broadly address cancer-driving oncogenes via a fundamental mechanism in protein translational modulation.
"We are well positioned to build a leading mechanistic-based oncology company that brings promising science to cancer patients with drug-resistant tumours."
The company is focusing on a fundamental mechanism at the intersection of several oncogenic signalling pathways that leads to the death of apoptotic cancer cells without impacting normal cells.
Allosteric modulation of eIF4E provides various advantages to prior methods and targets several drivers of pharmacology at the same time.
This approach permits the PIC's small molecules to effectively cause differential CAP-dependent translation in target cells.
According to preclinical research, PIC compounds modulate protein translation but do not hinder the process.