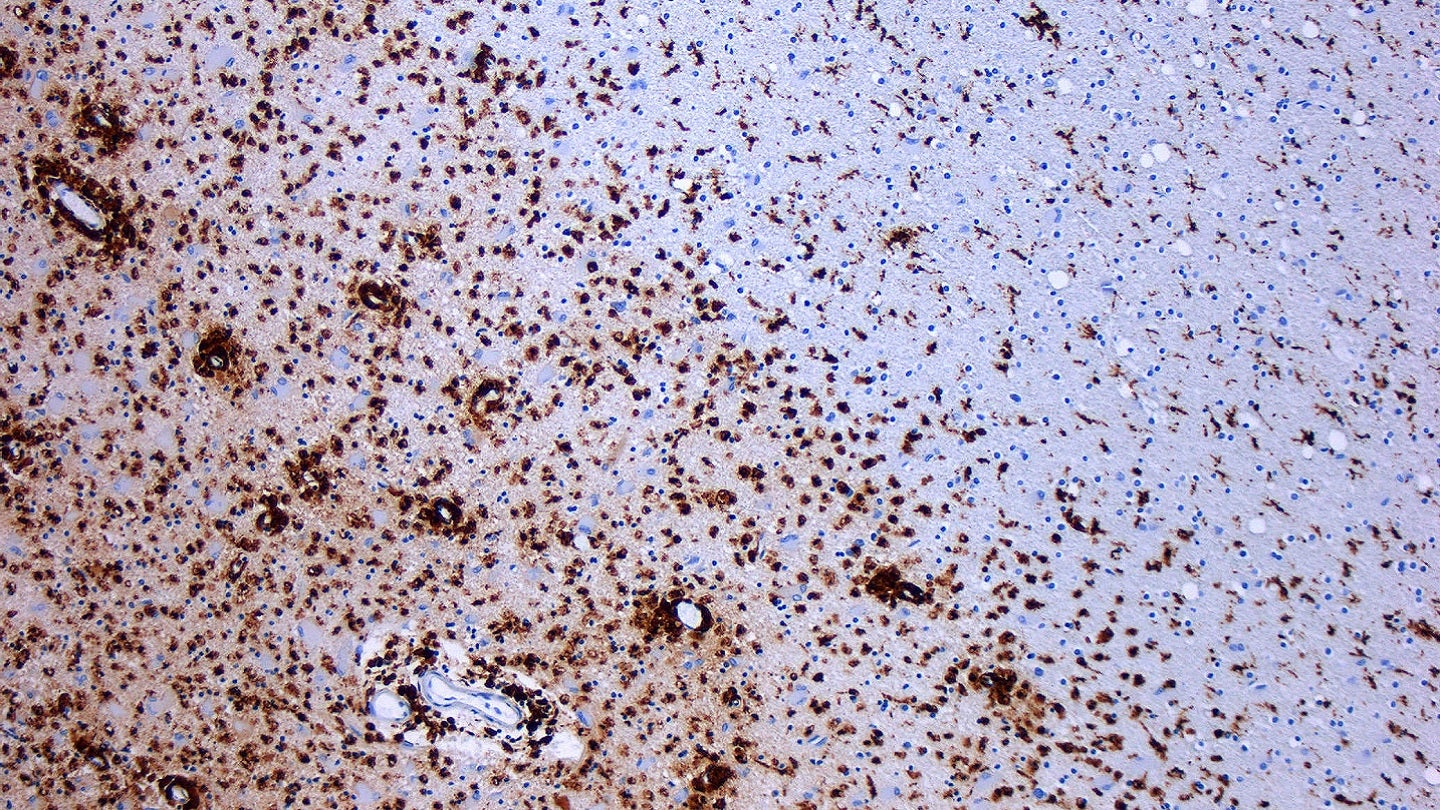 Pipeline Therapeutics and Janssen Pharmaceutical have signed a global licence and development agreement for PIPE-307 to treat disorders of the nervous system.
An oral, selective, muscarinic M1 receptor antagonist, PIPE-307, has been designed to drive oligodendrocyte precursor cells' mutations into oligodendrocytes that produce myelin.
PIPE-307 has already been evaluated in two Phase I clinical trials in healthy patients, and has also received Food and Drug Administration (FDA) clearance as an investigational new drug (IND) to commence its clinical development in patients with relapsing-remitting multiple sclerosis (RRMS).
Janssen will receive an exclusive global licence for the research, development and commercialisation of PIPE-307 in all indications, while Pipeline will have the right to advance the therapy into a Phase II clinical trial to treat RRMS.
Janssen will make an upfront payment of $50m to Pipeline.
Upon completion of the transaction, Pipeline will also receive an equity investment of up to $25m separately from Johnson & Johnson Innovation, as well as up to $25m in equity investments from the existing investors of the company.
Pipeline will receive $1bn in clinical, regulatory and commercial milestones, along with royalty payments.
Pipeline president and CEO Carmine Stengone said: "We are excited to announce this agreement, which is aligned with our vision to maximise the reach of PIPE-307 through clinical evaluation in RRMS and other neurological disorders.
"In addition, we are pleased that we will strengthen our financial position with the upfront payment from this agreement and equity investments from existing and new investors, enabling us to extend our runway and to continue advancing our portfolio in small molecule neuroregeneration."