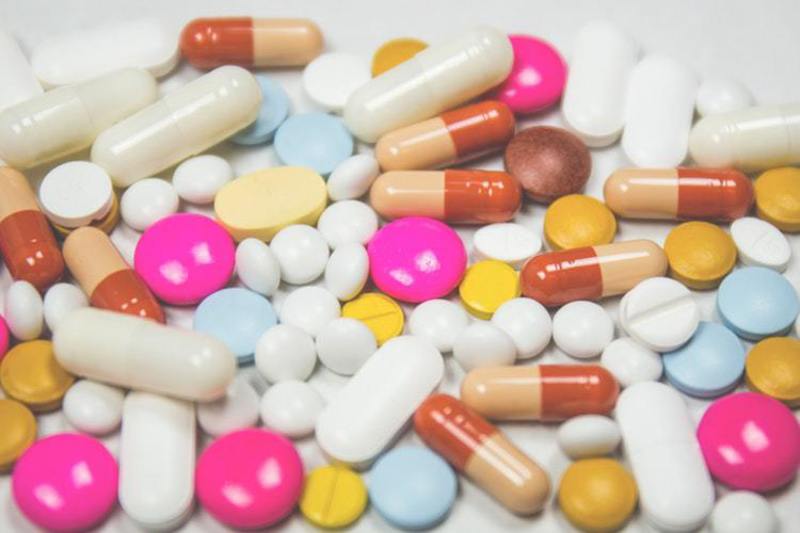 Piramal Pharma Solutions (PPS) has made an investment to expand the high-potency active pharmaceutical ingredient (HPAPI) production capability of its Riverview facility in the US.
The expansion involved an investment of $10m and includes a quality control (QC) / analytical lab and two kilo-labs, in addition to office space.
The building will produce HPAPIs with low occupational exposure levels (OEL).
Piramal Pharma Solutions CEO Vivek Sharma said: "We are one of only a few companies in the contract development and manufacturing market that have the capability to produce HPAPIs at such low OELs.
"It's another example of how we remain committed to partnering with our customers to serve the patient community and reduce the burden of disease."
Piramal designed the new facility to include the required engineering controls and containment solutions to handle HPAPIs with OELs less than 1mcg/m³ and as low as ~20ng/m³. Materials in the building will primarily be produced at kilo-lab scales.
Piramal Pharma Solutions vice-president and Riverview Site head Vince Ammoscato said: "This new, enhanced capability opens the site up to a new base of customers, including the antibody-drug conjugate (ADC) market.
"We are equipped to offer ADC customers a seamless end-to-end solution, since we can develop the HPAPI payloads and linkers here in Riverview, send them to our site in Scotland for the antibody conjugation, then back to our Lexington, Kentucky site for sterile fill and finish."
Ammoscato further said that more capacity and new capability enhancements are set to be added at the site to match the market needs of the pharmaceutical industry.