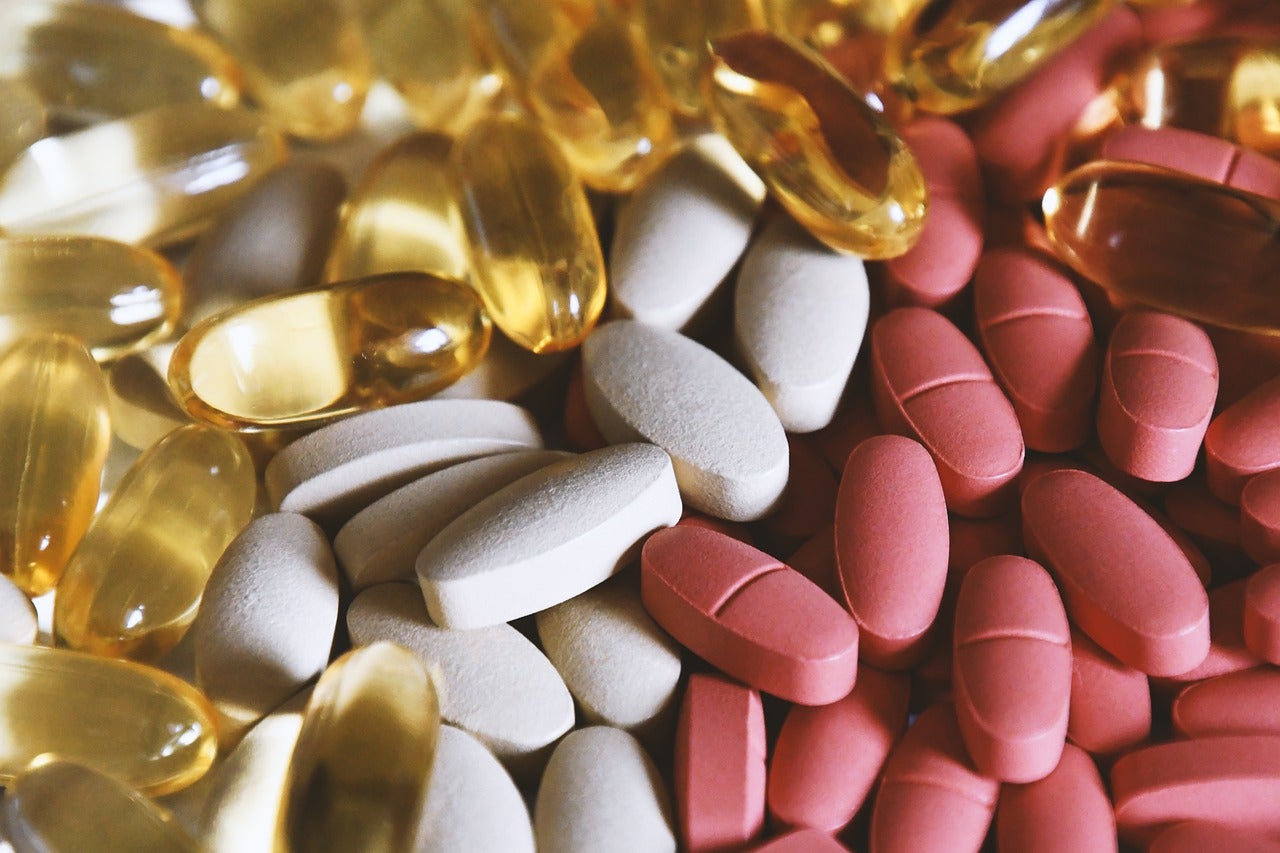 Piramal Enterprises subsidiary Piramal Pharma has concluded the previously announced sale of its 20% stake to US-based global investment firm Carlyle Group in a deal valued approximately Rs35.234bn ($480m).
Carlyle acquired the stake through CA Clover Intermediate II Investments, a special purpose acquisition vehicle operated by investment funds advised by the Carlyle affiliates.
The transaction amounts the Pharma Business at an enterprise value (EV) of $27.75bn with about $360m upside component based on the company's performance in the next financial year (FY21).
The deal, one of the largest private equity transactions in the Indian pharmaceutical sector, will provide growth capital to Piramal Pharma.
Piramal Enterprises executive director Nandini Piramal said: "With this completion, we are now excited about the enhanced opportunities ahead and look forward to leveraging Carlyle's deep expertise and global strengths to bolster our growth plans."
The current investment will be utilised as growth capital for the pharma businesses to expand capacity across the company's sites in addition to seeking acquisition opportunities.
Furthermore, the proceeds will boost the company's balance sheet through deleveraging in the next term.
Carlyle Asia Partners advisory team managing director Neeraj Bharadwaj said: "The completion of this transaction cements our important partnership with Piramal and enables us to start building on the company's solid market position and scale in each of its core businesses."
Piramal Pharma's business now includes Piramal Pharma Solutions, Piramal Critical Care, Consumer Products Division and Piramal Enterprises' investment in the joint venture with Allergan India.
In September, the Competition Commission of India (CCI) approved the sale of 20% of the issued and paid-up equity share capital in Piramal Pharma to Carlyle Group.
The companies entered into an agreement for the deal in June.