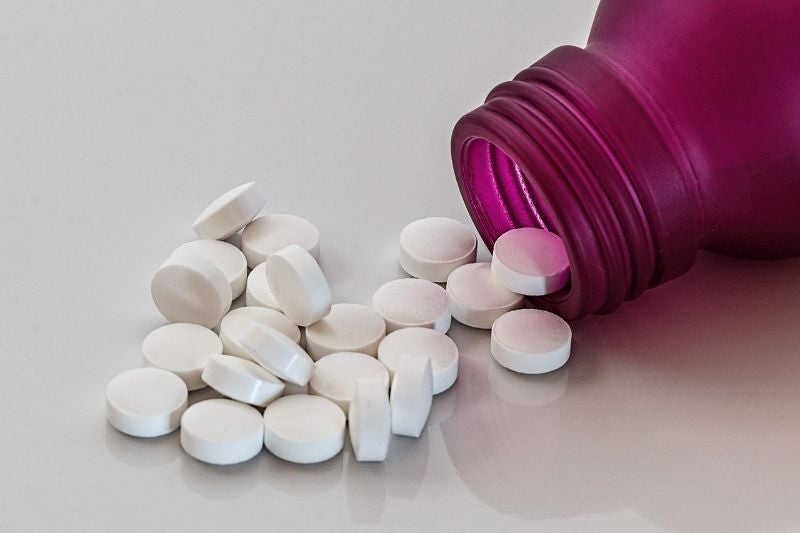 Visit our Covid-19 microsite for the latest coronavirus news, analysis and updates
---
Follow the latest updates of the outbreak on our timeline.
Israel-based Pluristem Therapeutics has collaborated with the BIH Center for Regenerative Therapy (BCRT) and the Berlin Center for Advanced Therapies (BeCAT) at Charite' University of Medicine Berlin to work on Covid-19 therapies.
The partnership will see a joint project to explore Pluristem's PLX cell product candidates for treating respiratory and inflammatory complications caused by the novel coronavirus infection.
PLX cells trigger the immune system's regulatory T-cells and M2 macrophages, expected to help reduce fatal pneumonia and pneumonitis symptoms induced by Covid-19.
In prior preclinical studies, PLX cells showed significant therapeutic effects against pulmonary hypertension, lung fibrosis, acute kidney injury and gastrointestinal injury in animal models.
These health conditions are considered potential complications of severe Covid-19 infection.
Pluristem Therapeutics president and CEO Yaky Yanay said: "The collaboration with Charité researchers will allow us to expedite our program to potentially enable the use of PLX cells to treat patients infected with COVID-19 that have respiratory and immunological complications.
"The fact that PLX is available off-the-shelf, combined with our ability to manufacture large scale quantities, is a key advantage in case a large number of patients may need respiratory support.
"The primary target is to prevent the deterioration of patients towards Acute Respiratory Distress Syndrome (ARDS) and sepsis."