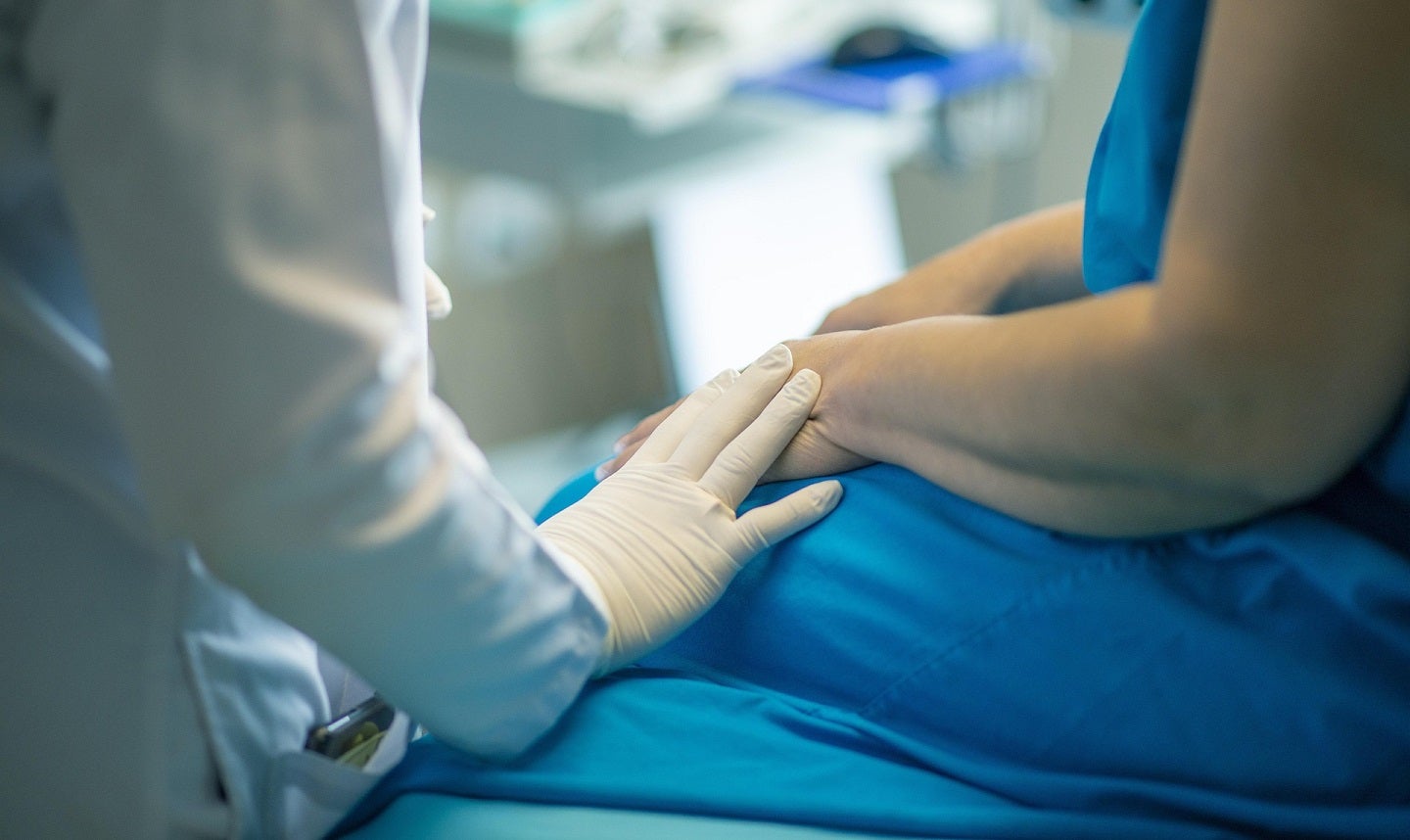 Plus Therapeutics has expanded its partnership with Piramal Pharma Solutions (PPS) to produce additional cGMP liposome intermediate drug products.
This will help to meet the rising demand for Plus Therapeutics' lead investigational targeted radiotherapeutic, rhenium (186Re) obisbemeda, for clinical trials that are underway and planned.
The latest supply agreement builds on the master services agreement signed by Plus Therapeutics and PPS in 2021 to develop, manufacture and supply rhenium (186Re) obisbemeda.
Plus Therapeutics president and CEO Marc Hedrick stated: "We significantly grew our clinical trial programmes for central nervous system cancers in 2022 and we expect to continue this momentum into 2023.
"Our strategic partnership with PPS will support our robust supply chain and manufacturing processes to keep ahead of our planned clinical development expansion and lay the groundwork for commercialisation in the future."
Plus Therapeutics is engaged in the development of targeted radiotherapeutics with advanced platform technologies for central nervous system (CNS) cancers.
The injectable radiotherapy rhenium (186Re) obisbemeda has been formulated specifically for the safe and convenient delivery of high dose radiation in CNS tumours.
It has the potential to minimise risks and enhance outcomes for CNS cancer patients, with a targeted radiation dose.
Piramal Pharma Solutions CEO Peter DeYoung stated: "The expansion of our collaboration with Plus Therapeutics validates the breadth and scale of our capabilities as a leading contract developer and manufacturing organisation. Our services allow us to deliver solutions that benefit our partners and ultimately patients."