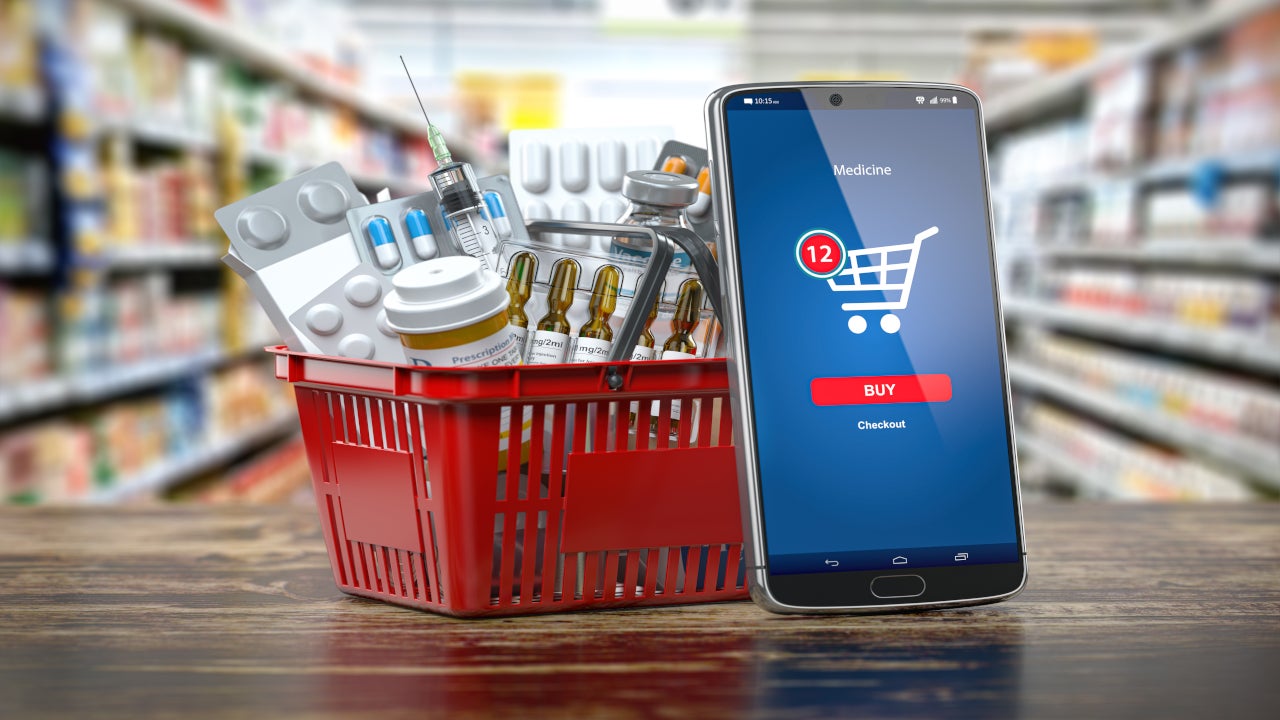 Amazon entered into the e-pharmacy market in 2018 with the acquisition of PillPack in the US and since expanded its presence to other markets.
Verdict has conducted a poll to assess the positive impacts of e-pharmacies such as Amazon.
Analysis of the poll responses shows a mixed response as 37% of the respondents opined that e-pharmacies do not have any positive impact, while 24% opined that they enable simplification of pharma supply chains by removing middlemen.
Further, 16% of the respondents voted that e-pharmacies help in the reduction of drug costs for patients and payers, while 9% opined that they provided expanded healthcare for underserved and rural populations and 8% opined that e-pharmacies provided affordable healthcare for uninsured or underinsured.
The remaining 7% opined that traditional pharmacies provided more innovative services.
The analysis is based on 340 responses received from the readers of Pharmaceutical Technology, a Verdict network site, between 09 April and 18 May 2021.
Growth of e-pharmacy market
The coronavirus pandemic led to an unprecedented increase in e-commerce transactions including those in the e-pharma space as consumers preferred to stock up on essential medicines during lockdowns. In India, for example, there was a higher uptake of services of e-pharmacies such as Netmeds and PharmEasy as they provided e-consultation services as well as heavy discounts.
Reliance Industries Limited's (RIL) acquisition of majority stake in Netmeds in August 2020 and the launch of a pilot model of Amazon Pharmacy for consumers to purchase prescription-based and over-the-counter (OTC) drugs from certified sellers points towards the potential of the Indian e-pharmacy market, according to GlobalData adding that lack of a proper regulatory framework for operation of e-pharmacies may impact their growth in the country.
The launch of Amazon Pharmacy in the US in October 2020 disrupted the market and drove down market value of some of the biggest retail pharmacies in the country including Walgreens, CVS and Rite Aid. Amazon Pharmacy eliminated the need for middlemen such as pharmacy benefit managers (PBMs) enabling customers to compare prices and make prescription filling easier and convenient. Further, Prime members could get further discounts as well as free two-day delivery on orders.
Amazon's launch in the US has several industry experts speculate its plans for the UK although the company has yet to announce plans for other countries. Since drug prices are regulated in the UK, Amazon may not be able to compete on price, but on other aspects such as convenience and speed.