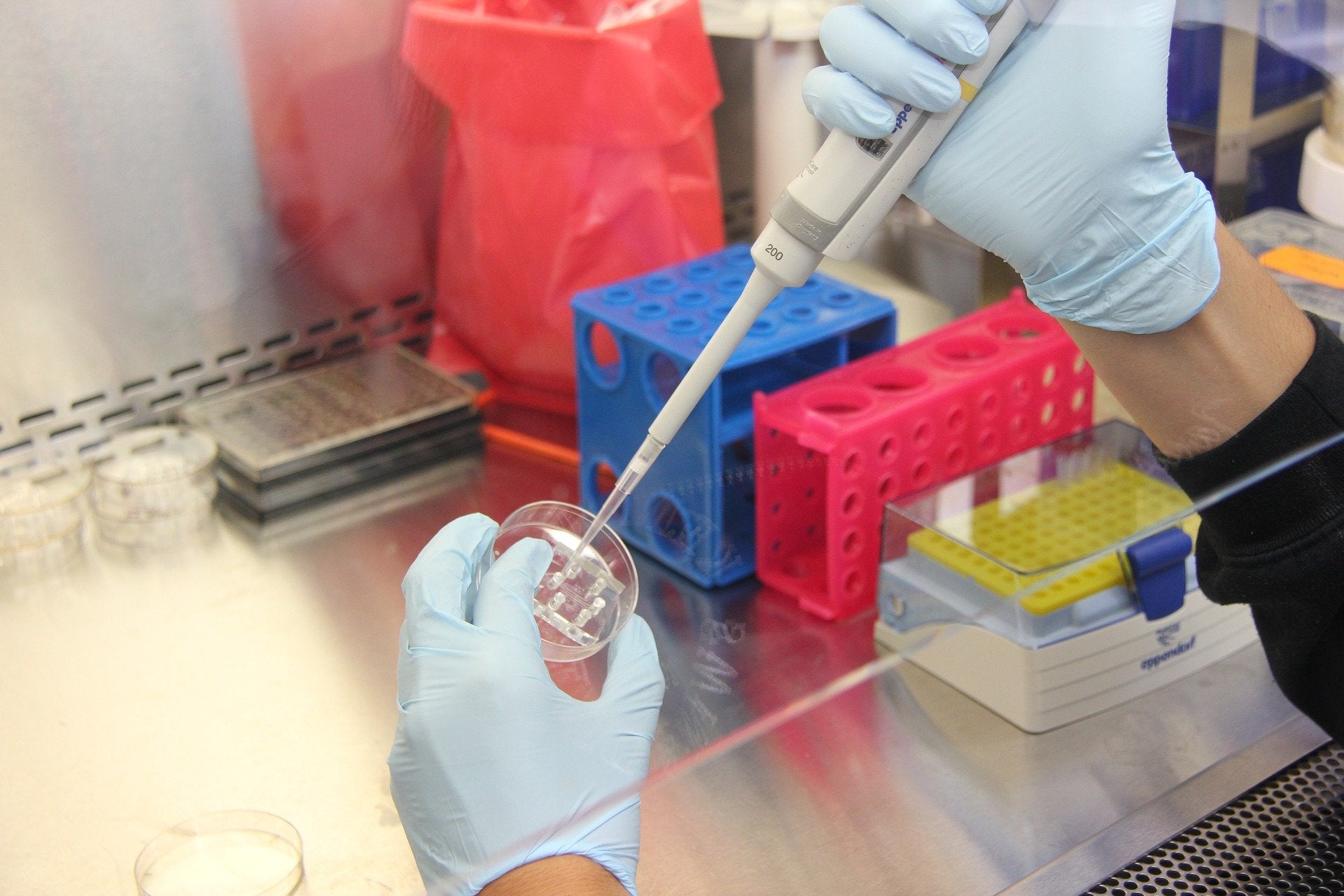 Poseida Therapeutics and Takeda Pharmaceutical have entered a research collaboration and license agreement to develop non-viral in vivo gene therapy programmes, including the former's Hemophilia A programme.
Under the deal, the companies will research and develop up to eight in vivo gene therapy programmes.
Initially, they will develop up to six gene therapies using Poseida's Cas-CLOVER, piggyBac, and biodegradable DNA and RNA nanoparticle technology, as well as other genetic engineering platforms.
Takeda Rare Diseases Drug Discovery Unit head Madhu Natarajan said: "Poseida's differentiated platform technologies show great promise in developing non-viral in vivo gene therapies using their novel genetic engineering and delivery technologies that complement our existing collaborations.
"This partnership reinforces Takeda's commitment to investing in next-generation gene therapy approaches that have the potential to deliver functional cures to patients with rare genetic and hematologic diseases."
Additionally, Takeda will have an option to add two more programmes and is committed to providing funding for all the research and development costs for the collaboration programme.
According to the collaboration deal, Poseida will receive $45m in upfront payment from Takeda.
If the milestones for six programmes are achieved, the company will also receive preclinical milestones which could be more than $125m in total.
Additionally, it will be eligible for preclinical, development, regulatory and commercial milestone payments of up to $2.7bn for six programmes and up to $3.6bn on achieving milestones that are related to the two programmes.
Furthermore, Poseida will lead research activities of the therapy programmes up to candidate selection while Takeda will be responsible for the development as well as commercialisation.
Cell & Gene Therapy Coverage on Pharmaceutical Technology supported by Cytiva.
Editorial content is independently produced and follows the highest standards of journalistic integrity. Topic sponsors are not involved in the creation of editorial content.