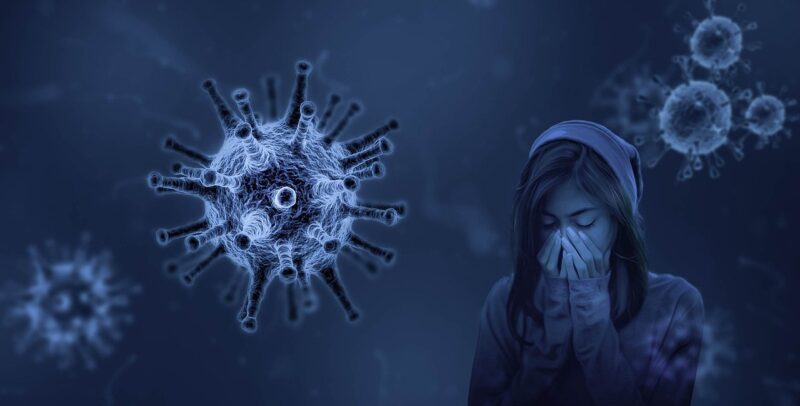 PostEra has signed a multi-year partnership with the US National Institutes of Health (NIH) for developing small molecule antiviral therapies to prevent pandemics.
As per the deal, PostEra will receive funds worth $68m from NIH for the artificial intelligence (AI)-powered drug discovery.
An international charity with drug development capabilities for worldwide equitable access, Drugs for Neglected Diseases Initiative, and the Memorial Sloan Kettering Cancer Center are co-leading this initiative with the company.
The AI-driven Structure-Enabled Antiviral Platform (ASAP) consortium intends to detect numerous lead compounds against crucial viruses of substantial pandemic concern, such as flaviviruses, picornaviruses and coronaviruses.
ASAP consortium is part of NIH's National Institute of Allergy and Infectious Diseases Antiviral Program for Pandemics.
It will also offer three Investigational New Drug application (IND)-ready candidates that can be quickly analysed clinically during a viral outbreak to stop future pandemics before it becomes severe.
The consortium is dedicated to offering the resulting antivirals accessible worldwide and in an equitable manner.
Under the alliance, ASAP will leverage the end-to-end AI-first approach of PostEra to expedite the discovery process, creating molecules with enhanced properties, designing quick synthesis and prioritising experiments appropriately.
AI techniques are well linked to structural biology to actualise next-generation structure-based design.
ASAP is built on the success of a worldwide open-science AI-driven project called the COVID Moonshot launched in March 2020 and quickly detected antiviral drug candidates that act on the SARS-CoV-2 virus' main protease.
PostEra chief scientific officer Dr Alpha Lee said: "We are honoured to be co-leading this consortium.
"We believe that our AI platform will accelerate the discovery of therapeutics that will prevent pandemics."