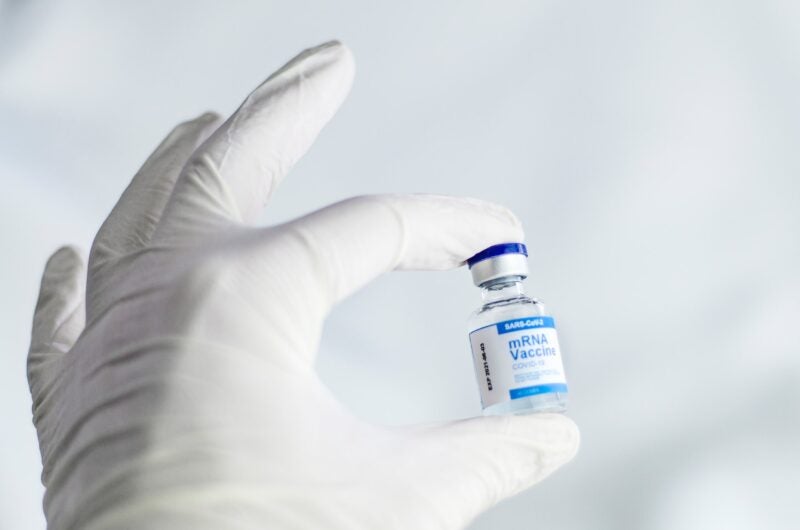 The Pharmacovigilance Risk Assessment Committee (PRAC) of the European Medicines Agency (EMA) has found no link between messenger ribonucleic acid (mRNA) Covid-19 vaccines and the absence of menstruation (amenorrhea).
The development comes after the committee analysed all the available findings, including cases reported during clinical trials, those reported spontaneously in Eudravigilance and data from the literature.
Data also comprise the literature and cases of amenorrhea reported to EudraVigilance following dosing with the Covid-19 vaccines of Pfizer-BioNTech and Moderna, Comirnaty and Spikevax, respectively.
According to the committee, there exists inadequate data to establish a link between Comirnaty and Spikevax and cases of amenorrhoea.
The PRAC also noted that the existing data do not support a causal link and a product information update for either of the vaccines.
Furthermore, the committee will continue to analyse this safety signal and seek an updated cumulative analysis of heavy periods cases from the marketing authorisation holders.
They were also asked to include this issue in the forthcoming periodic safety update reports (PSURs) for the vaccines.
Heavy menstrual bleeding or heavy periods is described as bleeding with a raised volume and/or duration which impacts the physical, social, emotional and material quality of life of the individual.
Menstrual disorders are prevalent and can be caused by various underlying medical conditions, as well as from tiredness and stress.
The absence of menstruation is defined as no bleeding for 90 days or longer.
Spikevax obtained Conditional Marketing Authorization from the European Commission for active immunisation to prevent Covid-19 in people aged six years and above.
Comirnaty is indicated to prevent Covid-19 in individuals of the age five years and above.