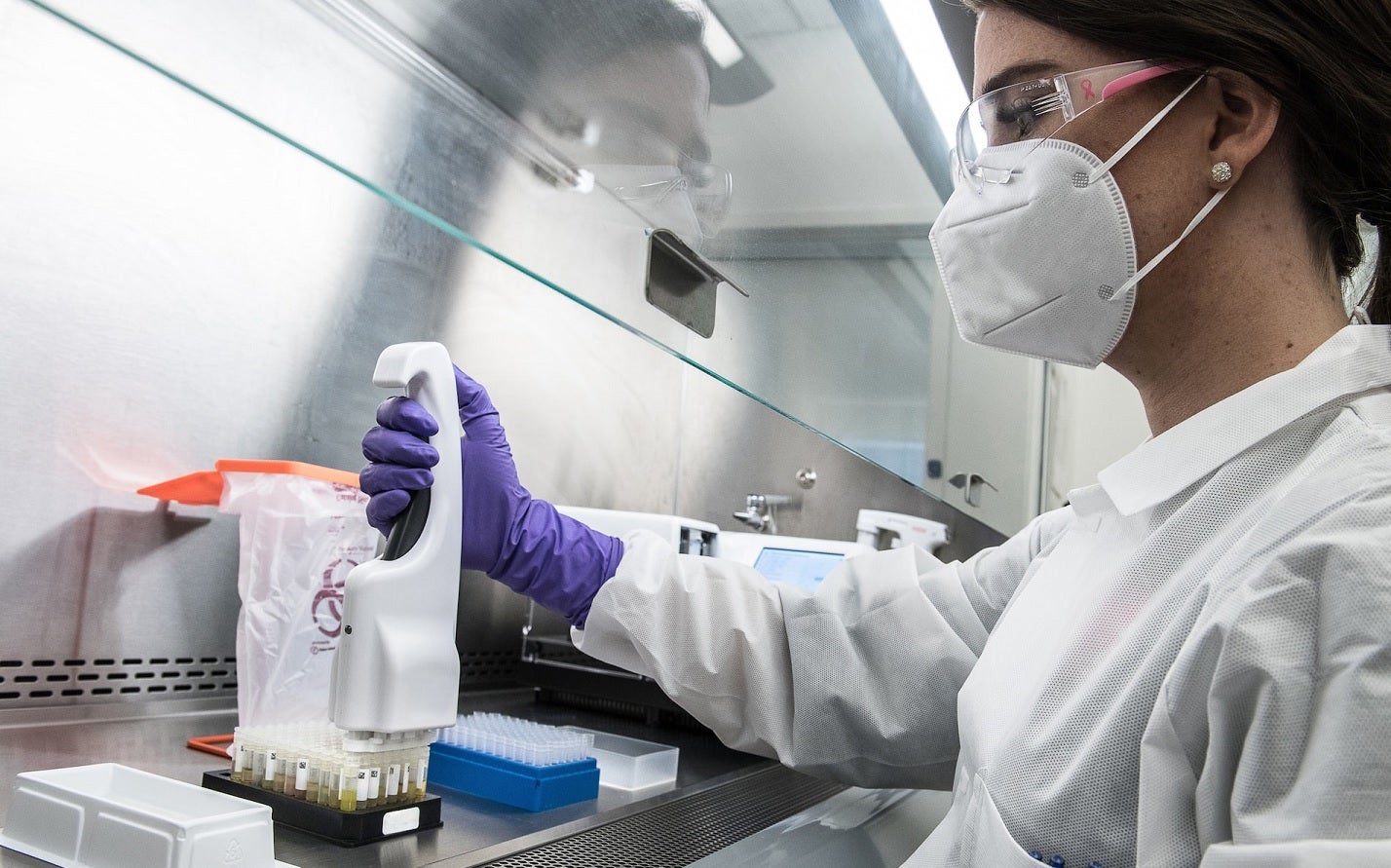 Predictive Oncology and Cancer Research Horizons, a part of Cancer Research UK (CRUK), has collaborated to drive cancer drug development using the former's PEDAL platform.
The partnership will use the artificial intelligence (AI) and machine learning platform, PEDAL technology, to determine which cancer types and patient populations are most likely to respond to treatment with Cancer Research Horizon's pre-clinical drug inhibitors of glutaminase.
Predictive Oncology stated that its PEDAL platform makes high-confidence drug response predictions. This helps in more informed drug-tumour type combinations selection for clinical development.
By addressing tumour heterogeneity during pre-clinical stages, the platform increases the probability of clinical success.
Predictive Oncology CEO Raymond Vennare said: "Our collaboration with Cancer Research Horizons represents a fundamental shift in drug discovery that could lead to the accelerated development of cancer therapies using compounds originating from the CRUK network and developed by Cancer Research Horizons in partnership with their global network.
"We now have the ability to impact the most critical stage of early drug discovery in a way that has never been done before."
The company stated that the deal joins non-profit and industry and provides the potential for Cancer Research Horizons to integrate PEDAL technology into the future processes for drug discovery.
Cancer Research Horizons and CRUK chief business officer Tony Hickson said: "We are committed to working closely with scientists to discover and advance therapies that can help in the fight against cancer.
"Ensuring that patients receive the right treatment for them is of paramount importance and is why we are excited to work with Predictive Oncology to identify the most suitable population for the further development of our compounds."