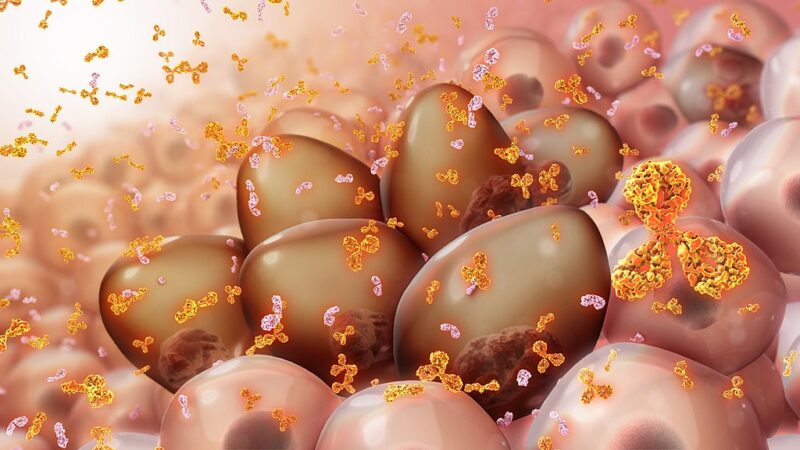 Shenzhen Pregene Biopharma and CellPoint have signed an exclusive licence agreement to develop and commercialise the former's cell therapy, PRG-1801, to treat haematological indications in the US and Europe.
PRG-1801 is a single domain antibody-based anti-BCMA chimeric antigen receptor T cell (CAR-T) programme.
It uses a humanised single-domain antibody as the antigen-binding domain and lentivirus as a vector.
As per the deal, Pregene is eligible for an upfront payment of more than $22m (€20m) and near-term consideration from CellPoint.
Pregene is also entitled to receive further payment on meeting development, commercial milestones as well as royalties.
CellPoint will handle the cell therapy's development and marketing in the US and Europe.
Pregene will also offer translational and lentivirus production services, which will be compensated by Cellpoint under the collaboration.
Shenzhen Pregene Biopharma chief technology officer and co-founder Jishuai Zhang said: "The potential of our single domain antibody fully human BCMA CAR-T to treat patients with relapsed/refractory multiple myeloma has been validated in clinical trials of our BCMA autologous CAR-T product candidate.
"We expect the POC modality to enable faster treatment for broader patients using our differentiated CAR-T therapy, and we look forward to working with the team at CellPoint as they seek to develop and commercialise PRG-1801."
Being developed to treat relapsed/refractory multiple myeloma, PRG-1801 showed robust signs of efficacy and safety profile in an initial investigator-initiated trial as well as Phase I/II trials.
Apart from multiple myeloma, the company is analysing PRG-1801 for autoimmune diseases.
In May last year, Pregene entered a license agreement under which Dr. Reddy's Laboratories attained the exclusive rights for PRG-1801 in India.
Cell & Gene Therapy coverage on Pharmaceutical Technology is supported by Cytiva.
Editorial content is independently produced and follows the highest standards of journalistic integrity. Topic sponsors are not involved in the creation of editorial content.