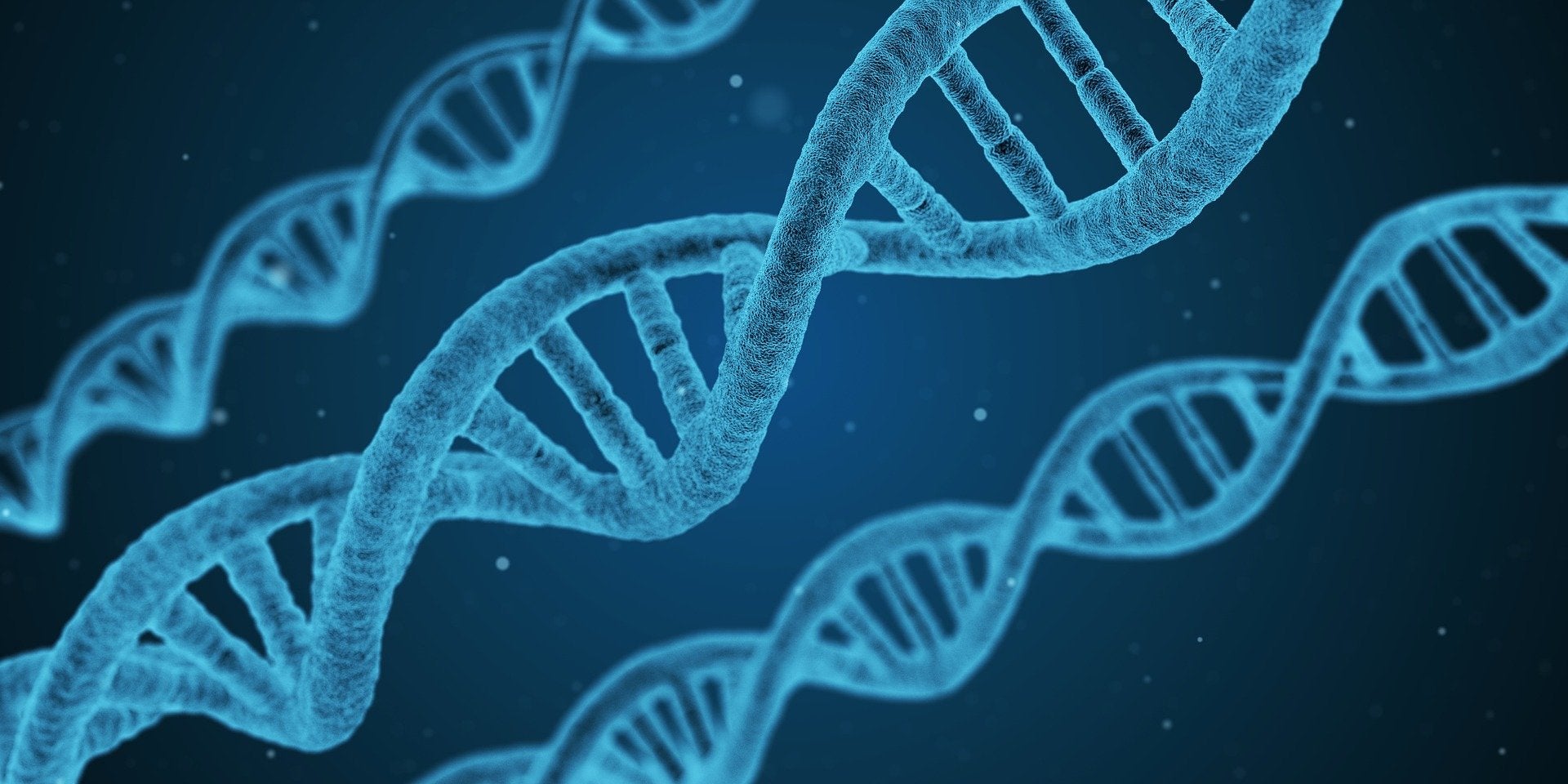 Prime Medicine has raised a total of $315m in Series A and B funding rounds to launch the company that will offer new gene-editing technology Prime Editing for developing cures for various diseases.
In the Series A funding round, Prime Medicine raised $115m with investments from ARCH Venture Partners, F-Prime Capital, GV and Newpath Partners.
The Series B funding of $200m was raised nearly nine months after the company commenced operations.
All Series A investors, as well as Casdin Capital, Cormorant Asset Management, Moore Strategic Ventures and PSP Investments among others, took part in the Series B round.
The proceeds will be utilised to further build the company, quickly progress to clinical indications, strengthen the platform's expertise and boost the potential of Prime Editing.
Working similar to a deoxyribonucleic acid (DNA) word processor, Prime Editing can search and replace genetic sequences that cause diseases at their exact location within the genome.
This method potentially targets the underlying genetic cause of a disease, restores normal genetic function and does not cause double-strand DNA breaks that lead to unnecessary cellular changes.
The company noted that the technology could address about 90% of identified mutations responsible for diseases.
It obtained a licence from the Broad Institute of MIT and Harvard to leverage the technology for therapeutic applications in humans.
Currently, the company is working on several drug discovery programmes in the liver, eye, ex-vivo hematopoietic stem cell and neuro-muscular indications.
Prime Medicine CEO Keith Gottesdiener said: "Prime Editing is a transformative technology that we believe will make a significant impact by addressing the fundamental causes of genetic disease.
"We are operating from a position of financial strength and look forward to further developing the technology and progressing our preclinical programmes toward the clinic, with the hope that they may cure or halt the progression of genetic diseases for patients."
The company anticipates employing more than 100 full-time staff by the end of this year.
In another development, Nimbus Therapeutics has raised $105m in a private funding round led by BVF Partners to develop its pipeline of various clinical programmes.
With the proceeds, Nimbus will progress its new allosteric TYK2 inhibitor to Phase II clinical trials this year and in the next year.
The financing will aid the company to launch a first-in-human study of its HPK1 inhibitor candidate for solid tumours later this year.
Furthermore, Nimbus plans to expedite its preclinical programmes against various targets in oncology and immunology and commence IND-enabling trials of two new therapies next year.