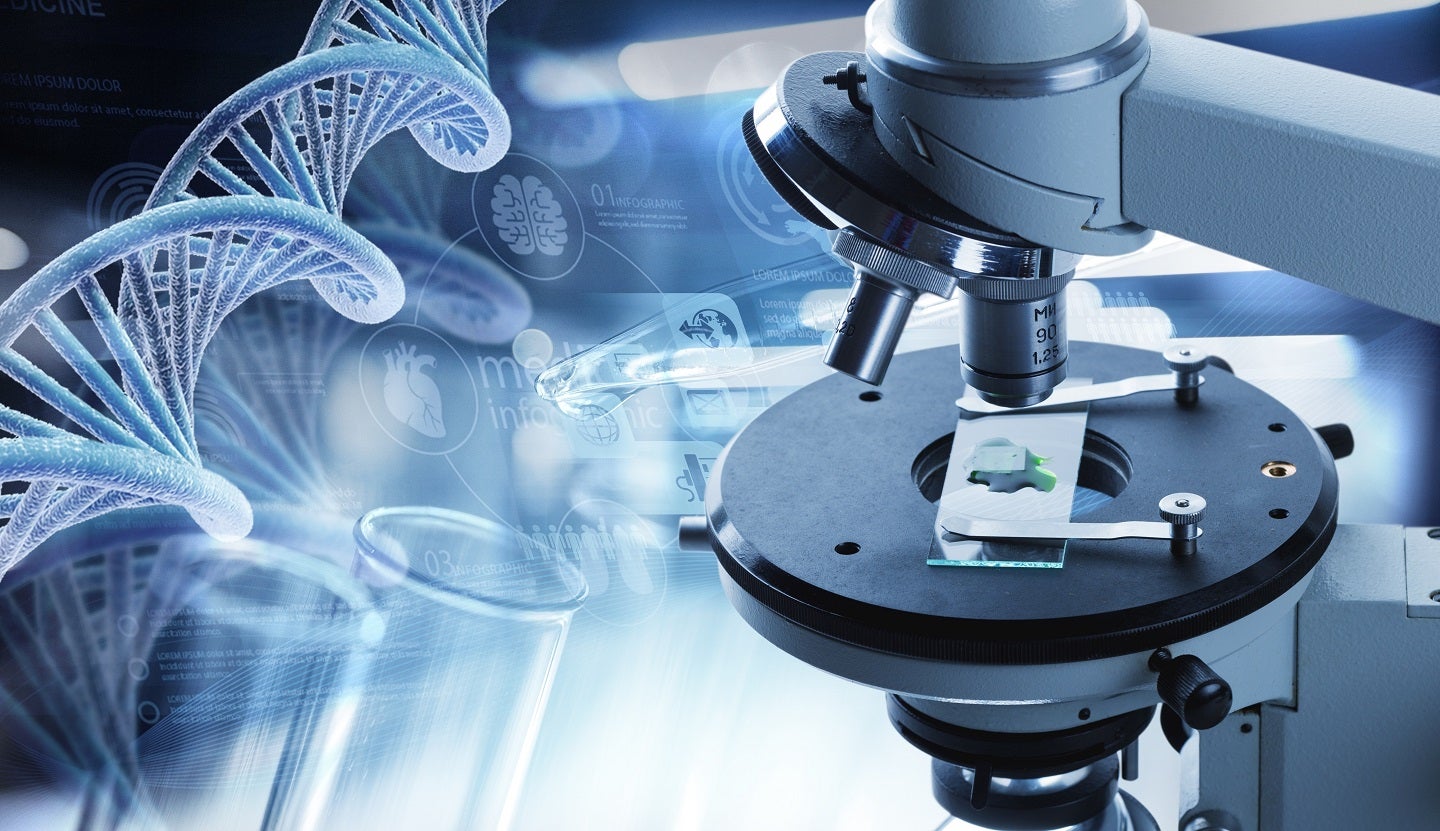 A consortium of private investment firm affiliates has signed a definitive deal to purchase biopharmaceutical solutions provider Syneos Health for $7.1bn, including outstanding debt.
The consortium, which includes Elliott Investment Management, Patient Square Capital and Veritas Capital, will pay $43 in cash for every Syneos Health share.
The acquisition price marks a 24% premium to Syneos Health's unaffected closing stock price on 13 February 2023.
Syneos Health will operate as a private company and Syneos Health Class A common stock shares will stop trading on the Nasdaq.
The company's headquarters will remain in Morrisville, North Carolina, US.
The deal, which awaits Syneos Health shareholders' clearance, is anticipated to be closed in the second half of 2023.
The deal has already received approval from the company's board of directors.
Syneos Health board chair John Dineen stated: "This agreement is the culmination of a comprehensive review of opportunities available to Syneos Health, including interest from multiple parties, with the assistance of independent financial and legal advisors.
"The Syneos Health board of directors unanimously determined that this all-cash transaction maximises value for our shareholders and is in the best interests of the company and all stakeholders.
"The company has a strong operating foundation, differentiated, integrated solutions and a focus on being committed to customers."