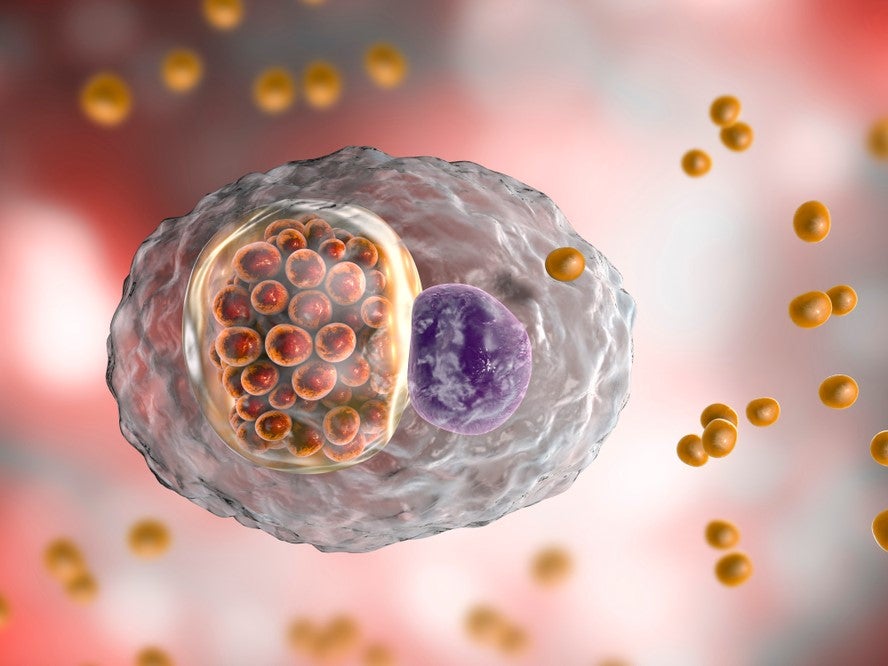 Researchers from Statens Serum Institut (SSI), Denmark, and Imperial College London have published promising results from the first clinical trial of a vaccine for Chlamydia, the most common sexually transmitted disease.
Current approaches, which usually involve national screening programmes and treatment with antibiotics, have failed to reduce the rate of Chlamydia infection. The disease increases the risk of infertility, human immunodeficiency virus and other sexually transmitted infections.
In the study, 35 female patients were randomised into three groups to receive either one of the two versions of the recombinant protein subunit CTH522-based vaccine – CTH522 adjuvanted with CAF01 liposomes (CTH522:CAF01), CTH522 adjuvanted with aluminium hydroxide (CTH522:AH) – or a placebo of saline.
The trial participants received three intramuscular injections, followed by two intranasal administrations over a five month period; although 35 patients were initially enrolled in the trial, only 32 actually received all five vaccinations.
The results, which were published in the Lancet Infectious Diseases, showed that both versions of the Chlamydia vaccine were well tolerated and immunogenic – the primary endpoint.
SSI Department of Infectious Disease Immunology director Frank Follmann said: "The vaccine showed the exact immune response we had hoped for and which we have seen in our animal tests."
However, of the two, CTH522:CAF01 had a better immunogenicity profile, suggesting it is the most promising for further clinical development; this version's improved outcomes were linked to the liposomes helping to produce more antibodies.
Imperial College London Department of Infectious Disease Mucosal Infection and Immunity unit head Professor Robin Shattock commented: "The findings are encouraging as they show the vaccine is safe and produces the type of immune response that could potentially protect against chlamydia.
"The next step is to take the vaccine forward to further trials, but until that's done, we won't know whether it is truly protective or not."
Follmann further explained: "We took blood samples of the women during the trial. They showed that all vaccinated women had generated specific antibodies and T cells against Chlamydia.
"Research shows that the combination of antibodies and T cells does protect against Chlamydia, but, of course, we have to test the vaccine in larger and more long-termed clinical trials to see if it protects against infection. Given the results at hand, we have accelerated our further clinical trials."