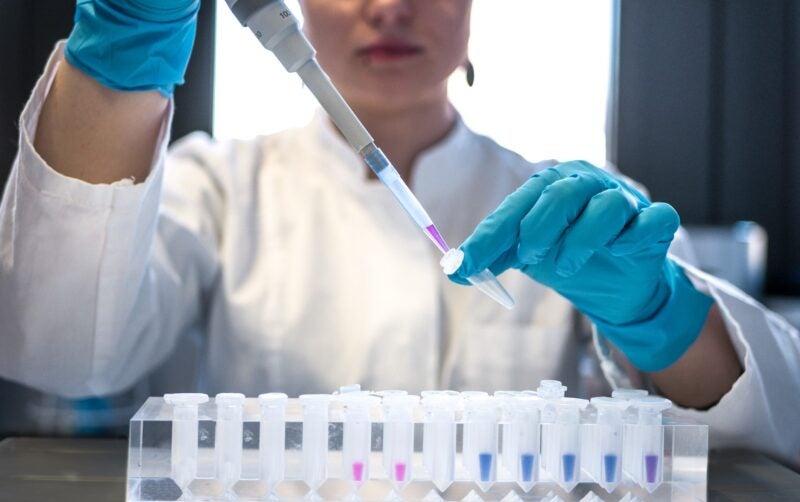 ProKidney has signed a definitive agreement for a business combination with special purpose acquisition company (SPAC) Social Capital Suvretta Holdings Corp. III (SCS), according to an announcement.
The deal, which will make ProKidney a publicly-traded company, values the combined entity at $2.64bn.
It is anticipated to offer gross cash proceeds of up to $825m, comprising up to $250m of cash in the trust account of SCS and a $575m fully committed private investment in public equity (PIPE).
The PIPE is led by investment from Social Capital, Suvretta Capital's Averill strategy, current investors of ProKidney, institutional investors and family offices.
A clinical-stage cellular therapeutics firm, ProKidney delivers disease-altering autologous cell therapy to treat chronic kidney disease (CKD).
The company's lead product candidate, renal autologous cell therapy (REACT) is claimed to decelerate, stabilise CKD progression and improve kidney function.
REACT is a cell therapy product made from the kidney cells of patients. It is a blend of progenitor cells that have been grown and purified to be reintroduced back into the kidney of the patient.
The proceeds will be used to fund the Phase III development programme of REACT, expedite production buildout of ProKidney and also get ready for the worldwide launch of REACT commercially.
ProKidney founder and CEO Tim Bertram said: "For the first time, we have a multimodal approach to not only slow the onset of CKD but in some cases reverse the loss of the kidney's function.
"With the support of the Social Capital Suvretta team, we are excited to enter this critical next stage of our journey, bringing the promise and potential of our revolutionary REACT therapy to market and improving the wellbeing of people around the world."
The merger has obtained approvals from SCS and ProKidney boards of directors, as well as from equity holders of ProKidney.
The transaction is subject to customary conditions and approvals and is anticipated to conclude in the third quarter of this year.
Cell & Gene Therapy Coverage on Pharmaceutical Technology supported by Cytiva.
Editorial content is independently produced and follows the highest standards of journalistic integrity. Topic sponsors are not involved in the creation of editorial content.