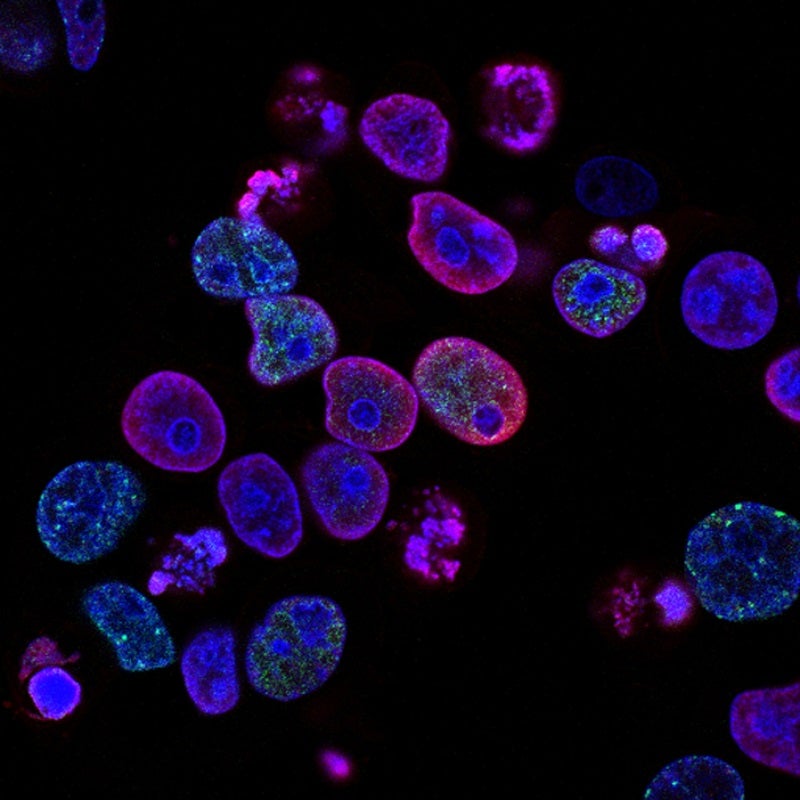 ProPhase Labs' wholly owned subsidiary ProPhase BioPharma has entered a two-year collaboration agreement with Dana-Farber Cancer Institute for further research and development of Linebacker-1 (LB-1).
The partnership deal provides for first and second-year research plans. It will also evaluate the tumoricidal effects of the flavonoid/polyphenol.
LB-1, a small molecule, has been designed as an anti-cancer agent for use as a potential co-therapy that acts on the proviral integration site for moloney murine leukaemia virus (PIM) kinase receptors, a growth factor that is expressed in cancer.
It is designed as a therapy enhancer for traditional chemotherapeutic agents to decrease toxicity and increase efficacy in existing cancer treatments.
The collaboration project will evaluate the tumoricidal effects in an orthotopic mouse model and the advantages of LB-1 in-vivo nanoparticle-based administration.
LB-1 will be given along with chemotherapy agents in-vitro, in various cell lines, and in-vivo subcutaneous mouse tumour models in the project.
ProPhase Lab CEO Ted Karkus said: "ProPhase Labs is eager to explore new avenues for scientific discovery with these talented scientists as we pursue novel pathways for cancer treatment.
"We aim to create our own path, become the leaders and pioneers of tomorrow, and we are delighted to be joined by our new collaborators on this journey of new cancer treatment discovery. We believe that this collaboration fits nicely within our 18-month, $2m-$5m budget for Linebacker.
"Our goal over this period is to complete preclinical laboratory studies and a Phase I human clinical study. We continue to believe that this platform has multi-billion-dollar potential in oncology, as well as significant potential in other fields."