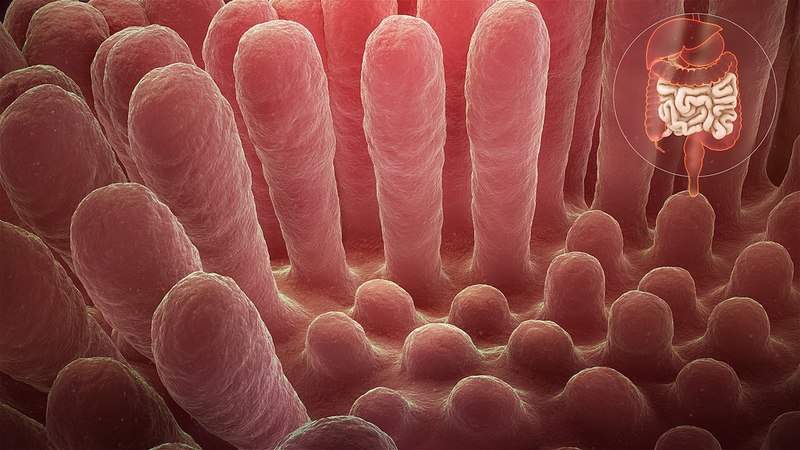 Biopharmaceutical company Provention Bio has agreed to further develop Amgen's AMG 714 drug candidate for the treatment of gluten-free diet non-responsive celiac disease (NRCD).
The companies signed a licensing and co-development agreement involving a Phase II clinical trial.
Identified by Provention Bio as PRV-015, AMG 714 is a human, immunoglobulin anti-IL-15 monoclonal antibody initially developed by Amgen to treat rheumatoid arthritis.
In the process of assessing its potential use in celiac disease, Amgen licensed the drug candidate to Celimmune, which performed two separate Phase IIa trials for celiac disease and refractory celiac disease type II.
Under the terms of the latest agreement, Provention Bio will conduct and sponsor a Phase IIb trial in NRCD, and will be responsible for further development and regulatory activities under the programme.
Provention Bio co-founder and CEO Ashleigh Palmer said: "Our AMG 714 co-development collaboration with Amgen is a significant milestone in the growth and advancement of Provention.
"AMG 714 has the potential to be the first FDA-approved treatment for celiac disease and aligns with Provention's mission to prevent and intercept immune-mediated disease."
"We are pleased to collaborate with Provention, given their expertise and familiarity with AMG 714, in advancing a potential new treatment option for patients living with this life-interrupting illness."
As part of the deal, Amgen will invest $20m into Provention at the time of the latter's next financing event, subject to certain terms and conditions. AMG 714 will be manufactured by Amgen.
When the Phase IIb trial is completed, Provention will be eligible to receive $150m milestone payment, along with other regulatory milestones and royalties if Amgen decides to continue developing AMG 714.
Amgen Research and Development executive vice-president David Reese said: "Celiac disease impacts millions of people around the world and remains the only common autoimmune disease with no approved therapeutic treatment.
"We are pleased to collaborate with Provention, given their expertise and familiarity with AMG 714, in advancing a potential new treatment option for patients living with this life-interrupting illness."