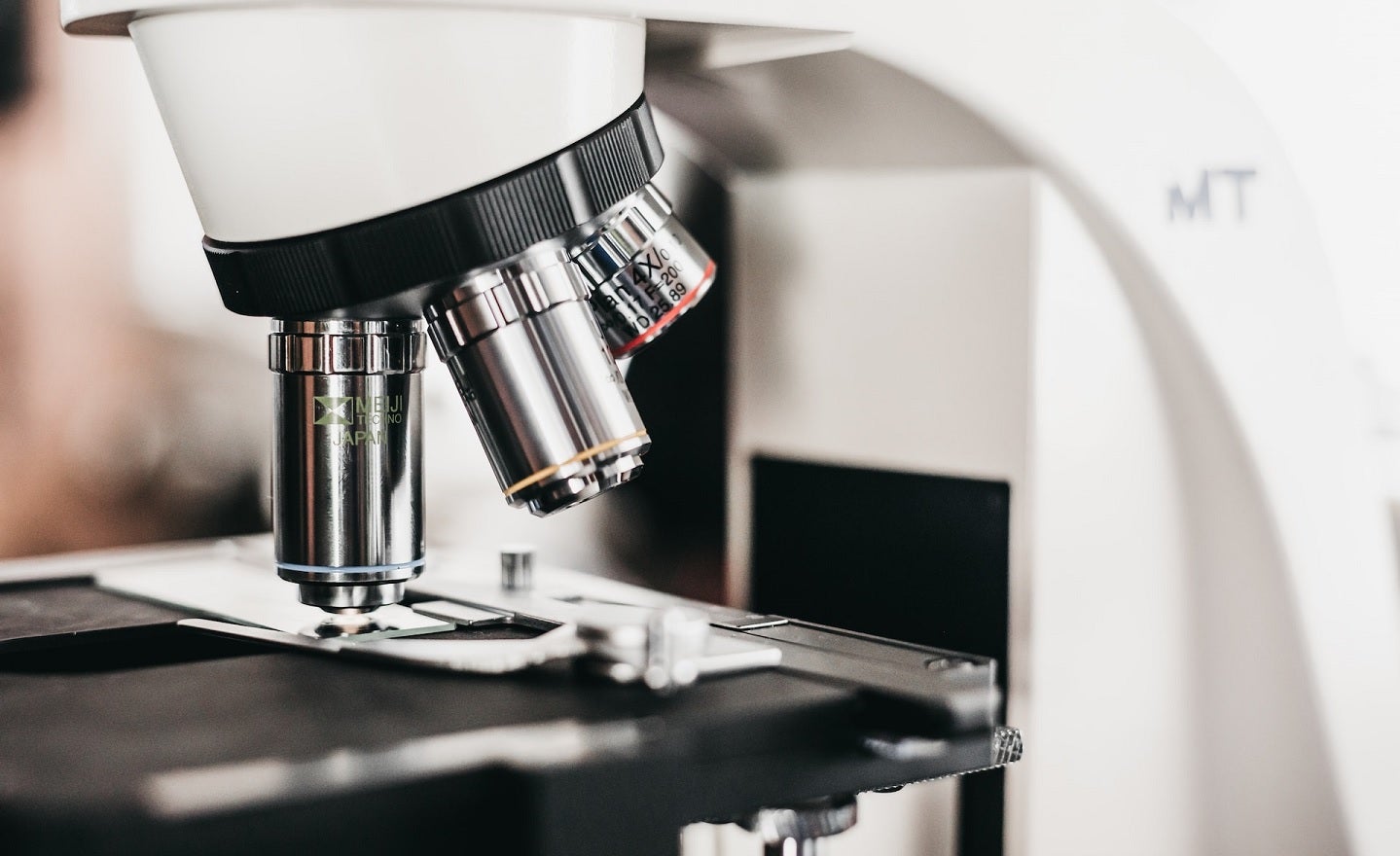 Austrian molecular glue degraders discovery and development company Proxygen and Merck, known as MSD outside the US and Canada, have entered into a multi-year research collaboration and licence deal.
Through the collaboration, the companies will work together to identify and develop molecular glue degraders against multiple therapeutic targets.
MSD will make an upfront payment to Proxygen, which will also be eligible for up to $2.55bn in future payments, subject to the achievement of agreed research goals and development and commercial milestones across all the programmes.
Proxygen will receive royalties on net sales of products developed under the partnership.
Proxygen CEO Bernd Boidol said: "We are very excited to announce this collaboration with MSD, and look forward to combining our innovative platform technology and unique expertise in identifying novel molecular glue degraders with MSD's world-class research and development capabilities.
"This partnership provides us with the framework and resources to further leverage our platform for the discovery of new drugs against challenging targets."
The company has developed a discovery engine that supports the identification of molecular glue degraders against difficult-to-drug or completely undruggable targets.
MSD Discovery Chemistry head Robert Garbaccio said: "Advances in our understanding of molecular glue degraders are opening exciting new avenues in the pursuit of novel therapeutic mechanisms.
"We look forward to working with the Proxygen team to advance this promising area of research and evaluate new opportunities to treat disease."