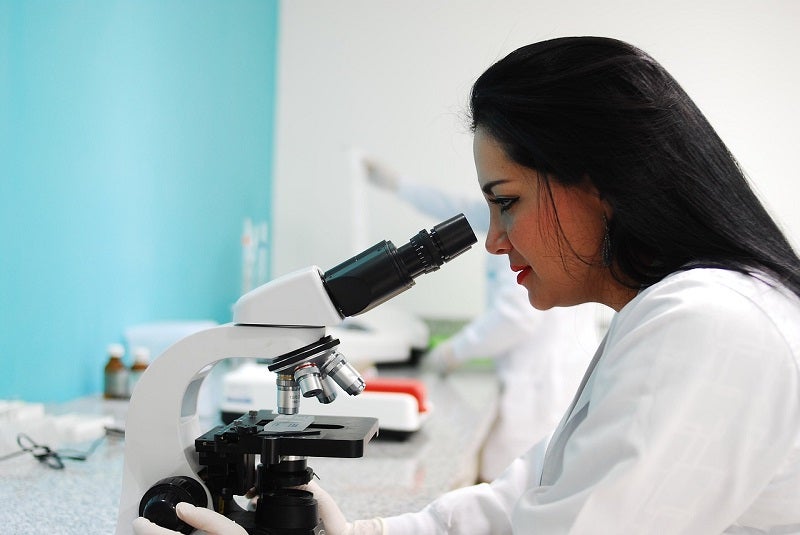 PTC Therapeutics has received approval from the Brazilian health regulatory agency, ANVISA, for Waylivra (volanesorsen) to treat familial partial lipodystrophy (FPL).
This is marked as the first approval for Waylivra for the indication worldwide.
In 2018, the company in-licensed regional rights to the therapy from Ionis Pharmaceuticals' wholly owned subsidiary Akcea Therapeutics to commercialise in Latin America.
Waylivra, a product of Ionis' antisense technology, has already received approval in Brazil to treat Familial Chylomicronemia Syndrome (FCS).
It has also received conditional marketing approval in the European Union for the same indication.
The European Medicines Agency (EMA) has granted Orphan Drug Designation to Waylivra to treat FCS.
PTC Therapeutics CEO Stuart Peltz said: "Waylivra's approval as the first treatment for FPL is an important milestone for FPL patients in Brazil.
"This approval is another example of PTC leveraging its strong capabilities in Latin America to bring first-of-its-kind transformational therapies to patients with high unmet needs."
The approval from the Brazilian regulatory agency for Waylivra was based on the data obtained from the Phase II/III BROADEN study, which was conducted on FPL patients.
In the study, participants treated with Waylivra had a significant reduction in triglyceride levels compared to the placebo-treated group.
At three months, the Waylivra-treated group had an 88% mean reduction from baseline in triglyceride levels compared to a 22% reduction in placebo patients.
The company stated that the statistically significant reductions in triglyceride levels were sustained for more than 12 months of treatment with Waylivra in patients with FPL.